29 March 2021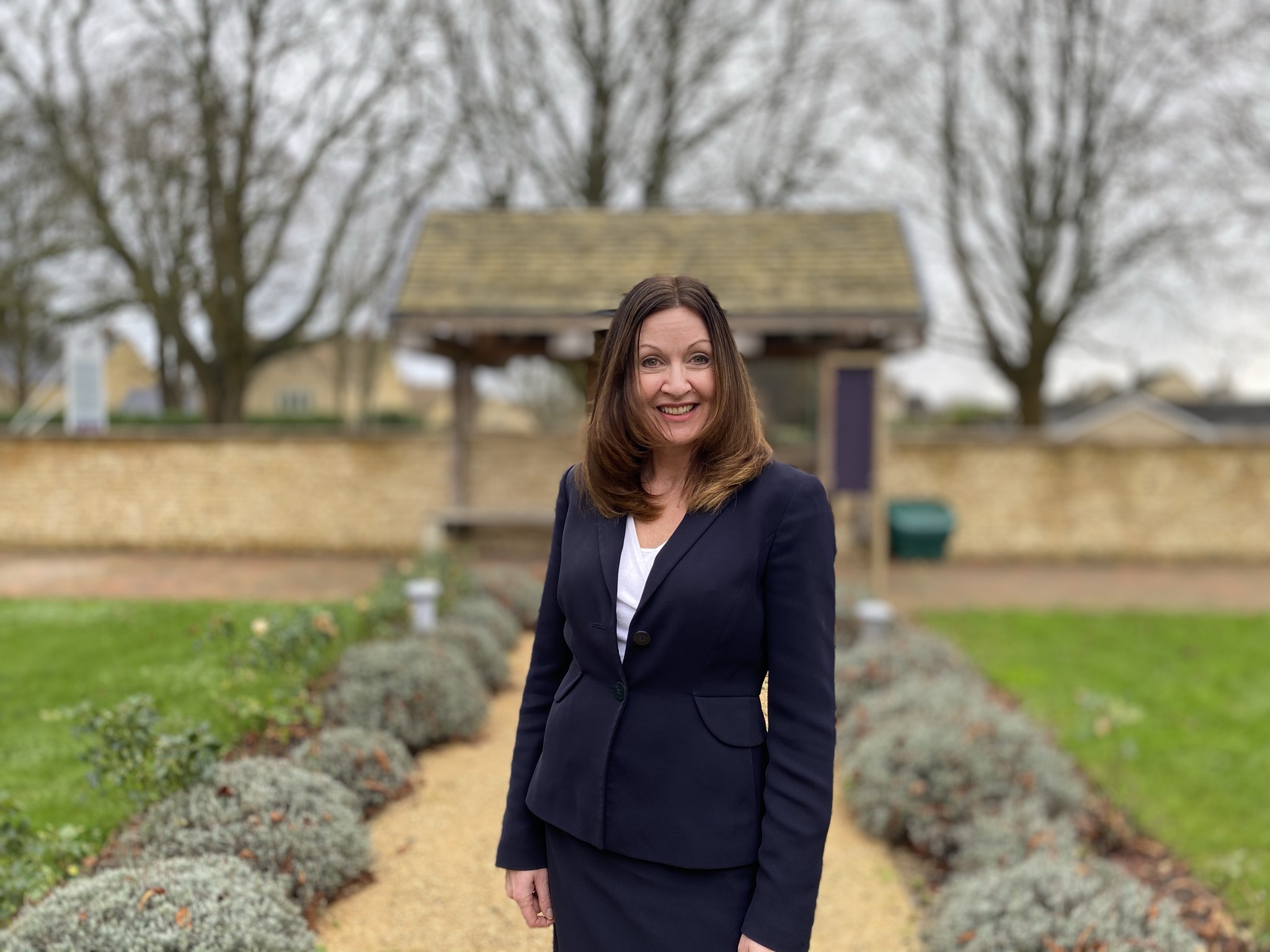 Steepleton is our collection of 68 beautiful, contemporary homes designed for those with an independent lifestyle. Situated in Tetbury in the heart of the Cotswolds, homeowners and Lifestory members at Steepleton benefit from a spa, gym and on-site restaurant on top of the many local amenities available in the quaint market town.
We recently spoke to Lisa Norbury, Sales Advisor at Steepleton, to learn more about the community and how she and the team are keeping prospective buyers safe when continuing their home moving journey at this time.
Hi Lisa, can you tell us about Steepleton?
Steepleton is located in a beautiful rural setting just outside of Tetbury, a small but thriving Cotswold town. The community is arranged around a network of gardens which interconnect the different buildings. Our homeowners and Lifestory members, who have chosen to rent at Steepleton, benefit from a range of amenities including an outdoor swimming pond, spa, gym, on-site restaurant and owners' lounge, as well as a recently opened deli and farm shop. Steepleton is also within walking distance of all that Tetbury town centre has to offer from lovely country pubs to boutique shops.
What is your favourite feature of the Steepleton community?
My favourite feature is the stunning restaurant and communal lounge area. Its South West facing terrace, which overlooks the outdoor swimming pond, is always sunny and a beautiful place to sit and relax. I also love the Rose and Lavender courtyard garden which is very pretty and has a lovely seating area, especially positioned to be able to enjoy the full garden.
What measures are in place to keep prospective buyers safe when viewing Steepleton?
Anyone that would like to book a viewing must make an appointment in advance, ideally giving at least 48 hours' notice, so we can inform our current homeowners and members. Around three days before the appointment, we phone prospective buyers and run through our covid health questionnaire, to check whether they have exhibited any symptoms or recently been contacted by NHS track and trace. We will also run through the safety measures in place and remind customers to wear a mask.
Before the appointment, I ensure that the rooms being viewed have been sanitised and ventilated. Upon arrival, customers are taken into a well-ventilated room and offered hand sanitiser and gloves, which must be worn throughout the visit in addition to a mask. We then run through the questionnaire again to ensure that nothing has changed before beginning the tour. Visitors also must scan the QR code or fill in a covid declaration form.
We make sure to plan the tour route carefully to minimise contact with other people. The lounge and restaurant are currently closed so there is fortunately little risk of seeing anyone. I also wear a mask and gloves and stay at a safe distance, letting customers enter rooms first. Customers are safely escorted around Steepleton for the entirety of their visit.
Have many people have moved to Steepleton during the pandemic?
We have had 11 new homeowners move into Steepleton since March last year which now brings our total to a community of eight homeowners and 16 Lifestory Members.
There was a lot of interest, after the first lockdown in particular, from people who had been living alone and wanting to move to a safe and supportive community. Our current homeowners have been really impressed and reassured by the safety measures we have in place.
---
To find out more about the new homes available at Steepleton and to arrange a one-to-one viewing, contact the team on [email protected] or 01666 848 219.