26 August 2020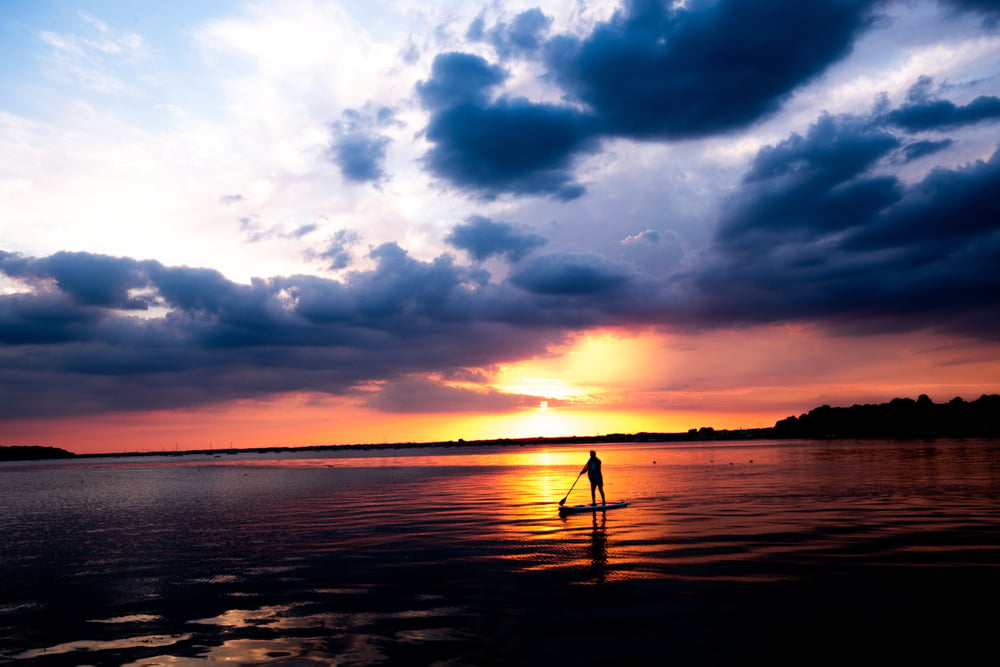 We're holding out hope for some wonderful bank holiday sunshine this coming weekend. There's no better place to spend a weekend exploring in the sun than the seaside town of Poole, home to our Woodlands development in Canford Cliffs.
We've picked three of our favourite things to do in Poole, from a round of crazy golf on Sandbanks beach to a delightful dinner on the harbourside, just to make it easier for you to decide what to do this weekend.
Just a ferry ride away
Whilst our first suggestion is taking you slightly further afield, we can assure you the trip is worth it. Catch a quick 15 minute car ferry from Sandbanks across to Studland and you're just a short drive from the stunning PIG on the Beach hotel and restaurant.
Here you can spend a wonderful sunny day exploring the gardens overlooking the ocean before having a meal in their restaurant which uses only the freshest local ingredients – some of which are grown in their very own Kitchen Garden.
Fun for all the Family
For those looking for an activity closer to home, look no further than Sandbanks Crazy Golf. Here you can spend an hour or two competing with friends and family right on the beach. Whether you're looking for tough competition, or just a bit of fun, then this is the place for you – whatever your age.
Keep your balance
The new trend taking the nation by storm this summer – stand up paddle boarding. You can't visit any open water this season without seeing someone paddling by, so now is your chance to get involved.
Over in the Sandbanks harbour you can now hire a paddle board for the day. Pack a picnic and you're ready take to the water with effortless balance and control… or at least after some practice! The calm Sandbanks harbour is perfect for paddle boarding beginners, and we suggest you grab a takeaway Rick Stein fish and chips to enjoy as a reward whilst you watch the sunset on what will hopefully be a glorious weekend.
---
If the sea calls to you and you're looking to start your next chapter on the coast, why not book a private viewing at Woodlands to see what like could be like for you? If you're not quite ready to buy, we also offer rental opportunities at this gorgeous development. Contact our team on 01202 216250 or email [email protected].