16 April 2021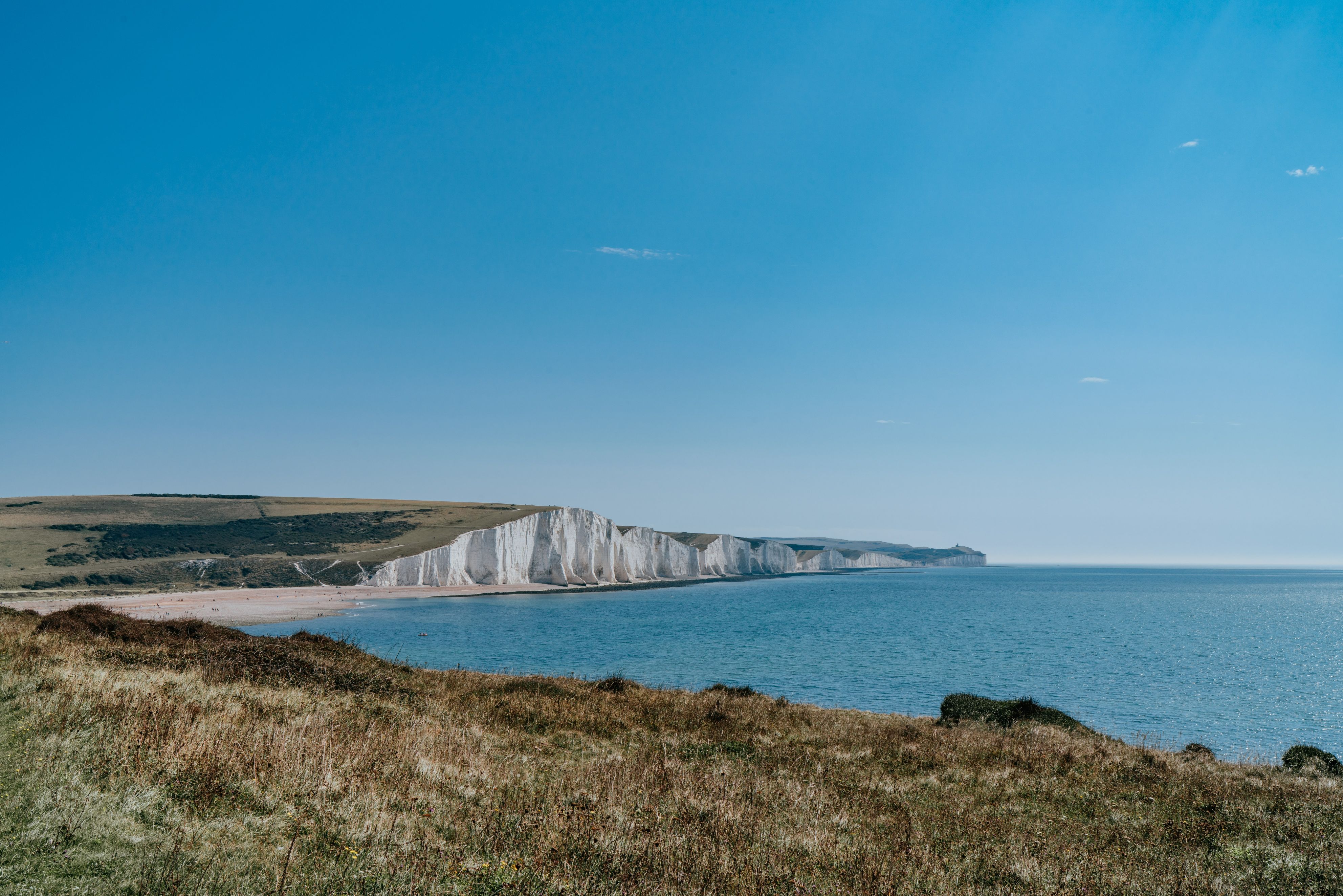 The coastal town of Seaford is arguably one of the most idyllic spots in the country, home to various parks, gardens and a beautiful pebble beach with unspoilt sea views. Homeowners and rental members at our Hortsley community in the heart of the town have an enviable lifestyle and can enjoy all that Seaford has to offer right on their doorstep.
Read on to discover our recommendations for spending a spring day out in Seaford…
Sheffield Park and Garden
Dating back to the 18th century, Sheffield Park and Garden is a stunning, historic park designed by celebrated landscapers Capability Brown and Humphry Repton. Encompassing lakes, flower beds and scenic trails, the Park is a great day out for the whole family. Spring is a particularly good time to visit, as the Park is transformed with colourful, floral blooms that smell as beautiful as they look. April also marks the season for Snake's Head Fritillary and Japanese Azalea growing in the Park.
Seaford Museum
Seaford Museum is located inside Martello Tower at the Eastern end of the Seaford seafront, an old defence fort built in the 19th century during the French Revolutionary Wars. The museum showcases the fascinating history of the town, with displays including wartime memorabilia, Seaford artwork, a working model of Seaford railway station in 1926, and a vast collection of domestic appliances from the first half of the 20th century. The Museum is set to reopen in May.
Crypt Gallery
In the heart of Seaford is the Crypt Gallery, a former medieval crypt which is believed to be the oldest secular building in the town. Today, the reconverted gallery showcases artwork by talented artists on both a local and national scale. Exhibits to look forward to in May include a collection of works by members of Newhaven Art Club and Beyond & Above II, which brings together 12 professional artists and makers from across Sussex to showcase their talent through ceramics, prints, sculptures and drawings.
Seaford Beach
No visit to Seaford would be complete without a stroll along Seaford Beach. The pebble beach stretches around four miles and is much quieter than neighbouring Brighton and Eastbourne, making it a great spot for a relaxing walk. Be sure to check out Frankie's Beach Café for an ice cream or hot drink to enjoy while admiring the view.
---
To find out more about Hortsley, our collection of homes in the heart of Seaford, call the team on 01323 819 035 or email [email protected].