14 January 2021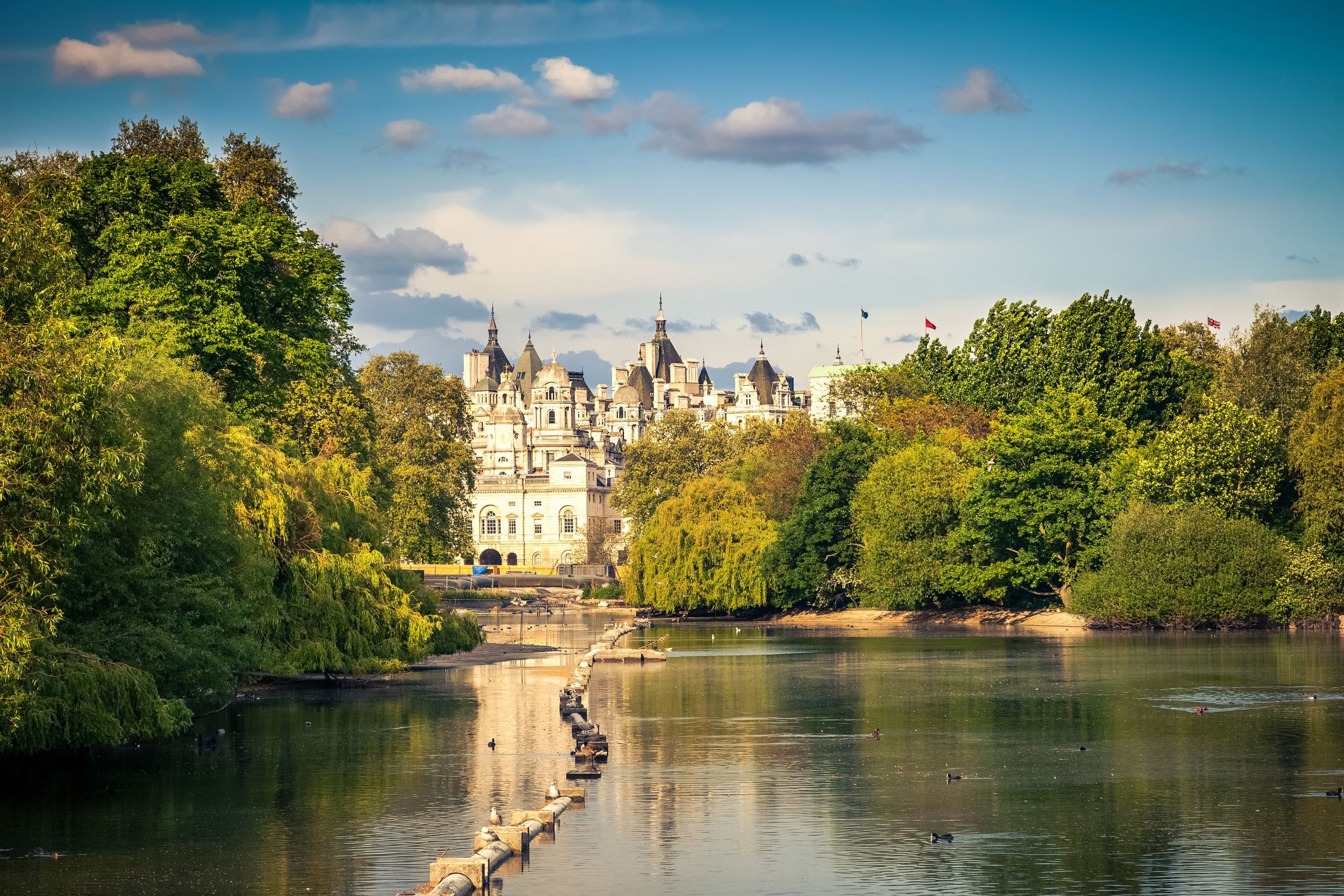 With the UK in its third lockdown, it is safe to say that some may be feeling that January Blues. To maintain both physical and mental wellbeing, it's important to get a breath of fresh air and some exercise while outdoors. Luckily, the iconic London neighbourhood of Westminster has plenty of options to explore.
It is also where you'll find our Chimes community, a collection of one- and two-bedroom apartments for later living in the heart of the Capital.
Parks
One of London's eight Royal Parks, St James' Park is where you will find The Mall as well as Horse Guards Parade, which provides the backdrop for Trooping the Colour each year. Within the 57 acre park itself, there are beautiful flower beds and a large lake which is home to swans, ducks and pelicans. The park has plenty of space, making it perfect a socially distanced stroll. Those looking for a shorter walk will find that Victoria Tower Gardens, also one of London's Royal Parks, next to the River Thames, offers a peaceful and idyllic spot to stretch your legs and enjoy some fresh air.
Architecture
Westminster is London's political hub, home to the Houses of Parliament and Big Ben. The latter is currently under construction but crossing the River Thames will result in spectacular views of Parliament's Gothic architecture. There's also lots more to discover beyond these iconic sights including Lord North Street, a Georgian terrace dating back to 1722 where Prime Minister Harold Wilson chose to live during his final term in office in favour of Downing Street, and Great George Street, location of HM Treasury, beneath which is the Churchill War Rooms.
History from Home
Westminster Abbey is one of the most important buildings in the UK. Founded in 960AD by Benedictine monks, the Abbey is steeped in history, home to shrines, tombs, oil paintings and more. It has also been the setting for every Royal coronation since 1066 as well as other Royal occasions, including 16 weddings. Westminster Abbey is currently closed but it is still worth admiring the incredible architecture from afar. Virtual tours are also available to view on the website, so you can take a peek inside and learn more about the history of the Abbey.
---
Live in the heart of Westminster and enjoy all this and more on your doorstep. To find out more about the homes available at Chimes, contact the sales team on 020 7080 8700 or email [email protected].