08 March 2021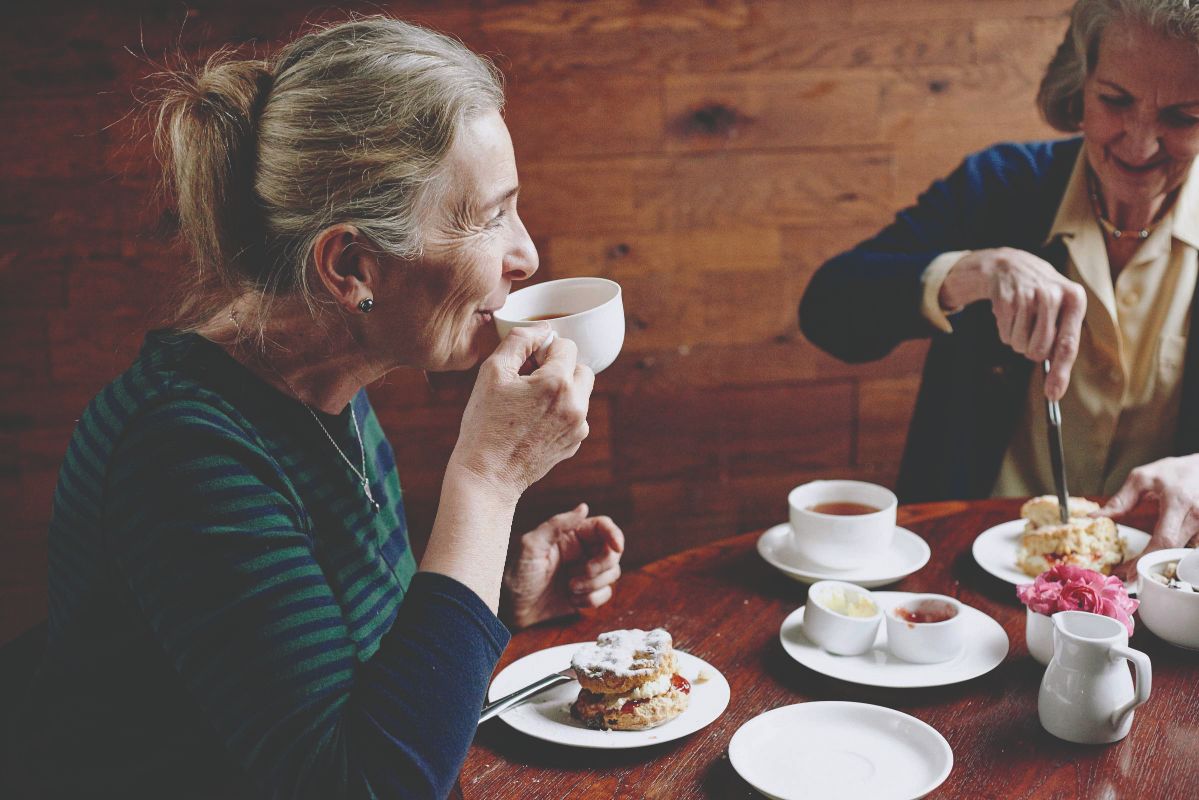 In recognition of International Women's Day on 8th March 2021, we is shining a light on the wonderful women who work and live across its communities.
Sallyanne George is a Development Manager at Lifestory. Her role involves overseeing projects from land acquisition to occupation across Lifestory's later living brands, Pegasus, and Renaissance. Sallyanne's role is extremely varied and has kept her excited and energised since she joined the Lifestory team over seven years ago.
"I have learned so much throughout my time at Lifestory and I keep learning something new every day! The most important lesson learnt would be to always value the people who you work with and treat everyone with the same respect and consideration which goes a long way towards achieving success together."
Lifehosts are an integral part of our communities who are there to support our homeowners and renters with daily life.
Karen Hartburn, Lifehost at Renaissance Sandbanks Road explains what she loves the most in her role:
'It's so lovely to be able to work with a host of great people from different walks of life and help them make Sandbanks Road Poole an amazing community to be part of.''
Nancy Deane, homeowner at the Renaissance Marlborough community and former president of the Morning Tide WI group in Lee on Solent, has thrived since moving into her new home. She has even overcome her writer's block to finally publish her book.
"Being at Renaissance Marlborough over the past year and during lockdown has given me the headspace I need to rethink and rewrite my book which I started over 20 years ago.''
Community is at the heart of the Lifestory ethos and each collection of homes were designed with this in mind to provide an exceptional later living experience in a welcoming environment.
Pegasus Holmwood is a collection of 22 charming homes in Brockenhurst, with the last remaining homes priced from £575,000 or available to rent from £3,056 per month. Inspired by its beautiful New Forest surroundings, Holmwood boasts spacious homes with a host of communal facilities.
In the heart of Winchester, Pegasus Winchester Holts offers 33 two- and three-bedroom homes for a discerning later living lifestyle. Homeowners have the benefit of an abundance of eateries and shops to explore on their doorstep. Prices start from £540,000.
Prospective Holmwood homeowners and renters can also benefit from two additional incentives offering either three months' free rent or two years' service charge paid for completions by June 2021.*
Existing Lifestory community members can also earn a reward under the referral scheme upon successful rental or purchase completion.
----
Find out more about Holmwood and Winchester Holts by calling 02036 088 457 or visiting www.lifestory.group/pegasus.