02 May 2020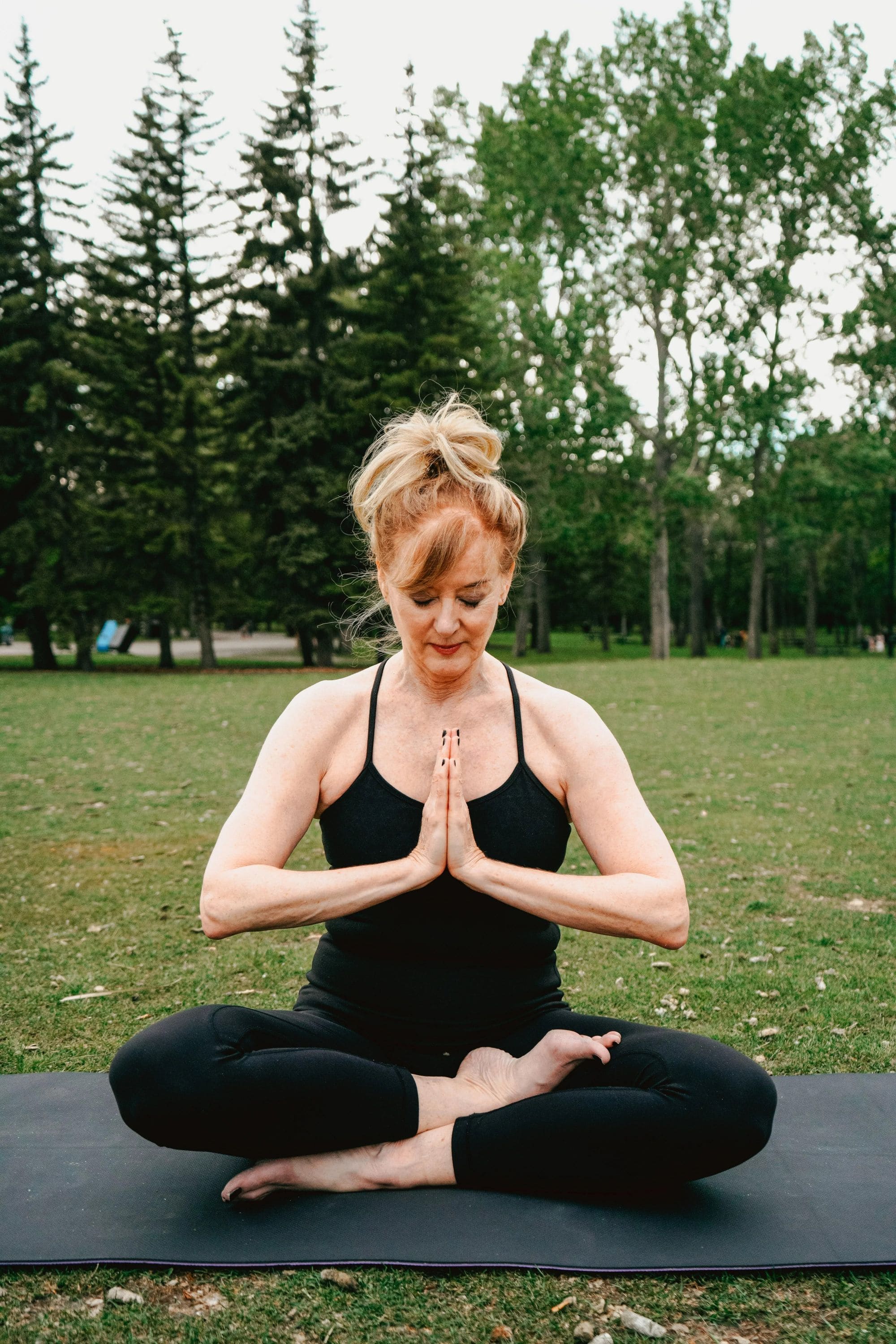 Nestled within the picturesque Surrey Hills, Dorking is well known for its quaint, historic charm and small, market town feel. As a visitor to the area you can expect to catch glimpses of the wooded hills and open greenery as you stroll through the cobbled roads passing a collection of boutiques, art galleries, jewellers and antique centres.
If you are getting the feeling that Dorking is a sleepy, countryside town you would be quite wrong. Within the area there is a thriving wellness culture focused around local activities and independent organisations seeking to unite the community through health and wellbeing. It's great to see that Dorking provides such a positive atmosphere for personal growth and self-care, which is very much in line with our own wellness philosophy at PegasusLife.
So, let your personal wellness journey begin in Dorking!
Align those chakras with a yoga class
Dorking has a number of fantastic yoga centres that focus on helping you find the right balance of work and play. Ensuring that you take time out of your day to relax and re-charge has never been more important and yoga is a wonderful way to gently ease you out of those daily stresses and into a calming environment where you can think solely about YOU.
At the Dorking Yoga Centre you can take part in everything from beginners classes to professionally lead Hatha Yoga for those who are well practised in the art.
So, if you have been feeling like you are in need of a little more connection between mind, body and soul check them out today!
Take a stroll through the Surrey Hills
With the glorious Surrey Hills right on Dorking's doorstep, who could resist joining in with one of the many organised rambling groups that the area has to offer.
The Dorking walkers club take part in bi-weekly, 2-hour walks covering about 4 to 5 miles. The areas they walk include the North Downs and Mole Valley, giving you the perfect excuse to brush up on the geography of the area while taking in the views.
Not only will these walks get you out and about in the fresh air, increasing those much needed steps, but they are also a great way to meet like-minded people within the community.
You might even drop into a pub or two along the way!...
Ever thought about reflexology?
You may have had a fair few massages in your day, but none will be quite as unique as a reflexologist experience!
For those who are not so familiar with the term, reflexology is based on the theory that different points on the feet, lower leg and hands correspond with all parts of the body.  By using specific techniques to treat each zone, treatments provide a boost, stimulating blood flow and energy, and clearing blockages through the body these treatments will leave you feeling lighter than air!
Dorking has a multitude of reflexologists to choose from including OakHouse Reflexology, Enhancing Energy and Restoring Balance, and we are certain you will leave feeling like a totally new version of yourself! As they say 'energy flows where the attention goes'…
Try your hand at bowls
Set deep in Dorking's community roots is its longstanding Pippbrook Bowls Club which has brought together generation after generation of Dorking locals. First established in 1937, this friendly and welcoming club is always open to new members, encouraging men and women, young and old to join!
With the bowls season beginning in late April, picture yourself enjoying lazy evenings stretching right into the summer months, trying your hand at a new skill whilst reaping the therapeutic, social and health benefits of participating in a low impact sport.
---
Taylor Place is PegausLife's new development in Dorking offering a stylish collection of 22 one- and two-bedroom homes. Located on London Road, owners are central to reap the benefits of the wellbeing groups and facilities on the doorstep: 01306 230 010 / [email protected]