25 October 2021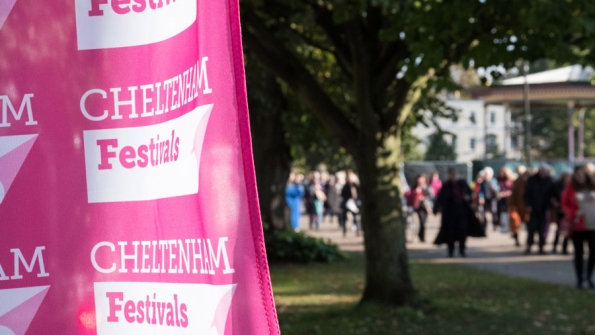 And that's a wrap of The Times and Sunday Times Cheltenham Literature Festival.
The Literature Festival was certainly not one to be missed as we got to see some of the world's greatest writers, thinkers and performers, online and in person.
It has been an absolute pleasure being a Major Partner of The Times and Sunday Times Cheltenham Literature Festival and getting the opportunity to host Official Literature Festival Events at two of our fabulous communities in Cheltenham: One Bayshill Road and Latherham House.
We were also delighted to have sponsored the legendary Dame Joan Collins DBE who took the stage on Saturday 16th October and opened up about the celebrity world as revealed in her book My Unapologetic Diaries'.
What a fantastic festival this was and we are very much looking forward to it returning next year!

Our two communities
Did you not get the chance to visit our communities during the Literature Festival and are seeking a later living community for the next chapter of your life? One Bayshill Road and Latheram House offer 1, 2 and 3 bedroom apartments right in the heart of Cheltenham. If this is something you like the sound of then please fill out our general enquiry form: https://lifestory.group/pegasus/contact-us/
We would love to hear from you!