09 September 2021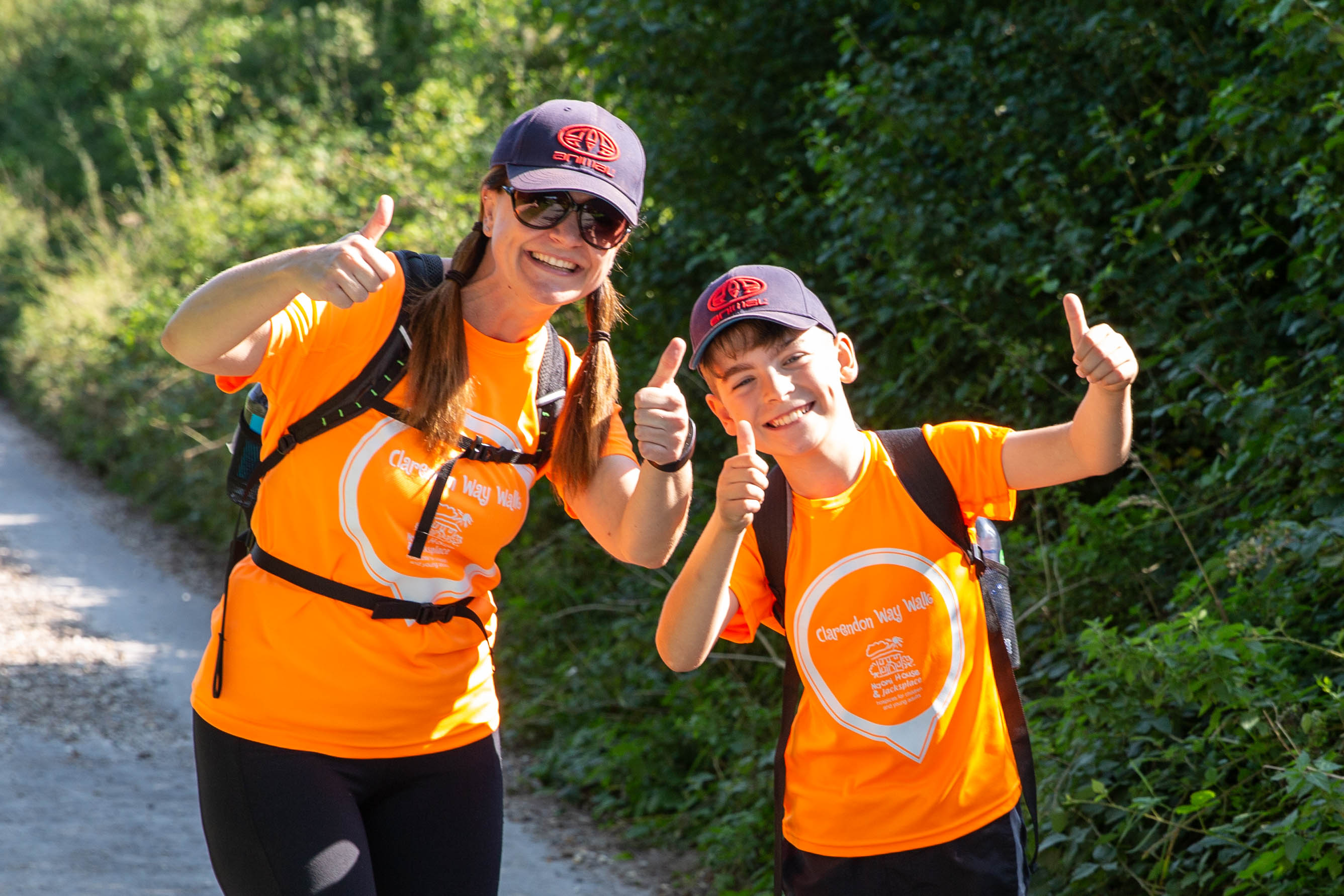 We are delighted to volunteer at the final pitstop of the Clarendon Way Walk on Sunday 12th September 2021, where over 400 incredible people will walk from Winchester to Salisbury to raise money for this hugely valuable charity.
Naomi House & Jacksplace provide expert hospice care to more than 600 life limited and life threatened children, young adults and families from central southern England.
As part of our presence at the pitstop, we want to create a lasting memory in the form of a piece of mural artwork, which we will be asking all the walkers to sign and write a message if they wish. We will be donating this artwork to various locations around Salisbury and Winchester to spread the word and messages of hope and happiness.
This page will be regularly updated with its whereabouts over the next year, so you follow its journey. At the end of its tour it will be donated to the Naomi House Hospice.