13 January 2021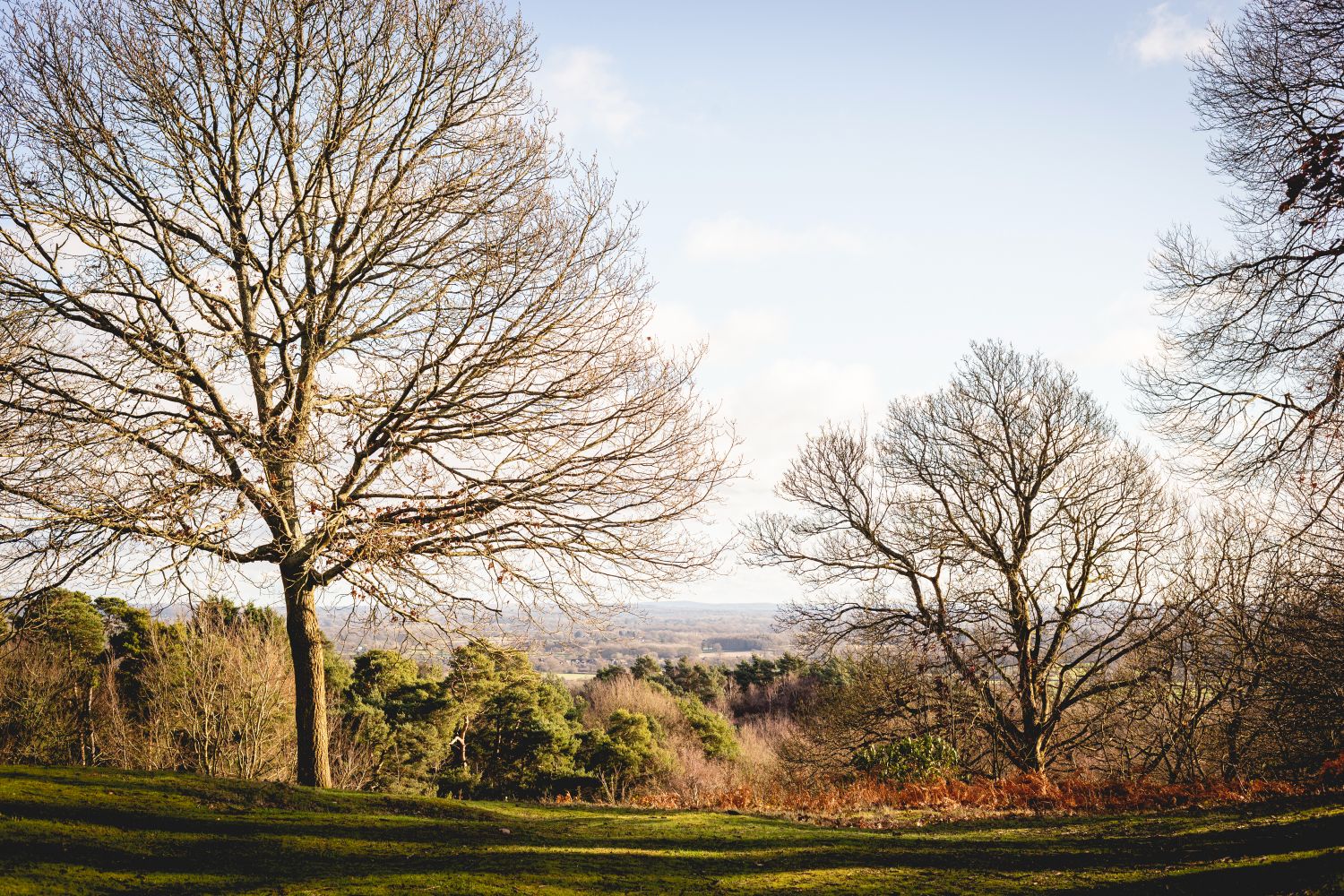 The coronavirus pandemic has created a frenzy of activity across the mainstream and senior living housing sector in 2020 with more buyers now looking for a new home in a countryside setting and it is believed that this trend will continue well into 2021.
According to Rightmove, there has been a substantial 65% increase in the number of buyers looking for a village lifestyle compared to last year. This notable shift in behaviour has been created following the pandemic restrictions which have prompted buyers to assess their existing homes and the location where they live in favour of a quaint lifestyle with access to more outdoor space in a rural location.
Tom Witchell, Partner at White & Sons Dorking explains: ''There has been a huge increase in the number of enquiries for rural homes. In Dorking alone, there has been over 25% new buyers and 15% more properties listed in 2020, stemming from the pandemic and post-Brexit pent up demand which has created a unique situation where there is an equal number of buyers and sellers on the market which is not usually the case.
'In 2020, we also saw a considerable change in buyer demographic with the older generation looking to sell their existing home in favour of a community lifestyle and to be closer to their families after experiencing loneliness during lockdown.''
ARCO, (the Associated Retirement Community Operators) also reports that there has been about 30-50% increase in the number of enquiries into retirement communities.
Chris Powell Development Director at Lifestory explains: "The pandemic has created a new shift in mindset amongst our senior buyers with the majority looking to live in a community which provides companionship as well as having access to outdoor space.
"Our recently launched Taylor Place community offers the perfect mix of both and has been attracting considerable interest due to its proximity to the abundance of green spaces like Box Hill, Leith Hill and Surrey Hills on its doorstep while being in easy reach to London, all set in a safe and secure community.''
Taylor Place is a stylish collection of 22 one- and two- bedroom apartment located in the heart of Dorking. All the carefully designed apartments benefit from a high standard finish along with individual outdoor spaces including balconies and patios.
Prices start from £430,000 for a one-bedroom apartment which are also available to rent from £2,060 pcm. For more information, call 01306 230 010 or email [email protected].