16 June 2021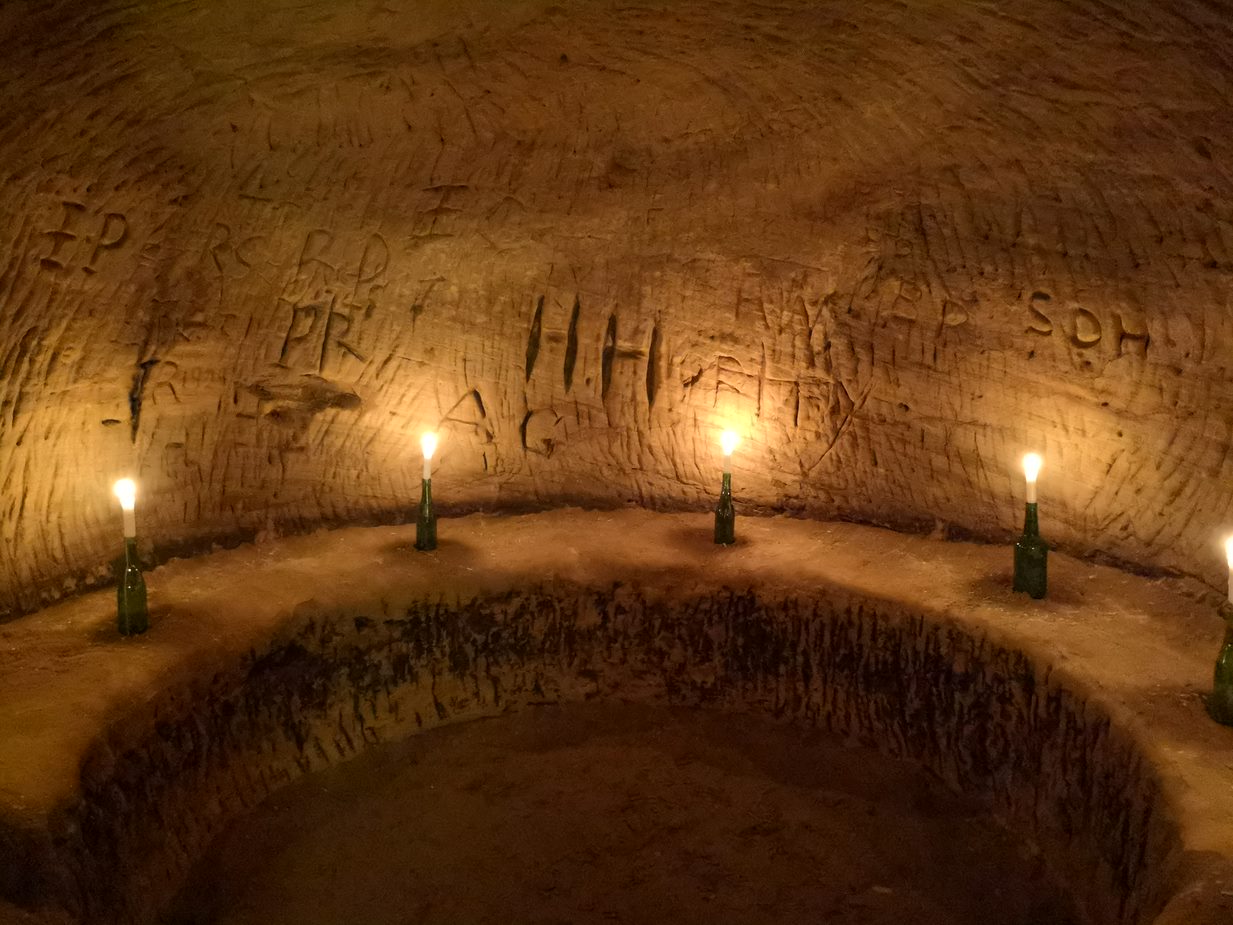 The Surrey town of Dorking may be known for its picturesque high street and surrounding countryside, but did you know that the town has an intriguing history to tell from prehistoric times through to the 20th Century?
We caught up with Kathy Atherton, Chair of Dorking Museum, to find out more about the Museum and what visitors can enjoy this summer.
Dorking is also home to Pegasus Taylor Place, our collection of 22 contemporary homes that are full of character, where owners and tenants benefit from stylish social spaces and a convenient on-site tea room, launching Summer 2021
Can you tell us about the Museum and how it began?
Dorking Museum was set up in the 1970s by the Dorking Society, a community organisation focused on planning and conservation issues in the town as well as preserving the area's history. The Museum started out small but has really expanded over the years. The museum had to close temporarily in the mid-1990s for a refurb and rebuild and opened up once again in 2012 to become a real community hub!
We have also been awarded the Queen's Award for Voluntary Service recently – it's a great testament to the hard work that the team put in in to make the Museum thrive.
What can visitors see at the Museum?
Our permanent exhibition tells the story of Dorking and the surrounding areas from prehistoric times. We try to make everything interactive; there's lots of things to watch, listen to and try on. We also typically run 2-3 temporary exhibitions a year on a different local theme. At the moment, we have an exhibition on novelist, E.M Forster, and the impact he had on the area, and will have an exhibition on The Mayflower ship, and its Dorking passengers, from September.
We also have an incredible archive stocked with local material, from posters and photos to diaries and maps from Dorking past!
What other events/activities can visitors enjoy?
From April until November, we run a series of guided walks and talks around the town. The Deepdene Trail is fantastic as you wouldn't be able to access some parts of the area without our tour, such as the Grade II listed Mausoleum! The Betchworth Castle also can only be accessed on a museum tour. However, our most popular tour is the Dorking Cave Tour, taking visitors around Dorking's hidden underground caves. All tickets for our walks can be purchased online.
We normally do a lot more events and activities, including lots for families during the school holidays, but have had to press pause due to the pandemic. Hopefully we can organise a lot more this summer! Children can currently visit the museum for free as we're unable to give them the full interactive experience.
Do you have any volunteering opportunities?
The Museum is run entirely by volunteers and we're always on the lookout for more! We have opportunities in every area, from managing the front desk to help with cataloguing and archiving. We have volunteers that are in school and those in their 90s – everyone is brought together by their passion for history and get on really well! Experience isn't necessary as training will be given by the team.
What might people not know about Dorking's history?
My favourite historic fact about Dorking is the fascinating underground system which dates back to the 17th century. There's a circular Mystery Chamber which no one knows what it was used for and there's also an old cockfighting pit beneath the high street! Dorking is a small town but it has a huge amount of history waiting to be explored.
---
Learn more about our Dorking-based community, Taylor Place, by contacting the team on [email protected] or 01306 230051.