26 March 2021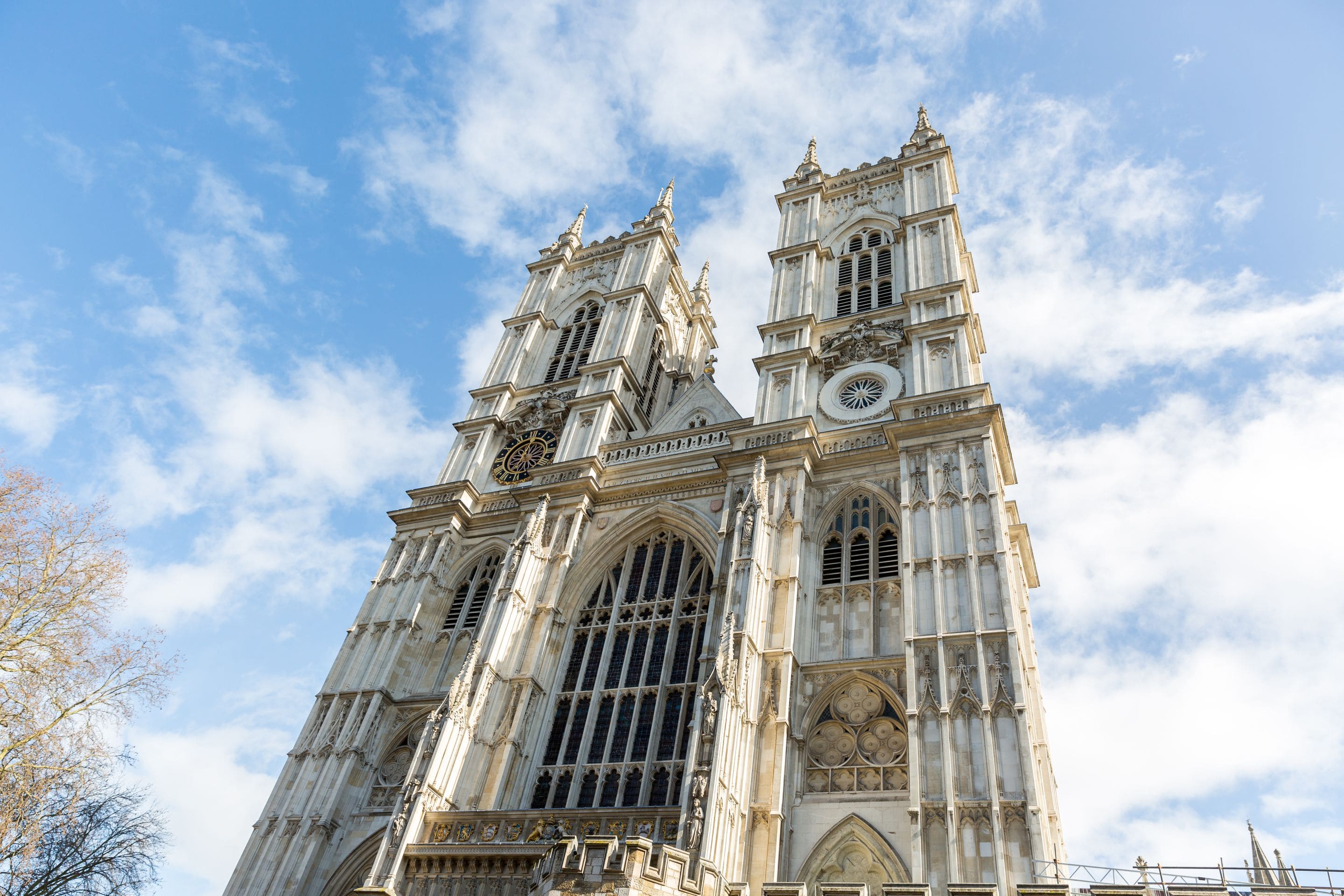 With the City of Westminster being home to more than 11,000 listed buildings of architectural or historical importance, the borough continues to play an iconic role in the capital's rich history.
From Westminster Abbey and the Houses of Parliament to Buckingham Palace and the Royal Mews, we explore the history of a few of these London landmarks found on the doorstep of our Chimes community:
Westminster Abbey
Founded in 960AD by Benedictine monks, Westminster Abbey is one of the oldest and most recognised landmarks in London. The Gothic architecture it is known for today results from Henry VIII's reign; it is said that Henry VIII's devotion to St Edward the Confessor is what prompted him to rebuild the Abbey in the Gothic style. The historic design and craftmanship can be seen within the Abbey itself, from beautiful, stained-glass windows and oil paintings to intricate, artistic paving tiles. Westminster Abbey has been the place of every Royal coronation since 1066 and visitors can see the original coronation chair, made by order of King Edward I in 1300.
Palace of Westminster
The Palace of Westminster, also known as the Houses of Parliament, dates to 1097 and was originally used as a Royal residence. Much of the Palace was rebuilt after the Great Fire of 1834 in the Gothic architecture style seen today but the Westminster Hall survived the fire, making it the oldest building in Parliament. The Palace covers around eight acres in total, containing 1,100 rooms, 100 staircases and 4.8km of passageways, as well as iconic Big Ben and St Stephen's Chapel.
Horseferry Road
Prior to the building of Westminster Bridge in in 1750, the area of the River Thames between Westminster and Lambeth was a popular horse ferry crossing, where large rafts were used to transport horses and coaches from one side to the other. Today, what remains as a reminder of this important crossing is Horseferry Road, which connects Lambeth Bridge with Westminster. In more recent times, Horseferry Road was the location of the No. 5 London Regional Fire Control Centre during WWII.
---
Our later living Chimes community is located on historic Horseferry Road and encompasses 39 homes, wellness spa, shared lounge and roof terrace. To find out more and arrange a viewing, contact the team on 020 7980 8700 or [email protected].