13 July 2020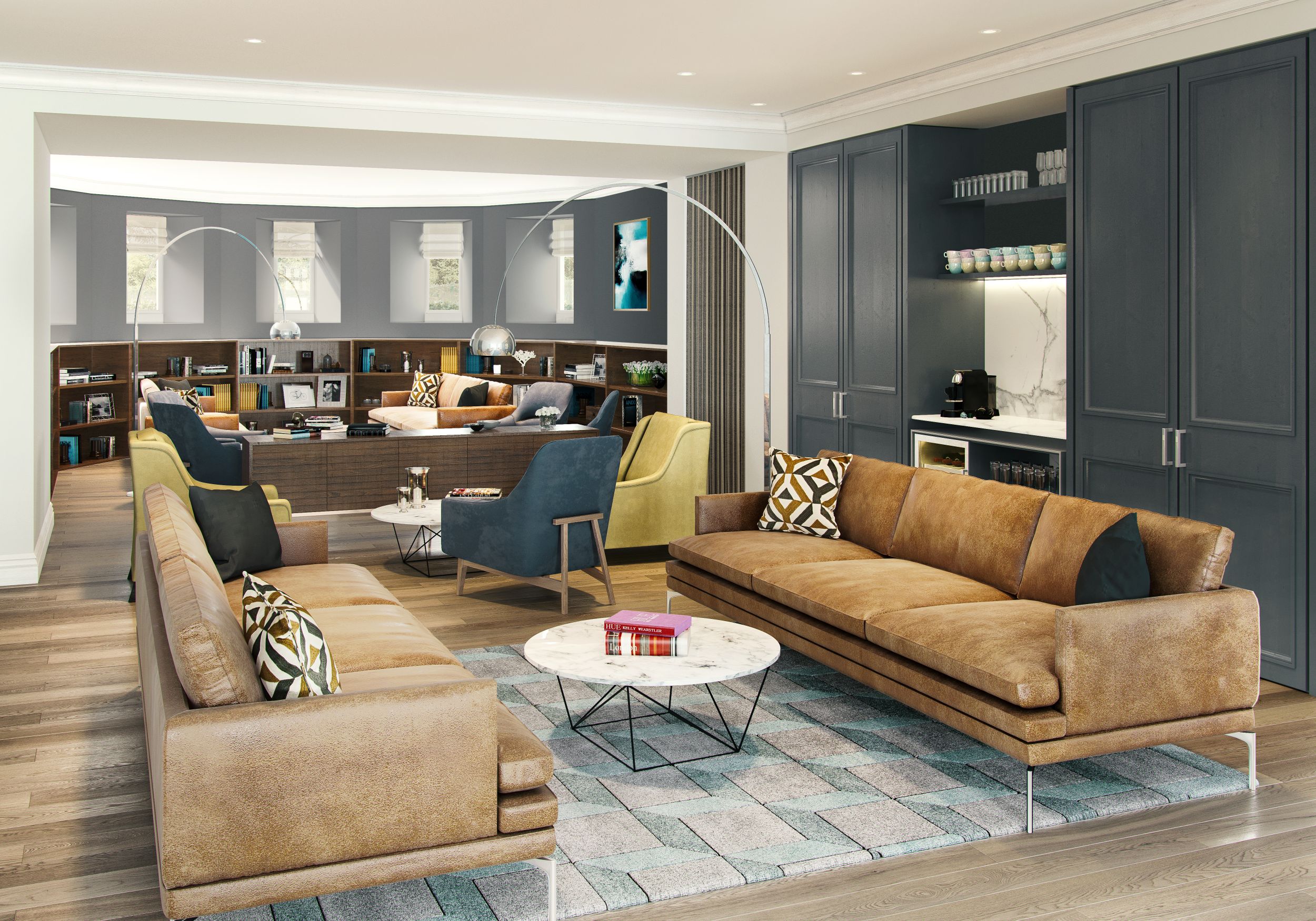 An exciting move to start your next chapter in a community-focused later living development has been made even more possible by the Government's stamp duty announcement. Now has never been a better time to start your home moving journey and begin your next chapter with PegasusLife.
Helping to reduce costs for anyone buying a new home over the next six months, the announcement sees the threshold for stamp duty raised to include homes up to £500,000. This means that one of our new homes could be yours without the burden of a stamp duty payment.
We have a variety of homes available across a great selection of developments each in carefully chosen locations all with a health, wellbeing, and an optimum later living lifestyle in mind.
For those looking to become the proud owner of one of our apartments at PegasusLife's Taylor Place in Dorking, that calculates to an incredible £11,500 saving, or £8,500, if your heart is set on calling Moors Nook in Horsell home, just a stone's throw away from Basingstoke Canal. If it's sea air you're after our Hortsley, Seaford development, is just short walk from the coast, with the added bonus of saving £2,750 in stamp duty.
For lovers of history, Carriages in Purley, Winner of the Best New Development in the Retirement Living Sector, is located just south of the old tracks for the Surrey Iron Railway and now comes with a stamp duty saving of £6,000.
If you're after a new home in the popular town of Cheltenham, one of The Sunday Times best places to live in the UK, you can save from £12,250 in stamp duty on a stunning new apartment at One Bayshill Road in the sought after Montpellier District. Or if you're looking for something more central to explore the heart of the city then you could save from £6,500 in stamp duty when purchasing one of the homes at Latheram House.
If it's a home embedded in the Bristolian townscape you're after then The Vincent is the one for you, with its stunning combination of brand new homes and refurbished homes within the historical Queen Victoria House with a stamp duty saving from £10,000. Perhaps you're looking for somewhere in the rolling hills of the Cotswolds to enjoy all the wonders of this stunning part of the country, look no further than Steepleton in Tetbury with a stamp duty saving from £4,750.
What's more to help get you moving quicker to take advantage of the stamp duty relief scheme, you can utilise our Part Exchange scheme. We can introduce you to one of our part exchange providers who becomes the buyer of your current home, removing the uncertainty and stress of vulnerable chains, and allowing you to enjoy your home moving experience and journey to your new home with us.
After reserving your new home, we are here to support you with planning your move from weeks in advance right through to moving day, ensuring you settle into your new home with minimal stress and fuss. Our unique, personalised 'Lifestory Homemoves' is a complimentary, fully-inclusive removals package that helps to take the pressure out of your move. The support of a team of removal experts will help you identify which possessions you want to take with you, carefully prepare and transport your belongings and, once you've arrived, help unpack and style your new home.
There's no better time than now to start planning for your future so if you are ready to start your next chapter, call our team on 0800 975 0170 to make the most of the stamp duty saving.