20 January 2021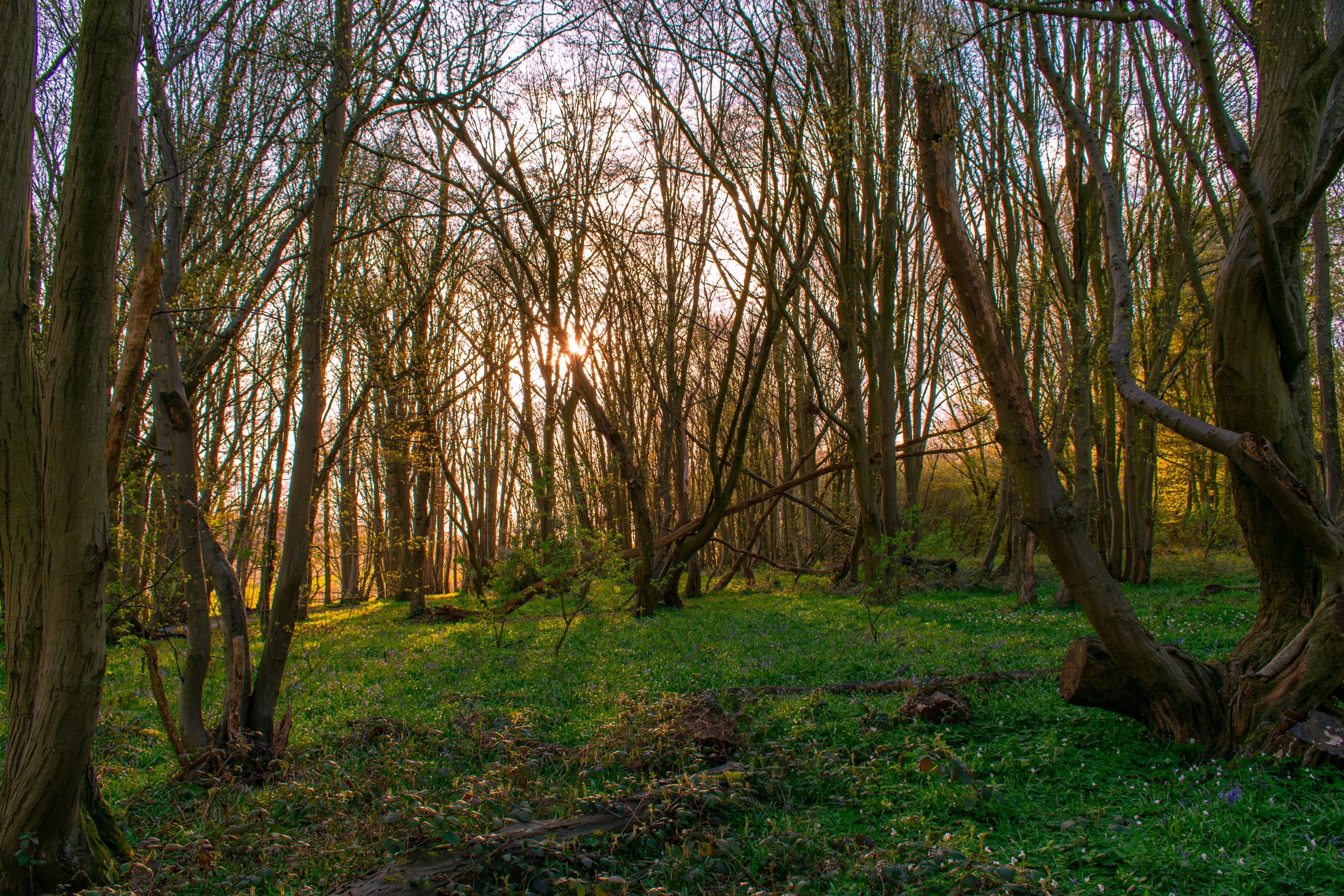 Nestled in Hertfordshire, a short distance from London, is 23a Leyton Road, our collection of homes in Harpenden are designed for those who love to explore the great outdoors and keep active.
Take a look at our pick of the best walks in the neighbourhood to keep active and enjoy this lockdown:
Rothamsted Park
Popular with Harpenden locals, Rothamsted Park is a 52-acre park providing ample opportunities for walking and relaxation. The park features a beautiful rose garden as well as a wildlife meadow, planted with flowers and shrubs to attract butterflies and bees.
There are also tennis courts, football pitches and a skateboard park, as well as a BBQ area to enjoy in the summer months.
Harpenden Common
Harpenden Common is a beautiful stretch of land adjacent to Leyton Road. The designated County Wildlife site is home to a wide diversity of wildlife, ranging from woodpeckers and linnets to slow worms and shrews. There are also three colour coded walking trails to follow around Harpenden Common, ranging from 1.9km to 6.3km, so there's sure to be something to suit all ages and abilities.
Nomansland Common
Slightly further afield, Nomansland Common is a stunning nature reserve with a rich history dating back hundreds of years. Since the Middle Ages, the land has been used by villagers for livestock grazing and was also part of the Second Battle of St Albans during the War of the Roses in 1461, Today, Nomansland Common is popular with dog walkers, horse riders and model aircraft flyers, and attracts a variety of wildlife including common lizards and brown long-eared bats.
Heartwood Forest
Heartwood Forest is a sprawling national forest which transports visitors into a different world. Covering 858 acres, the forest is the largest, continuous new native forest in the country.
With four ancient woodland, wildflower meadows and a community orchard, there are so many beautiful trees, flowers and plants for visitors to discover. There are also more than 80 species of birds and 29 species of butterfly to look out for.
---
If you are looking for a new home to discover Hertfordshire's great outdoors, why not consider 23a Leyton Road? To find out more about the charming and contemporary one, two and three bedroom homes available, call our team on 01582 643 721 or email [email protected].