Go back to all news
Escape to the Dorset coastline and follow the footsteps of Enid Blyton
Photo credit: Brett Jordan | Flickr
01 October 2020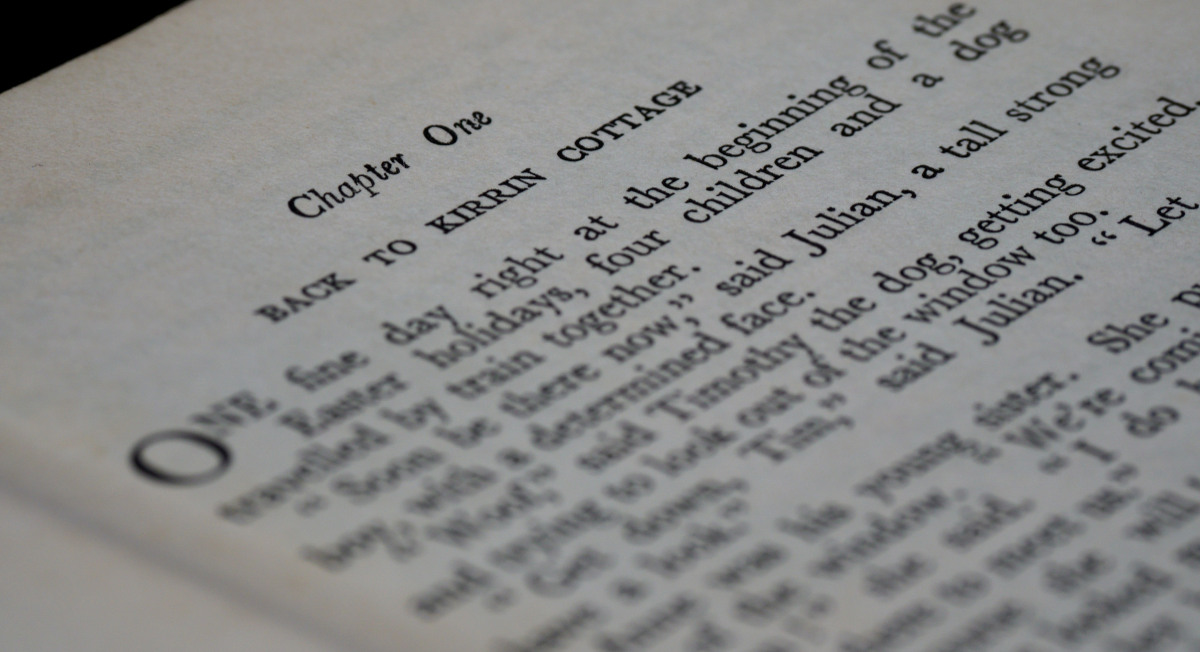 Nestled along the Dorset coast is our Woodlands development, just a stone's throw from the Canford Cliffs. Home to not only our owners but also a rich history of storytelling and adventure. Here is where British literary icon, Enid Blyton, regularly chose to spend her time, often holidaying in the Purbeck countryside, taking inspiration from the landscapes for some of her most acclaimed books.
As the seventh bestselling fiction author of all time, Blyton has been celebrated throughout the years as an icon of literary genius, and her close connections to the county of Dorset are known by many. Having loved nature from a very young age, she grew to develop a love of Dorset's rugged coastlines, dramatic landscapes, abundant wildlife and fairy-tale atmosphere.
During her childhood, the Blyton family would take frequent trips to the Jurassic coast, staying at The Grand Hotel in Swanage and The Knoll House Hotel in Studland. Although she never lived in Dorset, Blyton owned Manor Farm at Stourton Caundle near Sturminster Newton, which she would visit when in the area. This farm was the inspiration for the Famous Five book 'Five on Finniston Farm'.
So famous were Blyton's holiday excursions to Dorset, they have now become well-trodden hiking and cycling trails throughout the area. Visitors to the Jurassic coast are invited to re-trace the authors footsteps as she spent long summer days exploring the area and its many wonders.
Blyton's love of Dorset clearly shines through in her writing. In one of her most famous works, the series of novels named The Famous Five, in the book 'Five on Finniston Farm' her character Julian says: "I somehow feel more English for having seen those Dorset fields, surrounded by hedges basking in the sun".
---
Dorset is filled with literary history and natural beauty, so if you're looking to start your next chapter amongst the favoured holiday destination of world-famous author Enid Blyton, why not book a private viewing at Woodlands? If you're not quite ready to buy, a range of rental options are available. Contact our team on 01202 216250 or email [email protected].