09 December 2020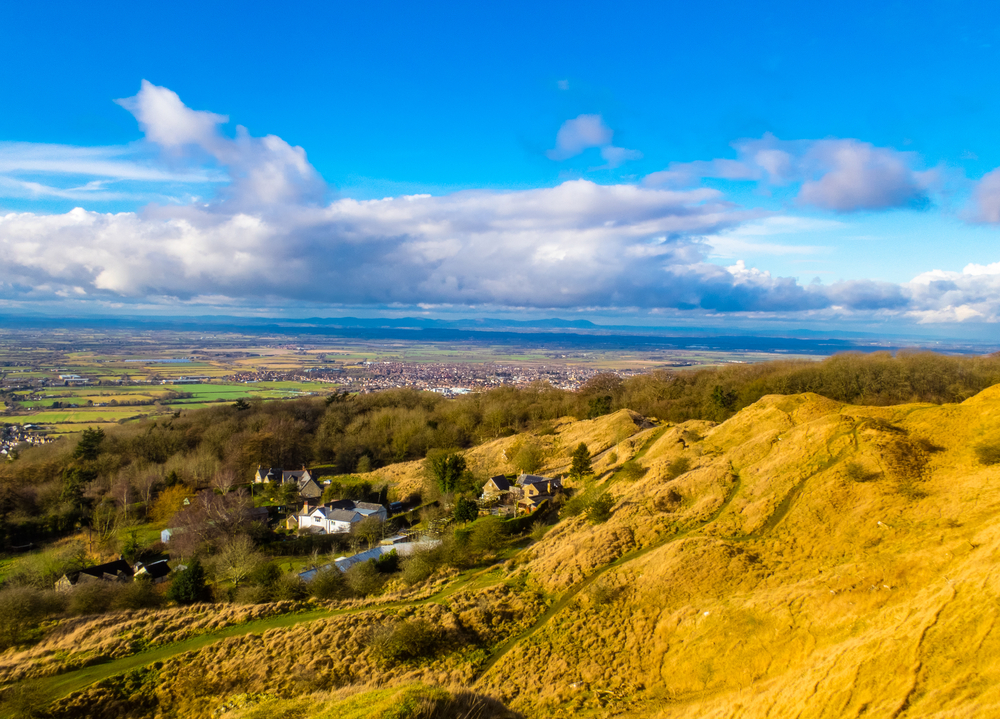 Cheltenham is renowned as being a festival town being home to an array of creative and sporting events throughout the year and a place of much-loved shopping and dining experiences, but being nestled against the idyllic Cotswolds, Cheltenham also beckons as a place to unwind and refresh your mind, body and soul within the nature found on its doorstep.
Whether you are looking for a gentle amble through the countryside, in search for a spot to explore wildlife or eager for a more strenuous walk, Cheltenham has an abundance of beautiful local walks and trails to explore:
The Leckhampton Loop
With its multiple terrains and stunning views, this 4 ½ mile loop is a great walk to get started with. The route is comprised of grassland, woodland, Victorian quarries, and Iron Age remains. With such variation, it is easy to spend most of a day out exploring. For those who get a little peckish during the walk there is the Severn Springs pub, which provides a tremendous menu and many drinks to sample.
Pittville Park
This award-winning park is split into two halves. The Eastern side has a marvellous duck pond to take a gentle stroll round and the Western side has the boating lake, for those who are looking for a longer walk. The park offers three coffee shops/kiosks that all provide hot drinks for a nice warm up during the winter months.
Crickley Hill
Just a short drive away from Cheltenham is Crickley Hill with a wealth of history and different habits, Crickley Hill is home to some diverse views. There are a verity of routes over limestone quarries and through woodland which makes the hill perfect for multiple trips. At the top there is a café that hosts some beautiful views and provides a range of hot drinks to reward your efforts.
Cleeve Hill
For those who are looking for a challenge, Cleeve hill is the highest point in Gloucestershire while also being the highest peak of the Cotswolds. With a National Trail and multiple footpaths Cleeve Hill has more than plenty to explore including an Iron Age hill fort and rare wildflowers. The crown jewel of Cleeve hill is the magnificent view from the summit, which on a clear day enables you to see the Black Mountains of Wales.
Winchcombe and Sudeley Castle
Sudeley castle is home to many stunning walks but the "Miles Without Stiles" walk is recognised for being the most notable. The walk features the River Isbourne, views of the castle and sections of multiple trails including the Cotswold Way National Trail, the Windrush Way and Warden's Ways. This unique walk provides the perfect way to spend a winters day.
---
Situated in Cheltenham, owners can enjoy the best of both city and country living at our One Bayshill Road or Latheram House later-living communities. Both offer a collection of one-, two- and three-bedroom homes to buy or rent. For further information on One Bayshill Road call 01242 292 930 or email [email protected] or for Latheram House: 01242 312 198 / [email protected]