20 October 2020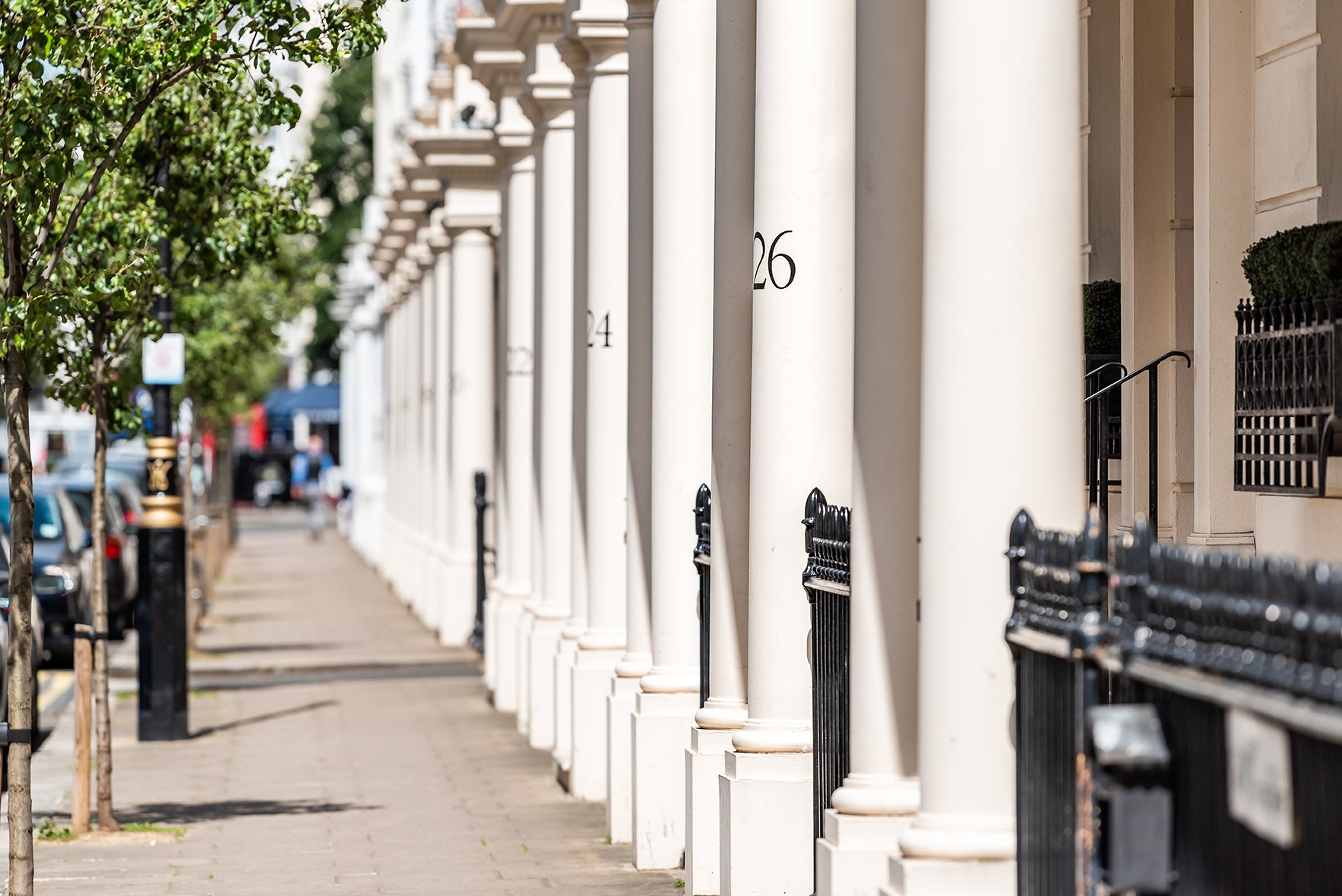 The City of Westminster occupies much of the central area of London and our Chimes community sits at its heart. Synonymous with the seat of UK government, it is nestled between the City of London and the Royal Borough of Kensington and Chelsea. It is a borough rich in everything, boasting some of London's most famous landmarks, shopping and cultural districts and sights.
But it is perhaps Westminster's quainter sides that you will love the most…
Passport to Pimlico
Famed for being the setting of the Ealing comedy, Pimlico is a charming corner of Westminster laid down in 1825 by Thomas Cubitt. Today it is perhaps the poorer cousin of neighbouring Belgravia, but Pimlico's lovely series of garden squares and white stucco Regency houses peppered with charming enclaves of quirky shops and cafes are a delight. As you wander around the quietish (for London) elegant streets look out for gems like Tatchbrook Street market, the delightful antique galleries and design shops on Pimlico Road. Alternatively, explore the stunning garden squares like Ecclestone Square, Warwick Square or St George's Square, occasionally the private gardens are open to the public.
Royal Warrants galore
Developed by Henry Jermyn in around 1664, Jermyn Street and St James's Street have long been associated with the finest in gentlemen's clothing and accoutrement, in particular shirts and shoes and still is today. Almost every shop boasts a Royal Warrant on this prettiest and historic of Westminster shopping streets. Explore arcades like Princes Arcade, buy shirts at shirtmaker Turnbull & Asser, boots at John Lobb and visit Britain's oldest cheese shop (trading since 1797) Paxton & Whitfield.
Head round the corner to St James's Street, home to Gentlemen's clubs, for cigars at Davidoff, fine wine at Berry Bros & Rudd or a hat at the oldest hat shop in the world, Lock & Co, established in 1676. Need a haircut? Geo F. Trumper is a must and then pop to Fortnum & Mason for a glass of champagne. Leave Fortnum's by the front entrance just before the hour, cross over Piccadilly and look up at the clock above the main door to marvel at one of London's quirkier treats.
A city of "London Squares" gardens and quiet open spaces
Westminster is home to some of London's finest and world-famous parks and open spaces. There are also a huge number of lesser known gems to explore all a short walk from Chimes. Escape the hustle and bustle by taking a wander along a small stretch of the Thames adjacent to Grosvenor Street where you will find Crown Reach, a lovely spot to sit and enjoy the river views. Ebury Square is a lovely London garden square, an oasis of calm in a busy environment with a fountain in the centre. Millbank Gardens, behind Tate Britain, is a formally laid out pretty garden and a great quiet space in which to read a book. Another lovely Thames-side park with some notable statues, can be found at Pimlico Gardens with so many more to discover.
11,000 listed buildings and a World Heritage Site
If you love architecture and Heritage, Chimes is the place for you in the heart of Westminster and there is so much more to Westminster than the Buckingham Palace, the Houses of Parliament or Big Ben.
There is Little Ben, a scale replica of its larger more famous clock tower brother which permanently tells the wrong time. Spot it situated where Vauxhall Bridge Road crosses Victoria Street. At 55 Broadway is a Grade I listed gem that was once London's tallest building when completed in 1929 adorned with sculptures by the likes of Eric Gill, Jacob Epstein and Henry Moore. Or marvel at the Byzantine glory of Westminster Cathedral and its 64 metre high clock tower. One of the City's best kept secrets with amazing views.
---
There is so much to love about living in Westminster and you'll never tire of discovering what this central neighbourhood has to offer. Sat amongst it all is our Chimes community of two-bedroom apartments which has recently launched. Prices for a one-bedroom apartment start from £1,650,000 with rental options available. If you'd like to find out more, please contact the team on 020 7980 8700 or email [email protected].