19 February 2021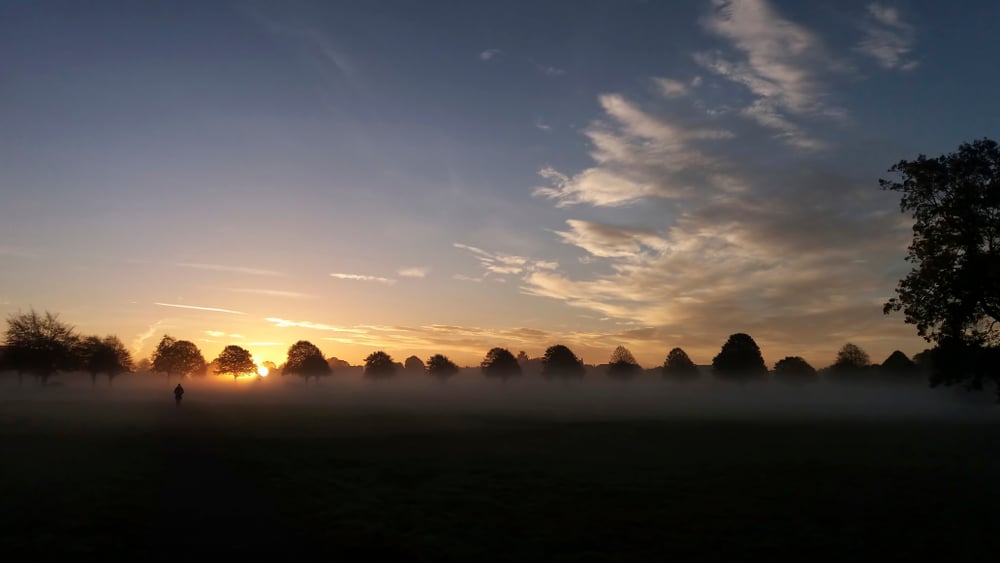 Bristol is renowned for its glorious parks and open green spaces, often being described as a city in the countryside. With 400 gardens and parks to choose from you will never be far away from somewhere to take time out from the thrill of city life.
Home to our wonderful community, The Vincent, the atmosphere in Bristol provides the perfect balance, promoting our belief that the great outdoors is so important when it comes to wellbeing. The area provides some much needed breathing space, an opportunity to clear your head and enjoy nature.
Just beyond The Vincent, the leafy beauty of Redland and Clifton awaits you. Lovely tree-lined paths lead to Clifton Village, while the route along Whiteladies Road into the city centre helps to remind you that you are never too far from a vibrant and bustling lifestyle.
Directly North of Clifton Village are the Clifton Downs, an area of wide open green space in the very heart of Bristol. The Downs provide the perfect backdrop for a leisurely stroll which will allow you some time to reflect and enjoy nature.
Beyond the Clifton Downs you will find the neighbouring Durdham Downs, a 400-acre area perfect for walking, jogging and maybe even a picnic. If you're considering a new hobby, the exposed landscape makes this a popular place for kite fliers. The Durham Downs are also within walking distance of the University of Bristol Botanic Garden where you will find their beautiful gardens, carefully crafted, and designed to tell the story of evolution providing the perfect day out when lockdown restrictions lift.
Another of Bristol's hidden gems is Redland Green park and gardens, an area of around 10 acres of grass and woodland. The area is also a secure wildlife habitat managed by Bristol City Council in partnership with Redland Green Community Group. Badgers, foxes, sparrowhawks, green and great spotted woodpeckers have all been spotted here. It is also home to a bowls club and tennis club.
This land also has a rich history as it once was the farmland belonging to part of the manor of Redland. Today, it is the perfect area to explore, and spot some of the wonderful wildlife that calls this area home.
---
If you're looking for a home with the perfect balance of city and country living then get in touch with the team to find out more about the homes available at The Vincent. Prices start from £399,999 for a one bed apartment. Call the team on 0117 981 4352 or email [email protected].