23 August 2021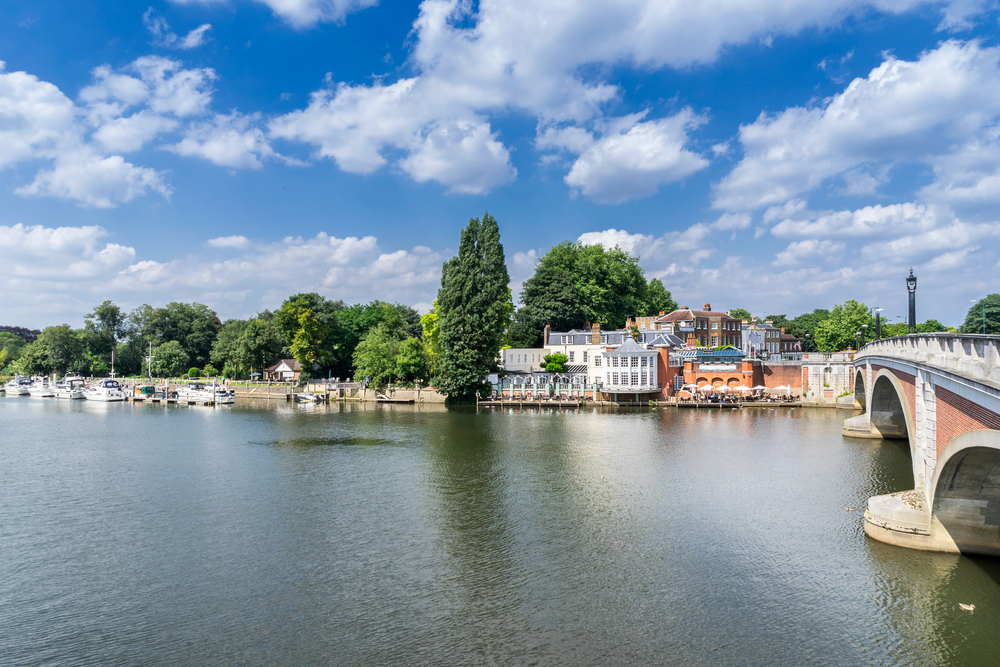 Only half an hour from central London and yet renowned as England's most wooded county, Surrey has everything from vibrant and historic towns, picture postcard villages, gardens galore, vineyards and art.
So, for our homeowners at Taylor Place and future customers of Pegasus Cobham Bowers, there are no end of ways to fill the day. If you're local to the area or visiting for the day, then here's our top places to add to your agenda:
RHS Wisley
Besides the stunning gardens, there is lots to do at the Royal Horticultural Society's Wisley base, from Behind the Scenes Tours of Hilltop, the home of gardening science, to an array of courses and workshops such as Mindful Garden Walks or exploring healing herbs for everyday health as well as variety of year round courses and workshops to dip into. With a glass house, a fabulously stocked shop and tearoom, it's a wonderful place to visit at any time of year.
Sandown, the first purpose-built course, is home to flat and jump racing and well worth a visit for a special occasion. As well as race days throughout the rest of the summer and into autumn, there are plenty of other events to enjoy such as the regular highlight for antiques lovers, the Sandown Antiques Home & Interior's Fair which next takes place on 5th October.
Escape for a day on the Thames
Hire a day boat from Ditton Cruises for a delightful day out on The Thames. The boats can seat from five up to 12 people making a great adventure for when friends or family come to stay. Or just treat yourself to a relaxing day on the water and enjoy the sites of Hampton Court or the old market town of Kingston upon Thames from the river. There will also be ample of idyllic spots along the way to stop for a picnic. There's no need to have any prior boating as you will get tuition on the day.
Fans of the Arts and Crafts movement will love this hidden gem located just off the A3 in nearby Compton. It houses a permanent collection of paintings dedicated to the artist GF Watts. You can treat yourself to lunch or a cream tea in the Tea Shop before wandering to the nearby Grade I listed Watts Chapel which takes you through the beautiful woodlands and grounds. You can also find out more about the lives of G F and Mary Watts at Watts Studios before taking a tour of the artists' home, Limnerslease. In the Pottery Building there is art for sale in the Watts Contemporary exhibition along with a wide selection of gifts, books and homewares in the shop.
Albury Organic Vineyard
If you still have any time left, you can try the self-guided vineyard tour at Albury Vineyard near Guildford. It is free and a wonderful way to discover this small family-owned organic vineyard located in the Surrey Hills next to the Silent Pool beauty spot. Throughout the year, the vineyard put on lots of other events from Wine and Cheese Tasting to Bee Keeping Demonstrations so it's worth keeping an eye out for your next visit.
---
If you're looking for a new home to start your best next chapter, then book your one-to-one appointment to find out more about the new homes available at Pegasus Cobham Bowers, call 01932 321042 or email [email protected]