24 September 2020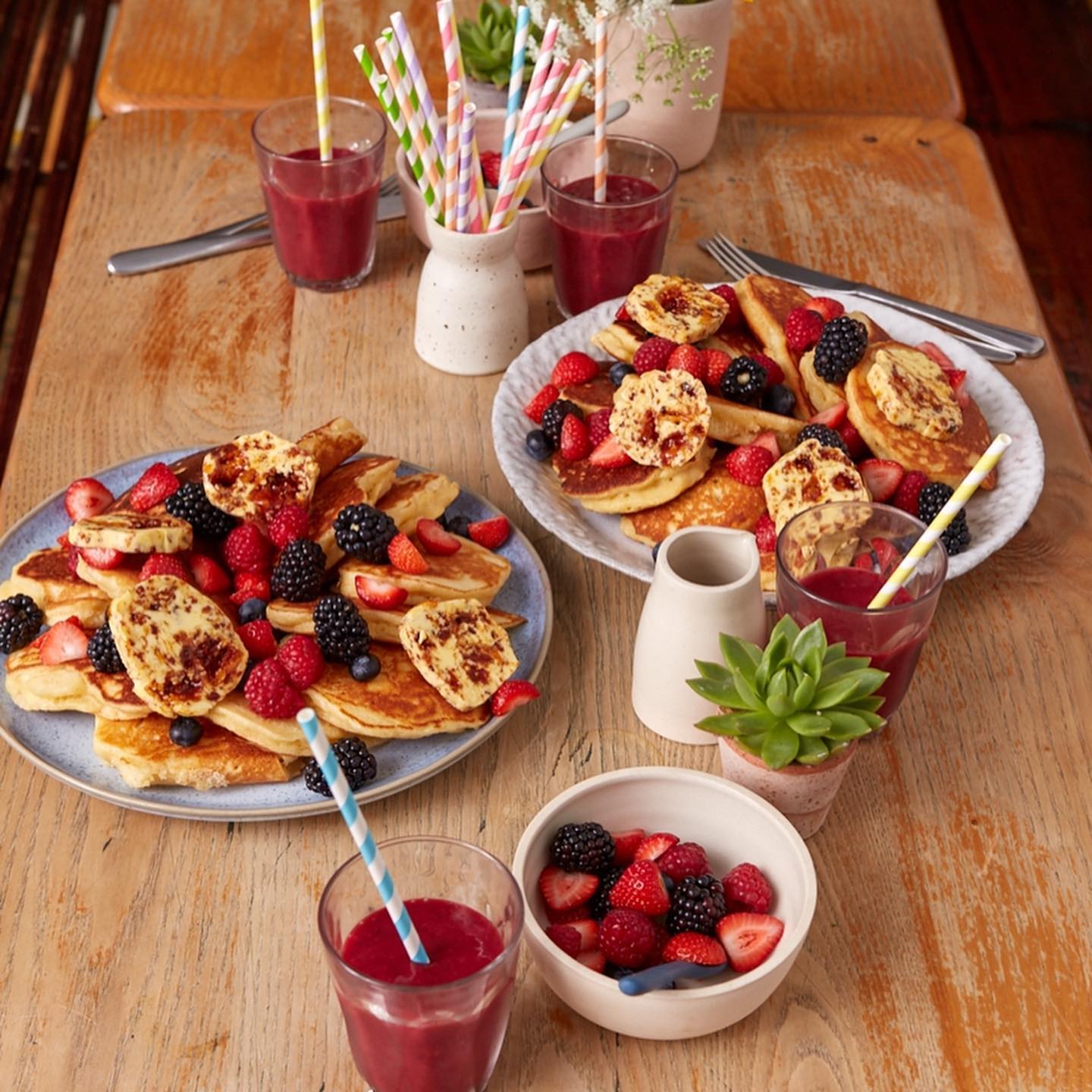 Popular Sunday's sister café launching at Pegasus' Belle Vue in Hampstead
A new independent café from London's acclaimed champion of brunch, Alan Turner, will soon be opening its doors at Pegasus' Belle Vue community in Hampstead. A sister café to Sunday in Islington, run by Alan's business partner Terence Willamson, Sunday @ Belle Vue will launch on Tuesday 29th September 2020, offering delicious daytime dining to homeowners and the public.
Sunday @ Belle Vue will continue Alan's love of all things brunch, offering locals and visitors alike the chance to try their outstanding recipes, including their Instagram-worthy pancakes and customer favourites such as their courgette fritters and avocado on toast. Guests can also enjoy delicious, artisanal, ethical coffee from local supplier Caravan Coffee Roasters.
The café will be open daily 8am – 5pm, using seasonally sourced ingredients to create delicious hot and cold food for all tastes with a variety of drinks. The menu will offer staples such as omelettes, salads and smashed avocado on toast as well as homemade cakes, cookies and the lockdown favourite, banana bread.
Alan is delighted to be heading up the new café project: "I'm incredibly excited with this fantastic opportunity to grow and expand Sunday, bringing brunch 'the Sunday way' to the people of Hampstead. While Terence will be running our first café over in Islington, I want to make Sunday @ Belle Vue a place customers can enjoy, offering a relaxed atmosphere and a great choice of tasty food. I've got great ambitions for the café and hope it will be a great addition not just to the Sunday name but also to the Hampstead eatery scene."
Alan, in conjunction with business partner Terence, has also recently launched his first book 'Brunch the Sunday Way' with more than 70 different recipes to try. Alan continues; "This book is one of the best things I've ever done, and it was an honour for Terence and I to be approached to create it."
Ben Allen, Development Director added: "We're delighted that Alan is working with us to open Sunday @ Belle Vue, and our homeowners can't wait for them to get settled in. His professionalism, creative flair for food and impressive customer following made him – and Sunday – the obvious choice for the café here in our community and we're looking forward to welcoming them!"
Belle Vue is a stunning community of one- and two-bedroom homes, located in the heart of one of London's favourite villages, with prices starting from £792,500. Inside, owners enjoy a lounge, gym, stretch studio and lap pool, along with two treatment rooms, a sauna and a steam room for those seeking an indulgent afternoon. Owners can also enjoy the outside with the beautifully secluded garden and roofscape with incredible views of the city. Belle Vue also has a guest suite available for friends or family as well as a separate dining area for hosting gatherings – all with a Lifehost on hand to make life easier.
For those not yet ready to commit to buying, Pegasus also offers rental options through its Lifestory Choices scheme. With Assured Tenancies and the option to buy your rental home at a later date, you can move in and enjoy the outstanding service, access to wonderful facilities and the benefits of community living, all in as little as four weeks. In addition, if you complete on the sale of your rental home within the first year, Pegasus will refund the first six months' rent.
Sunday @ Belle Vue opens on 29th September 2020 and offers a vibrant place for new residents and the surrounding community to visit. Opening hours will be Monday to Sunday 8am to 5pm.
For more information about Belle Vue or to book a private viewing of the homes, contact: 020 7980 821/ [email protected]