20 January 2022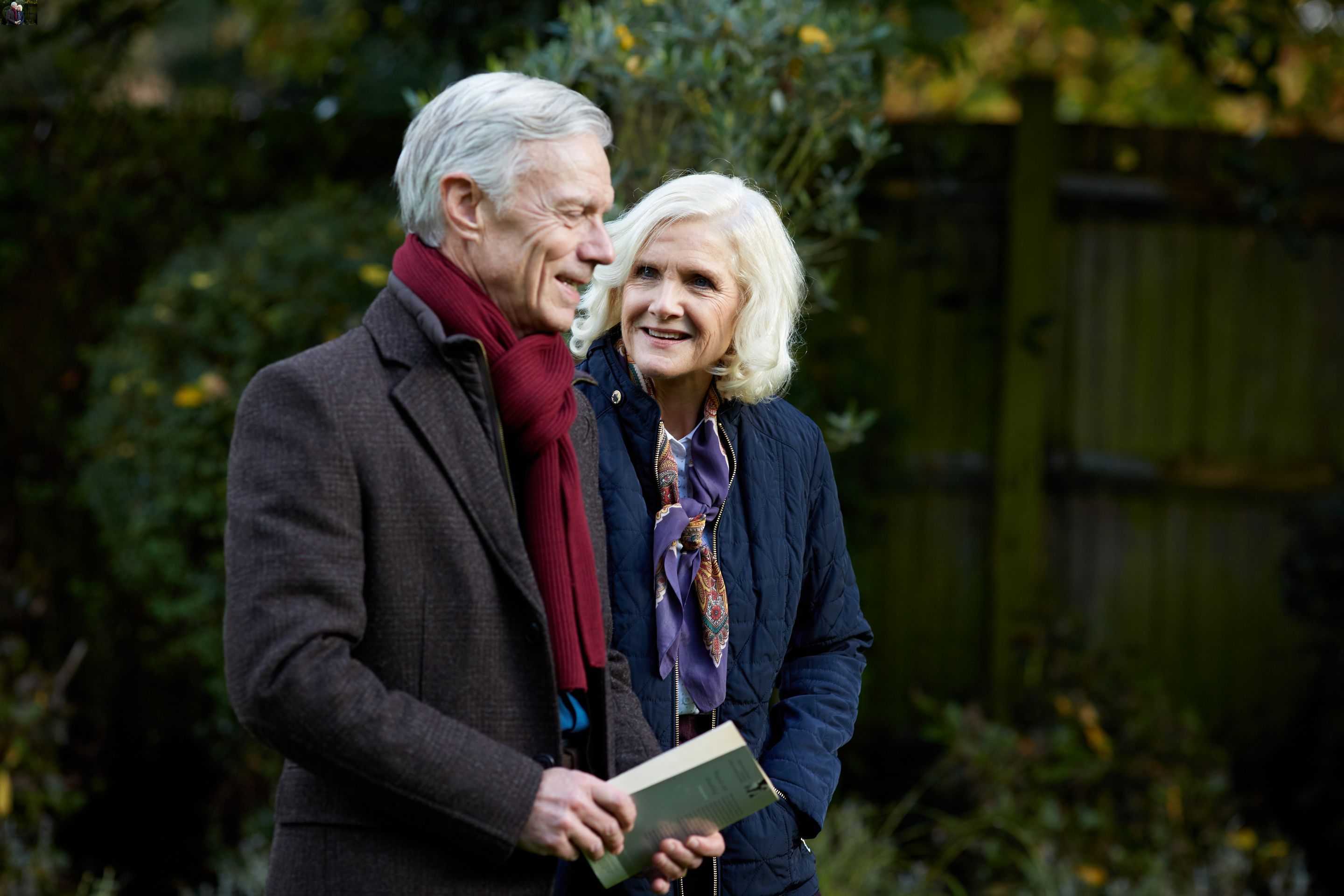 Is now the right time to downsize?
Has it crossed your mind recently that you would like to downsize to a more manageable home to align with refreshed priorities?
Pegasus is the perfect place if you're seeking the next chapter of your life. We focus on creating a stylish collection of independent, later-living apartments which are situated in gorgeous locations across England. Our apartments and community is designed around you, your lifestyle and your future. Designed to be of low maintenance, allowing you to have the time to do what matters most.
Hear from one of our rental customers
Beryl Mathers, who moved to Steepleton, Tetbury in October 2020 shares with us: "this home tick's all the boxes, everything is brand new, so easy and definitely worth waiting for.
"Even though it's only a one bedroom home it's a good size bedroom, I like the design and the open plan aspect gives a feeling of space."
Our award-winning designers have created ample storage for treasures and keepsakes, meaning there is plenty of space for your belongings.
Additionally, we have a dedicated on-site team who will give you a helping hand when needed. Jackie and Alan, homeowners at Steepleton tell us: "we feel safe in the knowledge that our home is easy and secure to lock up and leave". If you're planning on a trip away, you will feel reassured your apartment is safe.
Designed for you. Built for you. Waiting for you.
How we will make life easier
Our Lifestory Homemoves service team understands moving can be stressful. They will be there to offer you guidance, advice and support to make life easier when the time comes to move to your new home. We partner with a company called Aprico who will assist you with:
Timely progress - the organisation and planning of your move.

Styling your new home - planning the layout of your new home. Discussing. where you would like your furniture to go and making sure everything fits, well in advance of your move.

Attention to detail - talking you through the process and helping you to declutter in preparation for moving.

Comfortable surroundings - when you move in, everything will be arranged following the plan that was agreed with you. All it leaves you to do is enjoy your new surroundings.
Pegasus are offering a generous downsizing package worth over £12,000* for those who reserve an apartment before 31st March 2022. Terms and conditions apply.
Whether you're wanting to move to be closer to the people you love or you're considering downsizing to give you more time, our Pegasus apartments are your place to be.