28 July 2021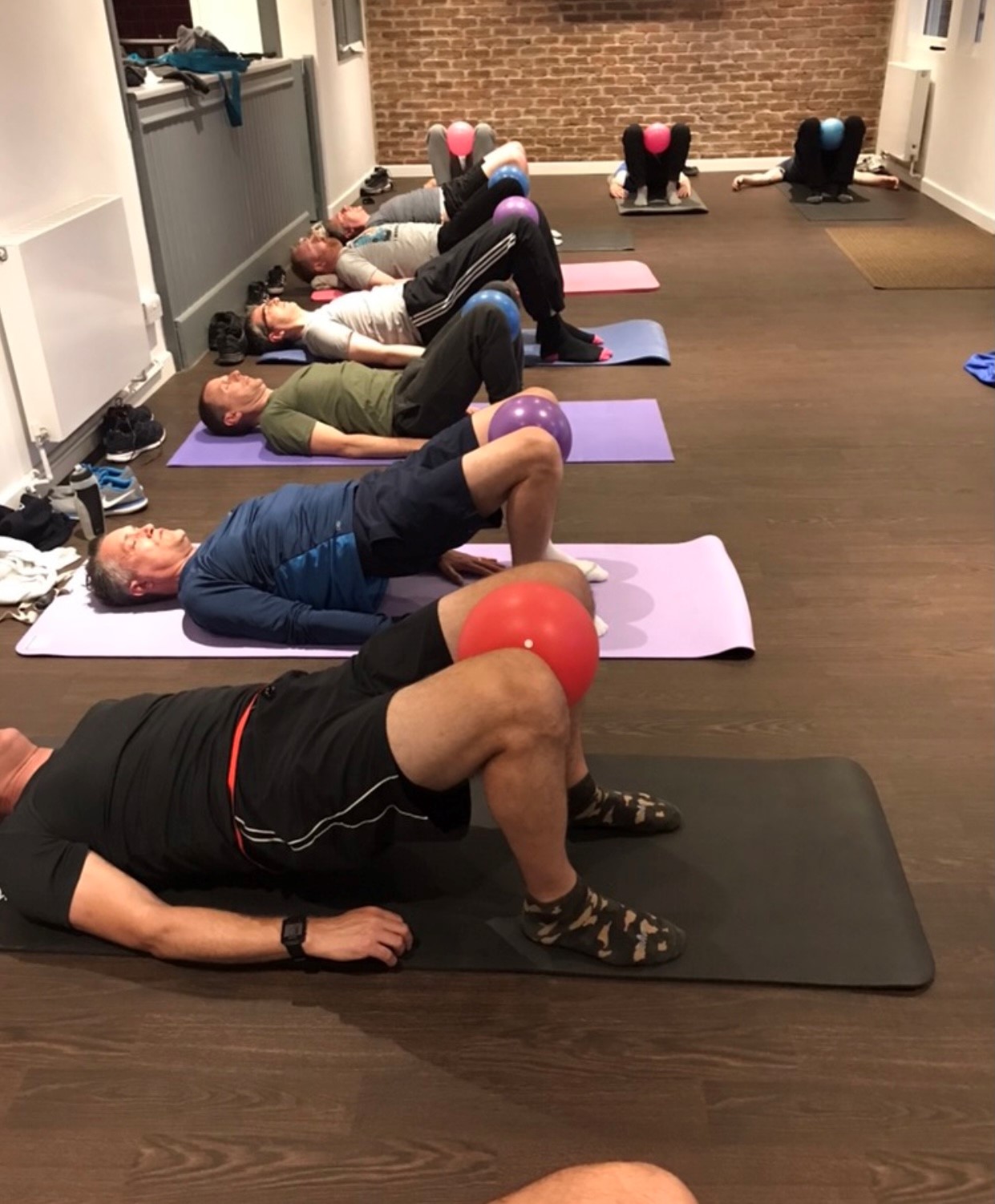 We all know the importance of keeping active which has become even more important during the past year of lockdowns. As restrictions continue to ease, our Belle Vue community has welcomed a new personal trainer, Nebile Cakir, to provide a variety of exercise classes and one- to -one sessions for our homeowners and tenants who'd like to take part.
We caught up with Nebile to find out more about her background and what she's offering at Belle Vue.
Hi Nebile, can you tell us about your background?
I am originally from Turkey where I was a very active child with a keen interest in sports from a young age, participating in various sports from volleyball to long-distance running. I came to London to study personal training and that's how my journey into personal training began. After working for many years in reputable gyms in London, I settled in Hampstead as a local trainer in 2008. Over the past decade I have ran group classes, carried out volunteer work for people with special needs but mostly have been focused on one- to- one training.
Alongside my role, I have also done every course possible related to training, including self-development courses. I have recently gained a GP Referral Qualification and I'm fully trained to teach across all ages and abilities and enjoy making a difference in people's lives. This is probably my main reason for working with older people, as there is so much to learn from their interesting life stories and their wisdom is also so valuable.
What will you be offering the homeowners and tenants at Belle Vue?
My way of working is that I offer more than just a workout in my sessions. I combine my knowledge with holistic principles which encompass lifestyle, exercise, nutrition, and posture. Factors like sleep, water intake and motor skills are essential to improving your lifestyle and becoming the best version of yourself.
We have two classes running at Belle Vue at the moment; Aqua classes and Pilates classes, they are both extremely popular and began following demand from the homeowners and tenants about their preferences.
After a difficult year where many people were not able to train with a personal trainer, I am glad to be helping more people and guiding them to exercise gently, ease back into strength, balance, and mobility training.
I will also be offering tailored training depending on what clients may ask for, like assisted gym, circuit training, core and balance work, Pilates, stretch class and legs bums and tums.
I am also trained in massage therapy and use the technology behind this as part of my personal training.
Why is it so important to keep active in older age? What are the benefits of exercise?
Exercise increases our quality of life; it makes us feel more independent and able to do day- to -day activities with ease. Across all ages, the biggest benefit of exercising is that it prevents diseases and increases both bone density and muscle mass as well as reducing the risk of a stroke, heart attack and other physical diseases.
For older people, another very important benefit is that exercise improves balance, which is paramount to avoid falling and it has been known to also reduce the risk of developing Dementia and Alzheimer's.
The social aspect is also a real positive as in London everyone is always so busy with their daily lives but training is a nice way to bring people together, increases happiness, wellbeing, sociability, confidence, and independence.
---
If you're looking for a new home in the heart of Hampstead with likeminded neighbours where wellness and exercise options are available on your doorstep then get in touch with the team to find out more about the lifestyle on offer at Belle Vue, call the team on 020 7980 8721 or email [email protected].