12 February 2021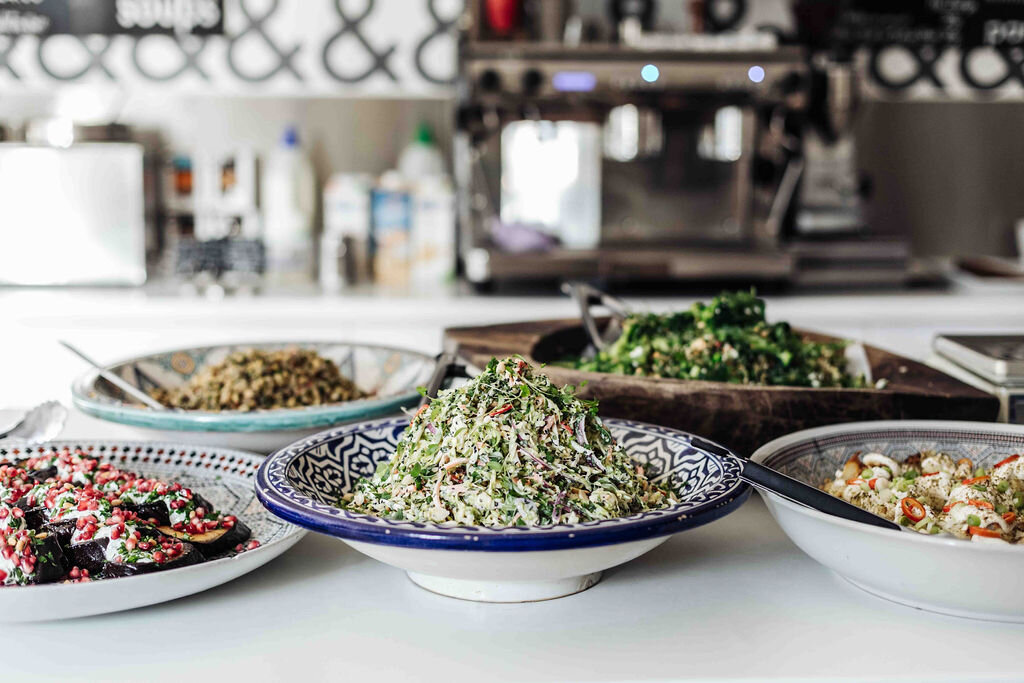 A short distance from London, Harpenden is one of Hertfordshire's most picturesque towns, home to a thriving community and local businesses offering a range of products and services from artisan gifts to bespoke furniture.
Take a look at our selection of the best independent businesses to support post-lockdown below.
Serena Hart
Serena Hart is a cosy gift shop which has been in the community since 2006. Bringing together designer brands as well as artisan British designers, there are a range of different trinkets on offer from clothing, homeware to arts and crafts. Serena Hart also stocks Annie Sloan paint and products, which are also available to buy from the online shop throughout lockdown, for those looking to spruce up their home in time for spring.
Parker & Vine
Located in the heart of the town, Parker & Vine is an award-winning delicatessen serving up a range of delicious and healthy treats. From freshly baked breads and brownies to superfood salads, there's something to suit all tastebuds. Parker & Vine also stocks produce from other nearby small businesses including oils and sauces from Chiltern Cold Pressed Oil.
They are currently undergoing a fresh rebrand which will be ready to unveil to customers in the Spring.
Perry Florist
Established in 1935, Perry Florist is Harpenden's longest serving florist. The team have a wealth of experience in creating fabulous, fragrant bouquets that are perfect for every occasion. You can also make presents for your loved ones extra special by adding chocolate truffles or a bottle of Gosset Brut Champagne to your floral bloom.
Map Stores
Map Stores is an independent homeware shop bringing together contemporary pieces from designers around the world. Transform your home with their range of statement lighting, geometric plant pots, ceramic dining ware or bold furniture. Map Stores also offers an interior consultancy and sourcing service to help create the perfect home and bring your design vision to life.
---
23a Leyton Road is our collection of charming homes located in the centre of Harpenden. To find out more about the incredible lifestyle that awaits, call our team on 01582 643 721 or email [email protected].