23 May 2022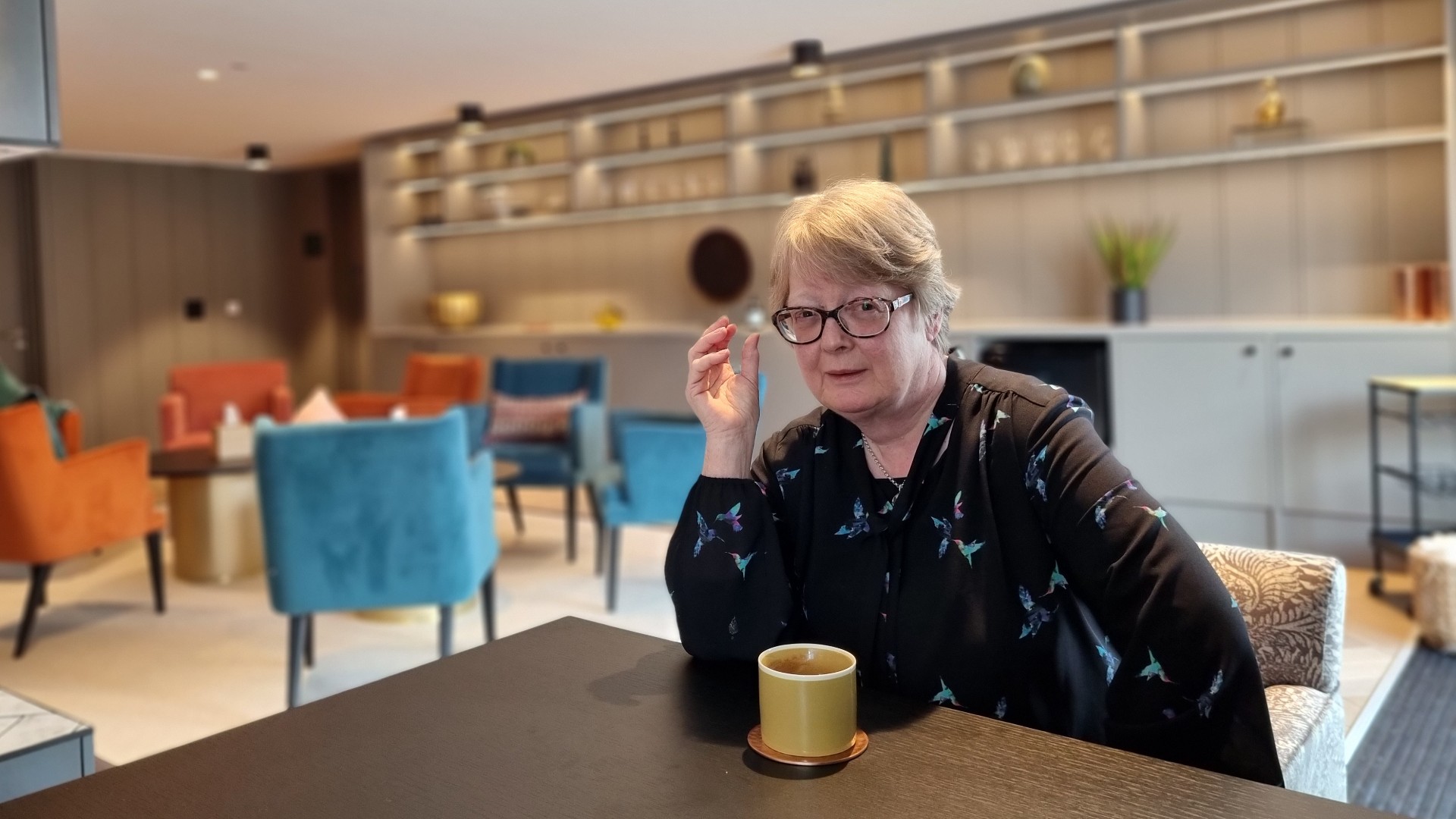 We always love getting to meet the homeowners and rental members living in our communities. We recently met with Mrs Hugill to find out about her journey and what it's like living in Pegasus Jesmond Assembly, our community located in Jesmond, Newcastle upon Tyne.
Mrs Hugill, former History teacher, decided last year to move to Jesmond Assembly with her husband after living in Beverley in East Yorkshire for 30 years. Mrs Hugill was brought up in Northumberland and fancied moving back to Newcastle to start their rental journey.
Mr and Mrs Hugill first came across Jesmond Assembly when Mr Hugill was looking through the internet and noticed it was in a very good location. Mrs Hugill explains "location was very important to us because we know the area and it appeals to us to live in the city where everything is easily accessible as we enjoy theatres and restaurants".
Jesmond Assembly was the first property they looked at and they are very happy to have moved to this thriving community as "living here is more like living in a hotel than an apartment with the communal lounge and terrace". They have been very impressed since moving to Jesmond Assembly and have enjoyed taking part in the community events such as the Thursday coffee mornings and the women's afternoon.
As frequent travellers Mrs Hugill shares with us another benefit of living at Jesmond Assembly is having the piece of mind they can 'lock up and leave' with the knowledge their home is safe whilst they are away on their travels.
Mrs Hugill emphasised: "My favourite part about living in Jesmond Assembly is I like having the community around me. It's nice when walking down the corridors that people will stop and say hello. Due to the pandemic for the last two years I have felt isolated in many ways as a lot of things I liked doing have closed down. I think we both wanted to find an apartment which was on one level and very modern and Jesmond Assembly fits exactly that. Again living here is very much like living in a hotel".
Pegasus Jesmond Assembly is a stylish collection of 1 and 2 bedroom independent, later living apartments, Nestled in the leafy suburb of Newcastle.
Prices start from £290,000 - £600,000 or rent from £1,409 pcm. For further information, call on: 0191 247 4463 or email: [email protected].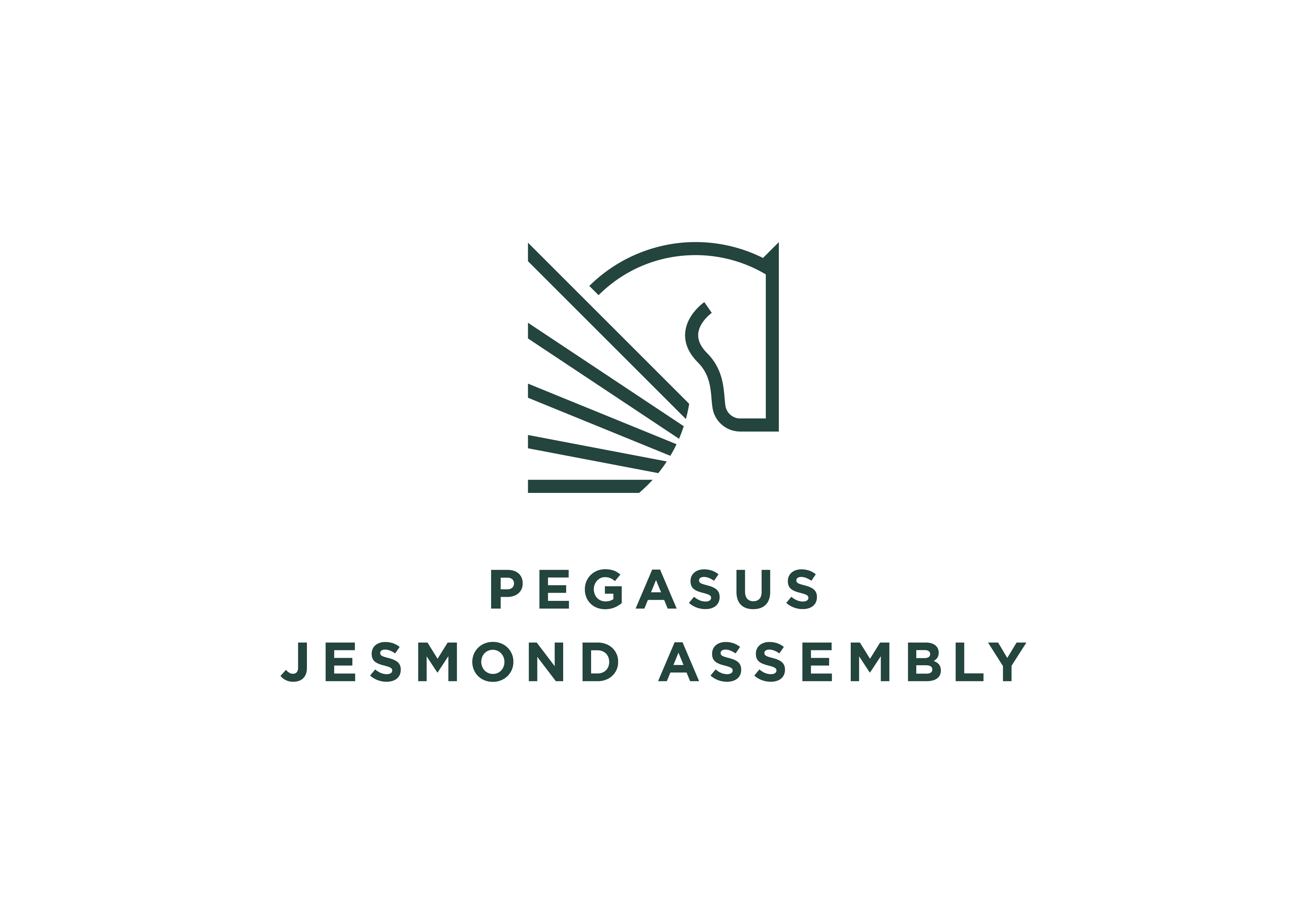 Pegasus Jesmond Assembly is a stylish collection of 1 and 2 bedroom independent, later living apartments.
Nestling in a leafy suburb of Newcastle, this beautiful development has been designed for social connection. Homeowners can seek out their friends in the comfortable communal lounge, or head out to the landscaped terrace for a glass of wine and a catch-up.
Award-winning local architect FaulknerBrowns perfectly understood our customer's desires, helping us to craft a considered environment that instantly becomes home.
Jesmond is ideally placed for access to the cultural delights of Newcastle, and to get a dose of nature. Whether you're looking for inspiration, a great coffee shop, or a pleasurable stroll, you'll find all this and more on your doorstep.