16 May 2022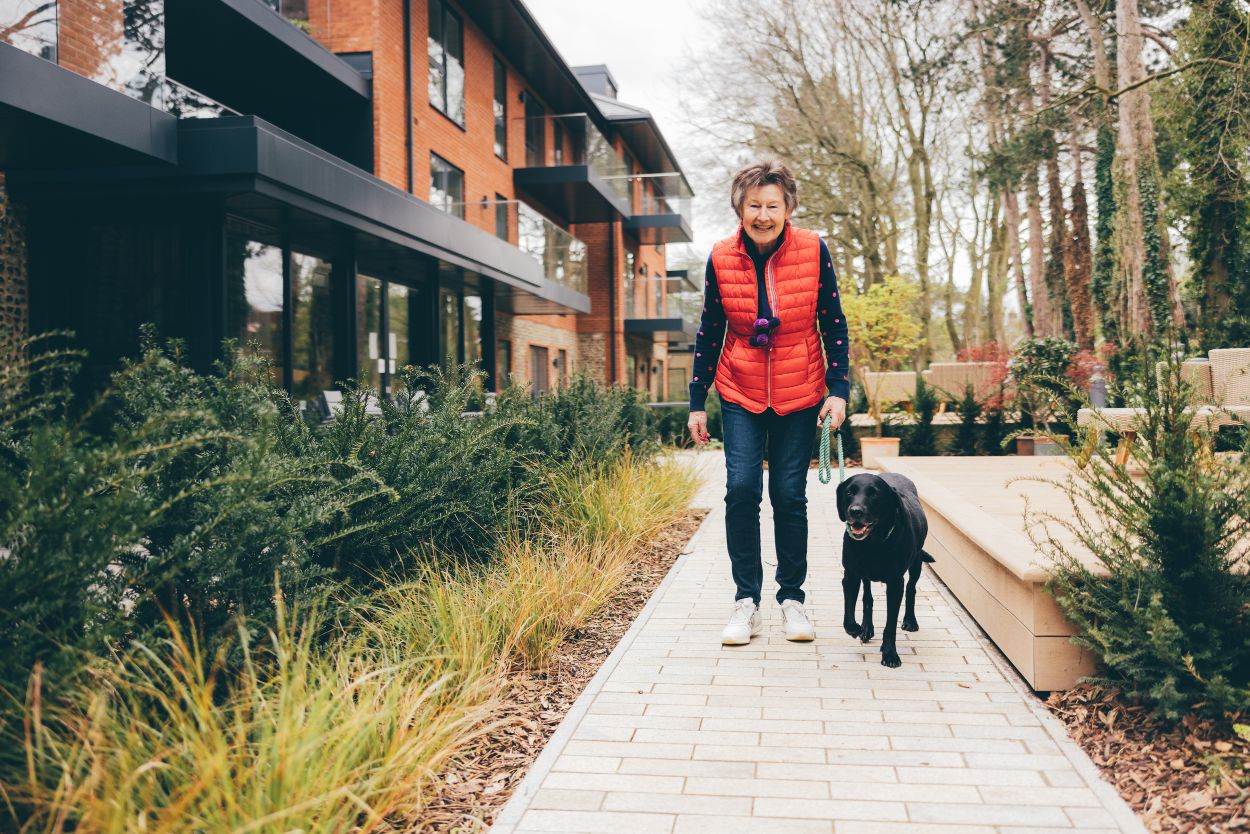 Meet Paddy and her labrador Tipple, pictured above outside their home at Pegasus Winchester Holts.

Pets are well loved members of our families. They provide us with companionship, love and a lot of happiness which is why all of our Pegasus communities are pet friendly.
We actively welcome our homeowners and rental members furry companions, with them often becoming much loved members of our communities.
Paddy Seligman moved to our Pegasus Winchester Holts community with her labrador Tipple, in February and the two of them are very much enjoying settling into their new home.
"We feel very content in the apartment already and I think Tipple has settled in quite well. I chose this apartment because I wanted to be on the ground floor for her and I realised that being South facing, it was going to be airy and light. I also liked the double aspect of having two balconies. I boldly bought off-plan which I suppose is quite trusting, but it worked; I had visualised this apartment and I must say it's come up just as I thought.
"I've had Tipple for six and a half years and she's now 11 and a half. I couldn't imagine myself without a dog and when I was looking to move, I wouldn't have gone anywhere that wouldn't have allowed dogs. She's been my constant companion; she even sits outside the shower door. Since my husband passed away, she's been glued to me and as I say she follows me everywhere.
"Throughout covid, having been isolated for nearly two years, she's been a wonderful companion to me. I don't know how people coped without a pet. She makes me go out for a walk at least twice a day and she's there to cuddle and stroke, which I wouldn't otherwise have.
"Everybody here really likes her too, whenever I bump into people in the corridor they always stop and stroke her, which she loves. I think it's very therapeutic to stroke a pet, it's good for your mental health."
Since relocating to Winchester, Paddy has enjoyed integrating herself and Tipple into the local community.
"Since moving here I've become a friend of the Winchester cathedral, I've applied to do some voluntary work in the prison with the Shannon Trust, an organisation who helps prisoners who can't read. Approximately 40% of sentenced prisoners are illiterate, so they can't communicate with their family. I think I'm also going to join the U3A and I've been in touch with the Hampshire Hospice, to volunteer with Tipple as she's very good with people and we're on the waiting list there."
Paddy has been happy with her decision to move to Pegasus Winchester Holts, and found the process of moving from Norfolk an easy transition with our complimentary Lifestory Homemoves Service with Aprico.
"The removal organisation was brilliant. The lovely Joy who works in the Aprico office was divine. She designed a template of how I wanted everything in the apartment and they put everything exactly where it was meant to be. It was incredible. When I moved in the furniture was already all in place and David from Aprico was unpacking all of my boxes. They're such delightful people too. In my experience, moves are usually traumatic but this wasn't. It was totally fluid and pain free."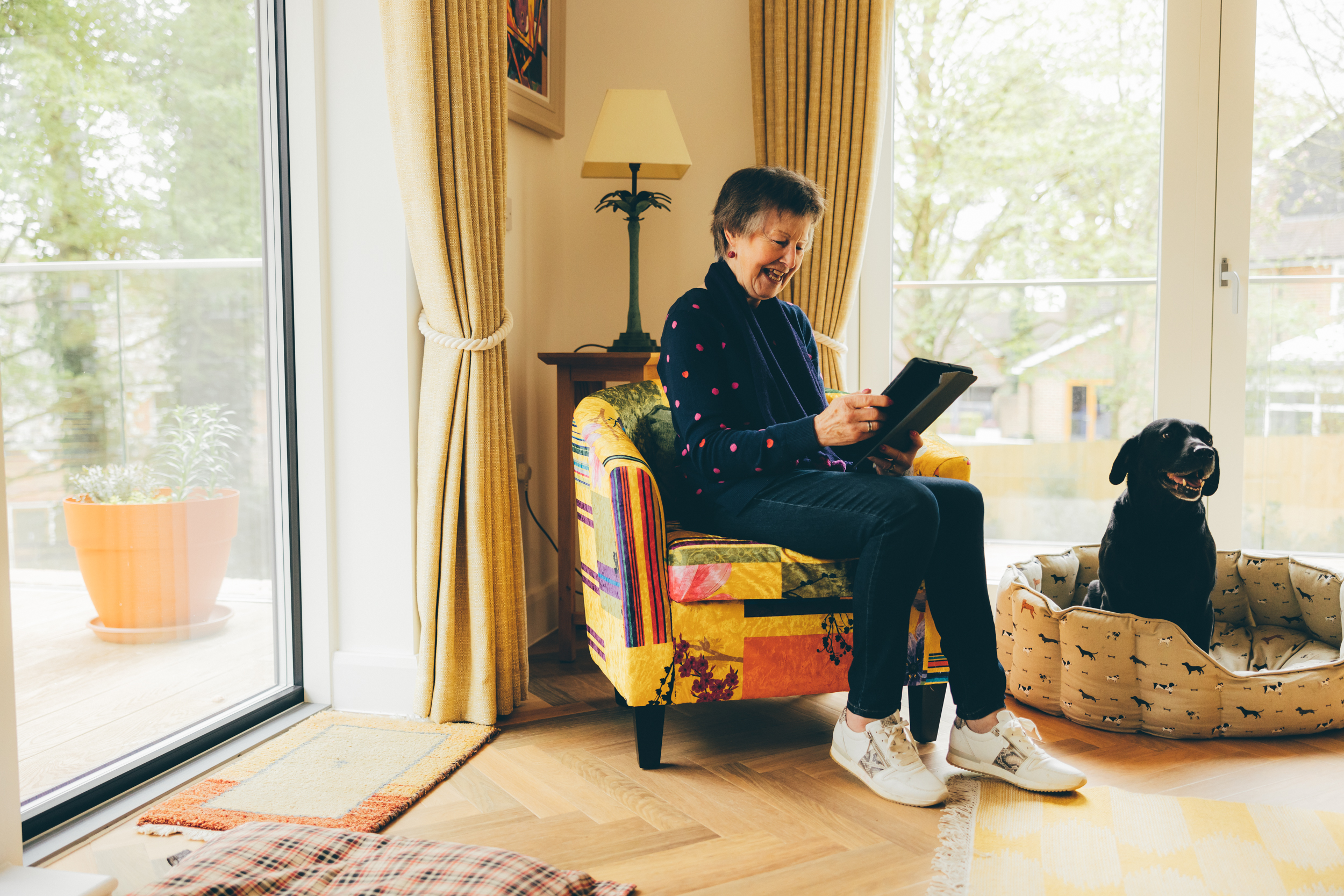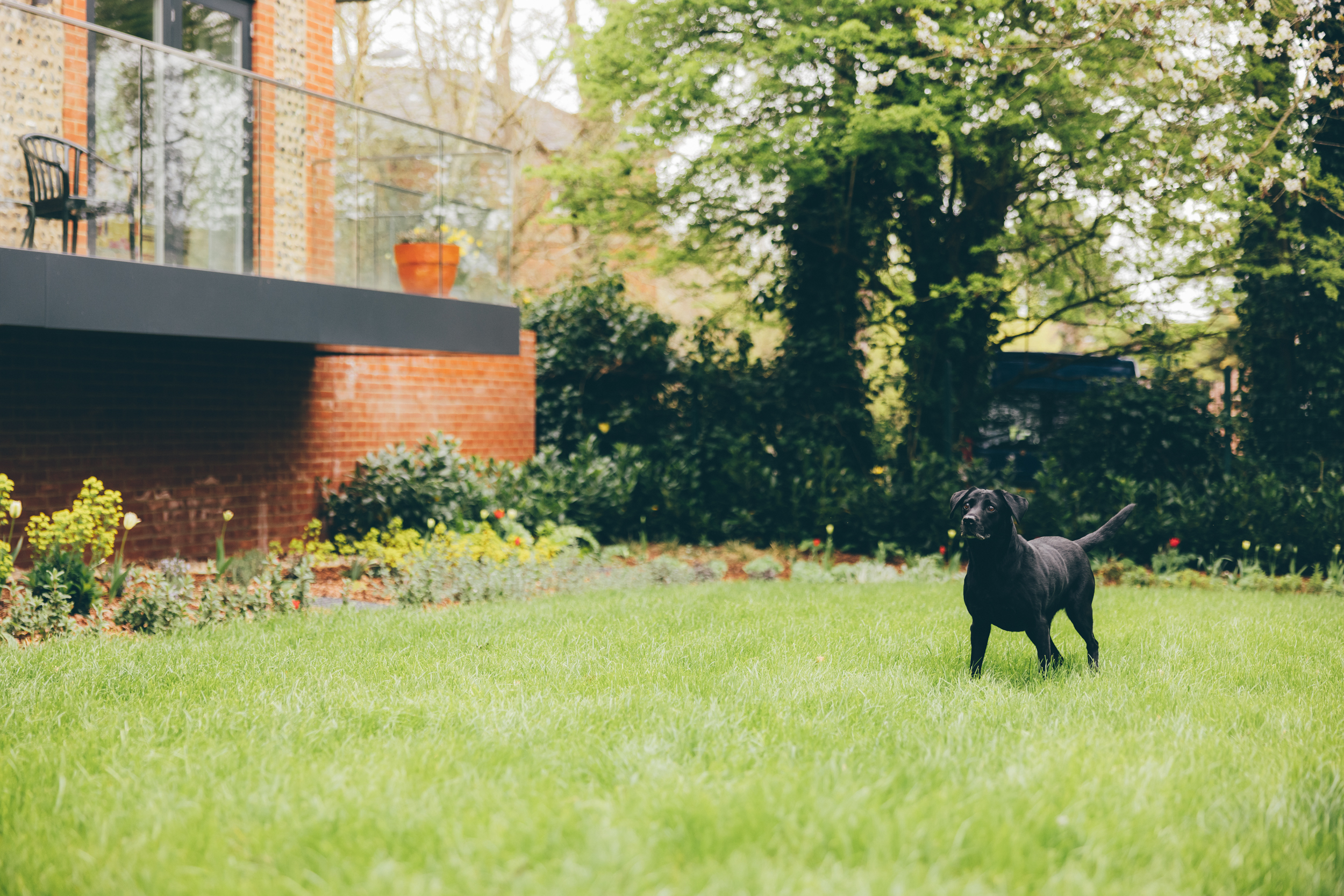 Pegasus Winchester Holts
A brand new collection of 33 two and three bedroom apartments, set in a green and leafy neighbourhood on the western edge of this thriving cathedral city, ideally situated close to the city centre but surrounded by woodland, giving the perfect combination of convenience and countryside living.
With wellbeing at the heart of the Pegasus philosophy, Winchester Holts has been expertly designed to nurture comfort, contentment and wellness.