04 May 2020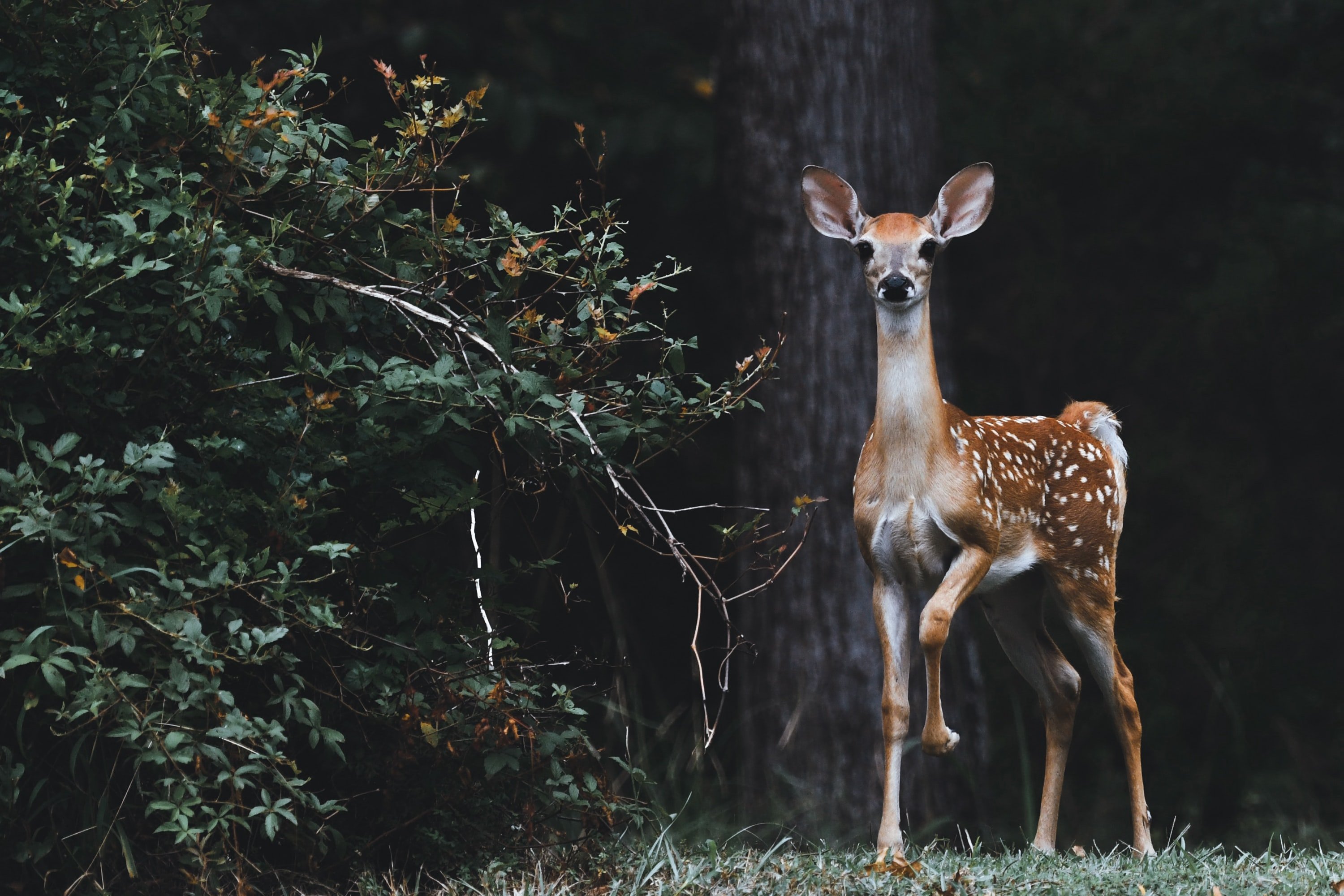 Our age-exclusive developments rely on our amazing General Managers to keep them running like clockwork, and our stunning property in Sevenoaks, Kent, is no different.
We caught up with Tyna, the dedicated and knowledgeable General Manager at Wildernesse House, to find out a little more about her career, what she loves about the historic Wildernesse Estate, and why she simply can't get enough of Sevenoaks!
Please tell us a bit about yourself?
I'm the General Manager at Wildernesse House, PegasusLife's development in Seal, near Sevenoaks. I joined PegasusLife two and half years ago, first as part-time Assistant General Manager. The house was being meticulously restored so I worked from home and spent time getting to know the Sevenoaks area and community. It was great when I could work from Wildernesse House and put all the connections and ideas I had into use to make the House a wonderful place to live for the owners. Previously I lived and worked at Finchcocks Musical Museum, Tunbridge Wells for 15 years. Finchcocks is also a historic listed building and housed The Richard Burnett collection of period keyboard instruments, probably the most important collection of such instruments in the world.
What attracted you to the role as General Manager at Wildernesse House?
Put simply, I like people. I wanted to work with people and the owners are wonderful. It's not a 9-5 office role. It's everything I've enjoyed in my career, plus some, the people, the beautiful house and estate, the gardens and events. At Wildernesse House every day is different. I have responsibility for the house and estate, so I carry out daily checks, for the owners making sure they enjoy the life here. The highlight of my role is organising the events. Our first event was an afternoon tea in the Great Hall for the owners to get to know each other in a fun and relaxed setting. My daughter helped me prepare and serve homemade treats and the afternoon was great fun with lots of laughter.
What are the best things about Wildernesse House?
The location of the house and estate is fabulous and beautiful. We have a stunning listed house surrounded by gardens. We're in the middle of the estate which sits well off the road, making it very peaceful. We have a Wellness Suite with a steam room, sauna and pool. There is a restaurant, and a beautiful purpose-built croquet lawn, which even has the correct grass for a perfect game! The best feature? The view from reception of The Great Hall with the grand staircase, library and lounge.
Do you know anything unusual about the house or estate that people might not know?
There is an inscription on the mantle above the staircase, "No price can be too high when honour and freedom are at stake", from a famous WW1 speech. I also heard that the house was a hospital during WW2. Before becoming Wildernesse House it was known as Dorton House and was home to the Royal London School for the Blind. It was during that time The Queen visited, in July 1986. Locals still call it Dorton House, as it was held in high affection.
Wildernesse House lends itself very well to events and parties – what have been some of the highlights in your time there?
Last year's Christmas concert was one. We were privileged to have a talented choir from a local independent school as they travel around the world performing. The summer reception in the Great Hall for the Sevenoaks Chamber of Commerce was another. Everyone was welcomed with a glass of fizz, an acoustic guitar performance in the Great Hall and a tour of the house and gardens followed by canapes in the restaurant. We were blessed with a beautiful summer evening. Then mayor of Sevenoaks Roddy Hogarth and his wife Mary hosted a Mayoral Breakfast, an open event. Roddy remains a great supporter of Wildernesse House. The Talking Village event was a lovely one. It's a social club for people who want to chat with others in the local community. Sadly, they temporarily lost their venue, so our owners and I hosted two successful events here. Our owners really enjoyed meeting the group which led to making friends in the village, adding to the great community feel we have here.
Do you have any favourite spots in Sevenoaks?
Nearby Knole Park is stunning. I run with a Sevenoaks ladies' group: Shona's Runners, and we run through the park every Saturday morning. Knole House and it's grounds are beautiful, with deer roaming freely. The Stag Theatre is wonderful too. As well as theatre and monthly comedy nights they screen new films. London is easy to get to for a day out, just 23 minutes from Sevenoaks to London Bridge. Sevenoaks is a beautiful town too. There's so much to do there, every club, group and society you can imagine. It's a lively place and the community are encouraging and very welcoming.