11 January 2021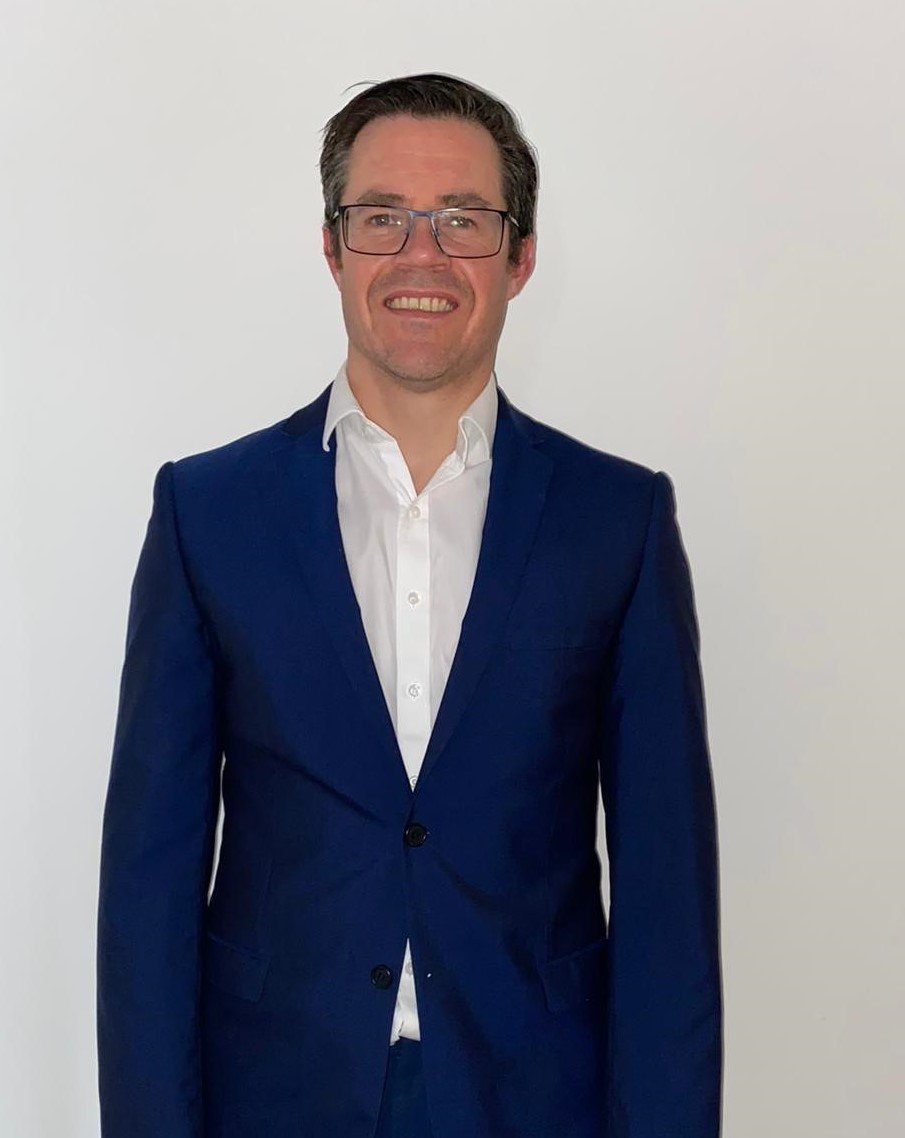 Introducing our 'Meet the Team' series where we'll be featuring some of our fantastic employees across the different Lifestory teams and learn more about their role in the business and their journey with us so far.
In this first instalment, we speak to Alex Compton, Legacy Sales Team Manager.
Can you tell us a bit more about your role?
My role at Lifestory is fairly new, I joined the business in October 2019 to look after the resales department after having worked as an estate agent specialising in residential sales and lettings for the past 20 years. I now look after the administration and processes for the resale side of Lifestory along with helping our customers on their homebuying journey.
My role as a legacy sales team manager is a unique offering which not only helps and supports our customers when they are looking to purchase one of our later living homes but also to support our customers and families when they come to sell their home. When using Lifestory to sell your home, we are able to offer a 6-month service charge holiday to remove the financial pressure to the family. What also makes us different from our competitors is when you come to sell your home for whatever reason there are no exit fees.
Why did you decide to join Lifestory?
I am first and foremost a people person which is why I decided to become an estate agent in the first place. However, with the implementation of digital processes and increasing constraints in the agency world over the past few years, I found myself having less of that human contact and was becoming more engrossed in the admin which was not giving me as much job satisfaction. When I was given the opportunity to join Lifestory and support customers directly again, I decided it was the right career move for me.
What does a day in your job look like?
A typical day starts with the administrative processes with the different departments in the business. I then follow up with calls to potential leads and new customers to understand more about their property search and how Lifestory can help them find their new home and set up their viewings to one of our communities.
What do you enjoy the most about your role?
Helping my customers and their families through their downsizing journey is the most rewarding part of my role. For many of these customers, buying a new home at a later stage in their lives is quite a daunting task as usually they are having to make this decision after some difficult circumstances and I just genuinely enjoy helping them on this journey to find a new home where they can find happiness again. Getting that heartfelt positive feedback from my customers is just incredible!
Do you have any invaluable lessons which you have gained in your role?
My perception of retirement living has completely changed!
Before when someone mentioned a retirement home, I would typically think about a retirement home as you would see on TV, unhappy older people sitting around in care home, but this is so not the case with how it works at Lifestory.
My role has allowed me to see a different side of older independent living, the Lifestory communities are thriving with r people who are living in the comfort and safety of a new home around like-minded individuals and there are so many activities and opportunities for them to explore to make the most of their best years.
Are there any challenges which you have experienced?
It will have to be the C- word unfortunately.
More than everybody else this year, our target demographic was the hardest hit by the pandemic.
While we have seen an increased interest from buyers, they are also unfortunately facing many issues with the sale of their existing homes due to pandemic which is proving a little challenging.
However, in some ways, I think the pandemic has created a huge shift in people's mindset specially the older generation where they are now very aware of the limitations of their own homes and more will be considering moving into independent living in a retirement community next year.
---
Lifestory has a vast collection of later-living communities across a variety of locations ranging from Jesmond in Newcastle to Falmouth in Cornwall with new homes available for rent or to buy.