02 February 2021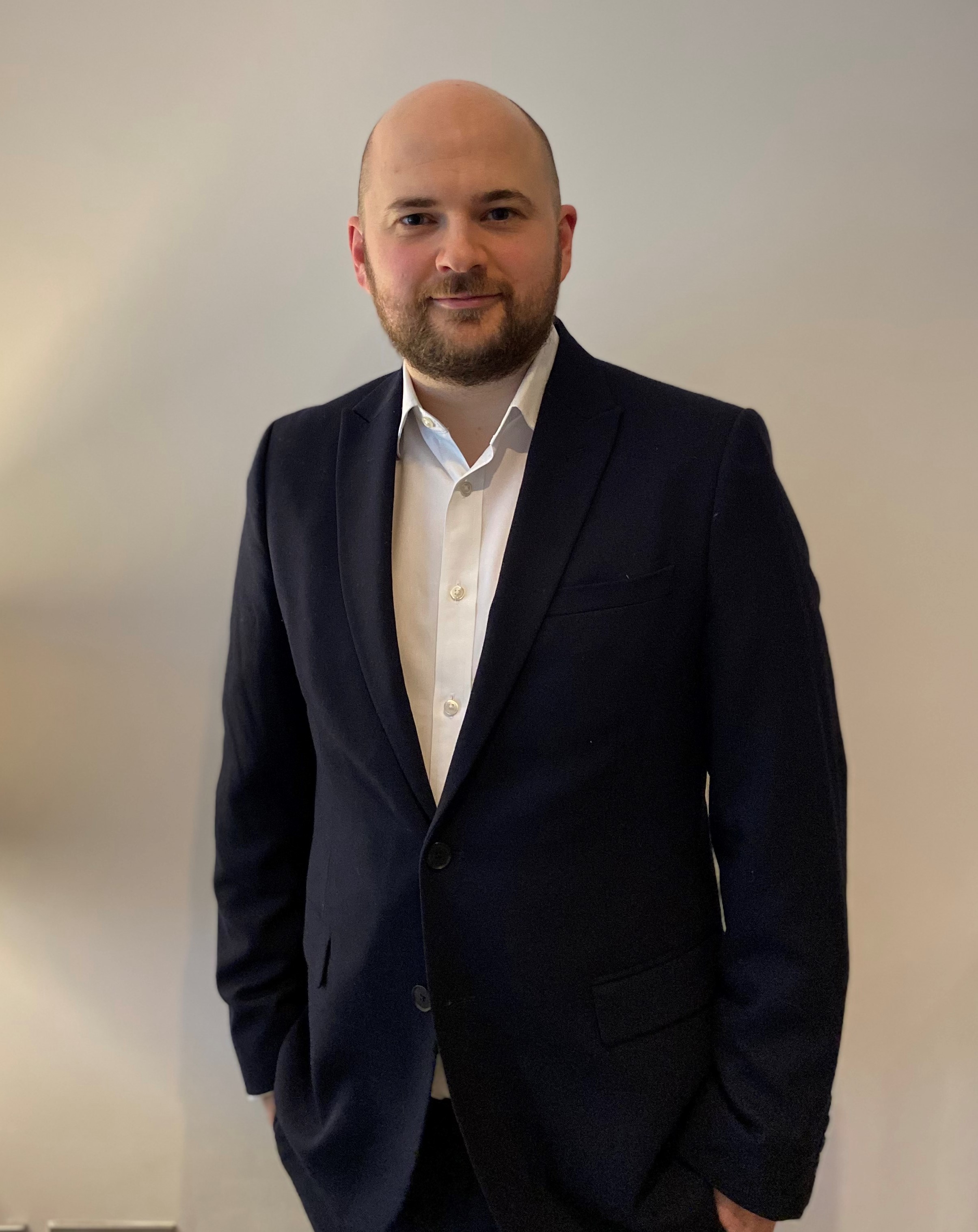 Our 'Meet the Team' series features some of our fantastic employees across the different Lifestory teams to showcase their role in the business and journey with us so far.
In this instalment, we speak to Oliver Pym, Lettings Manager across Renaissance and Pegasus to learn more about his experience and what he loves the most about his role.
Can you tell us a bit more about your role?
My role at Lifestory focuses on the rental offering across the later living brands, Pegasus, and Renaissance. I decided to join the business in March 2019 following 12 years as a lettings specialist at a leading estate agent and now look after the administration and processes for the relatively new rental side of the business alongside managing our customer relations and journey.
At Lifestory, our rental choices are quite unique in a sense that we offer quality new homes on either a long or short-term basis whilst also offering the same services and benefits which we provide to home buyers as a priority and not an afterthought. Our tenancies agreements are designed with this in mind and allow our customers to stay as long as they are able.
Why did you decide to join Lifestory?
I really enjoyed my time in estate agency, but I was finding myself less and less focused on meeting the needs of our customers, something that I am really passionate about and wanted to get back to.
Lifestory is clearly a forward thinking, customer focused business and when I found out about their initiative to increase their rental offering, I found it very exciting and interesting, so I decided that it was the right next step in my career.
What does a day in your job look like?
No two days are the same, it can focus on anything from internal administrative processes to future planning with the different Lifestory departments, sales, marketing, planning and our onsite teams to name a few! I also deal with any property management queries and guide our customers through the renting process from reservation to moving in and living day to day in their new home.
What do you enjoy the most about your role?
I really enjoy the diversity which my role provides and introducing our customers to an option they previously may have not considered.
There is a general misconception about renting from our customer base but taking the time to explain how different the Lifestory rental options are and showing how it could benefit them, is really rewarding.
It is very exciting to work with such a wide mix of customers and to hear about their very colourful and unique life stories!
Do you have any invaluable lessons which you have gained in your role?
My perception of this sector has definitely changed. Our customers are certainly not all the same and their needs are all very different. It is an incredibly dynamic part of the property market and as it evolves, it's important to keep our customers' individual needs the focus of everything we do.
Are there any challenges which you have experienced?
The main issue which I occasionally encounter is our customers reluctance to consider renting as an option in later living. As I say, this is the part I most enjoy though.
Having the option to rent has allowed for a flexible living option, which is invaluable with today's challenges. Being able to move closer to their families, and be part of a like-minded community, provides our customers with a great social environment at a time when others have missed just this.
What are your hopes for the rental industry?
I strongly believe in the future of the rental market across the later living sector. Renting is huge across all ages in other countries, and we can see signs that this trend is evolving here too. It is such an incredible option and offers convenience to our customers in helping to provide them with the right home for their ever-changing needs.
---
Lifestory has a vast collection of later-living communities across a variety of locations ranging from Jesmond Assembly in Newcastle to Poole in Dorset with new homes available to buy or rent long term.