15 April 2021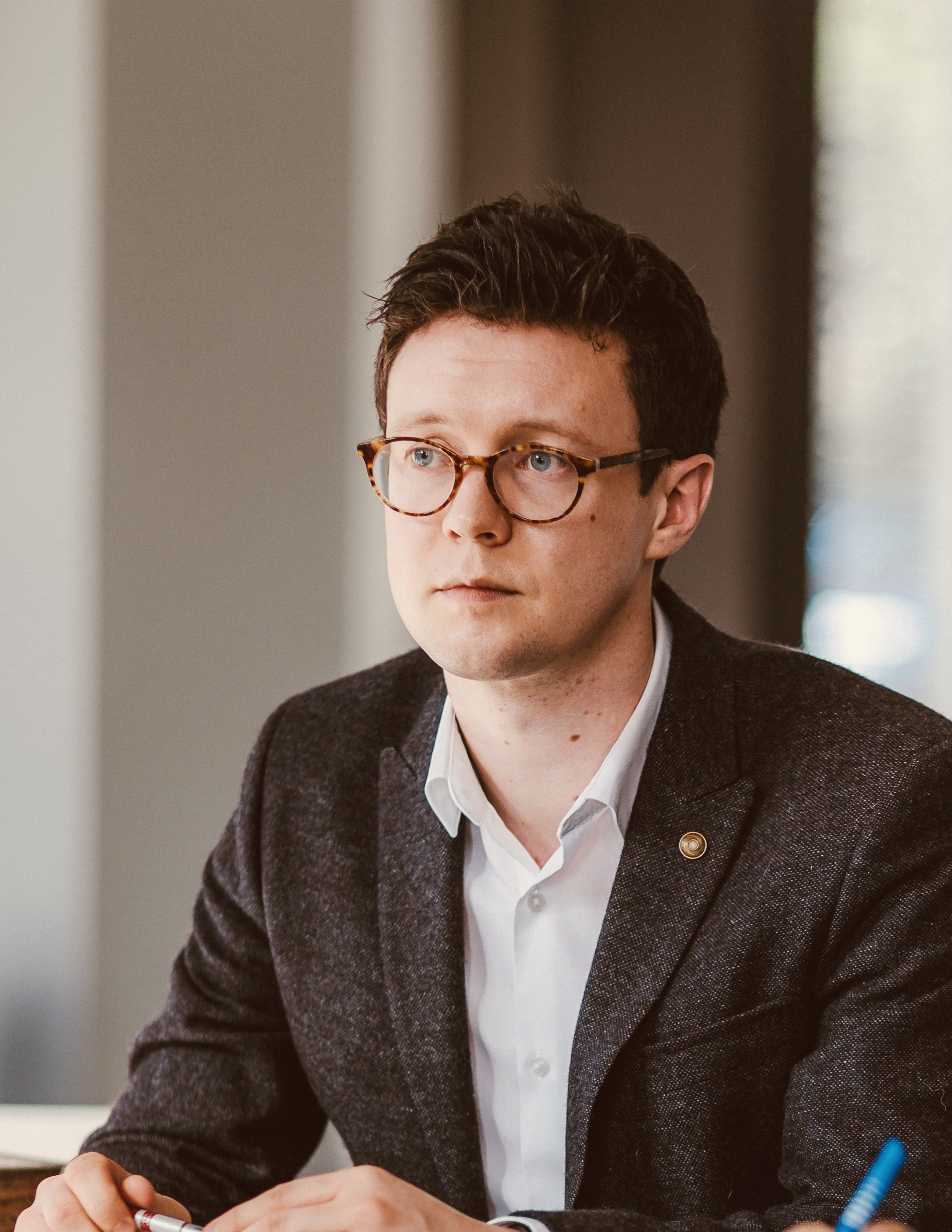 Our 'Meet the Team' series features some of our fantastic team members across the different Lifestory teams to showcase their role in the business and journey with us so far.
In this instalment, we speak to Simon Broomfield, Development Director at Lifestory to learn more about his experience and what he enjoys the most in his role.
Can you tell us more about your role?
As a Development Director for the Lifestory South and South West region, I work across the whole lifecycle of projects, from the initial land acquisition through to the tender and appointment of contractors to starting work on sites and finally handing over completed projects to the operations team ready for occupation to begin.
I am currently working across three different projects – the construction start on a parcel of land in Wooburn Green for a future Pegasus community, the creation of Pegasus Winchester Holts which is currently under construction and another new Pegasus project which is in the early acquisition stages.
Could you tell us a bit more about the Winchester Holts project?
Winchester Holts is a Pegasus community which will offer prospective later living customers the best of city meets countryside lifestyle. The project consists of 33 two and three bedrooms later living apartments in a leafy and niche area on the outskirts of Winchester City centre and its modern amenities. The site itself benefits from a unique linear layout which provides bright East, West, and dual-aspect apartments with all the communal facilities located in the centre.
Our building team has been hard at work for the last 25 months and the homes are really starting to take shape now with a design that celebrates the local area. I particularly like the quality of the architecture and the views from the balconies which overlook the greenery which is rarely found elsewhere.
What is your career background?
Prior to joining Lifestory in 2013, I was working as an architect in a Winchester based practice for over 6 years. I then got the opportunity to join the design team at Pegasus to support their exciting plans to reinvent the later living housing market and create unique and upmarket places to live for the older generation which was quite new at that time.
I worked my way up the ranks steadily and was promoted to Development Manager and Development Director subsequently.
Lifestory's ethos and commitment to creating innovative and exciting projects while also being incredibly supportive of my career growth is one of the main reasons as to why I have stayed with the business for so long.
What does a day in your life look like?
No two days are ever the same in my role which is why I love my job so much.
A typical day could consist of attending design workshops for the early planning stages of a project in the morning, and then visiting an entirely different site in the afternoon to ensure the project timeline is on track and that our quality standards are being achieved.
What do you enjoy the most in your role?
My favourite part of a project is when the building has achieved practical completion, which is generally the end of construction works aside from final checks and finishing touches. At this stage of build, you can see all the hard work that has been put into the project come to fruition. I really enjoy the customer facing side of a project at this point where simple buildings are turned into homes and real people show their appreciation for the homes which we have painstakingly created.
Do you have any lessons or challenges which you have faced in your career?
'Communication is king' is my favourite mantra.
Working on lengthy and sometimes complex projects, it is fundamental to always communicate with everyone involved to ensure we are providing the best result for the business and our customers.
I've also learnt that persistence is key to succeed in this industry and it can be very challenging to showcase our aims and goals for each project through the planning and construction phases when other factors are in play.
What are your market predictions post-pandemic?
Despite the housing boom experienced due to the pandemic, I still think the housing market is under performing across both the open market and later living sectors and we have a long way to go to redress this imbalance to offer housing options for all.
Lifestory is uniquely positioned to provide across both these markets, with our ambitions to create more housing including mixed tenures across the UK rather than a specific region and I am really looking forward to being part of growing our position in the marketplace over the next few years.
----
Lifestory has a vast collection of later-living communities across a variety of locations ranging from Renaissance Wharf Lane in Bourne End to Pegasus Holmwood in Brockenhurst with new homes available to buy or rent long term.
For more information on the homes being created at Winchester Holts please contact 01962 418 059 / [email protected]