06 June 2022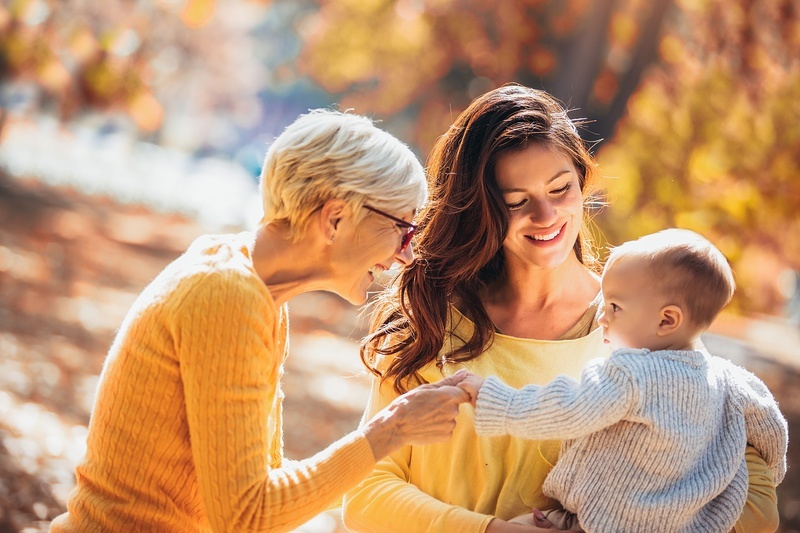 When downsizing to a Pegasus apartment, this can free up more time to do the things you love. Whether that is spending more time with your loved ones, enjoying more holidays or simply making more time for you.
We understand downsizing is a decision that is not taken lightly with a lot of consideration. This could be as you have lived in your current property for a number of years filled with many cherished memories.
However, there are many reasons why people downsize. Perhaps to live closer to their family, or they would like to reduce the maintenance that is required within their current property and alternatively they would like a new home that is future-proofed and purpose-built for downsizing.
Stella Lupson who lives at Latheram House in Cheltenham told rest less "Downsizing is always going to be difficult when you've got a lifetime of things, but, you just have to get on with it really. I'm so glad I did it now, anyway!"
Moving to a Pegasus apartment has many benefits:
Reduced living costs -

The average property across England and Wales has an energy efficiency rating of D. Pegasus apartments are delivered with an energy efficiency rating aiming for B, resulting in a higher standard and better insulated home.

Guarantee

- If you choose to buy with Pegasus you receive a 2-year guarantee, for those who choose to rent, the Pegasus rental team will cover the maintenance of the apartment throughout the tenancy.

Future-proofed apartments

- Pegasus apartments are designed to grow with you. One deciding factor for why customers move is the want for a new home with less maintenance. The modern Pegasus apartments are designed to be future-proof, with subtle designs which include a tunstall system, a technology that allows the apartment to evolve as required with the homeowner.
On top of these benefits, if you move to a Pegasus home you will have a thriving community around you and a dedicated on-site team who take care of the building maintenance and put all their energy into the community. All of our communities have a unique design that complements the surrounding area, all with beautiful apartments, gardens, and social facilities. Now could be the perfect time for you.
If downsizing is something you are considering, we have wonderful apartments available. Designed for you, your lifestyle, and your future.

View our communities here