04 September 2020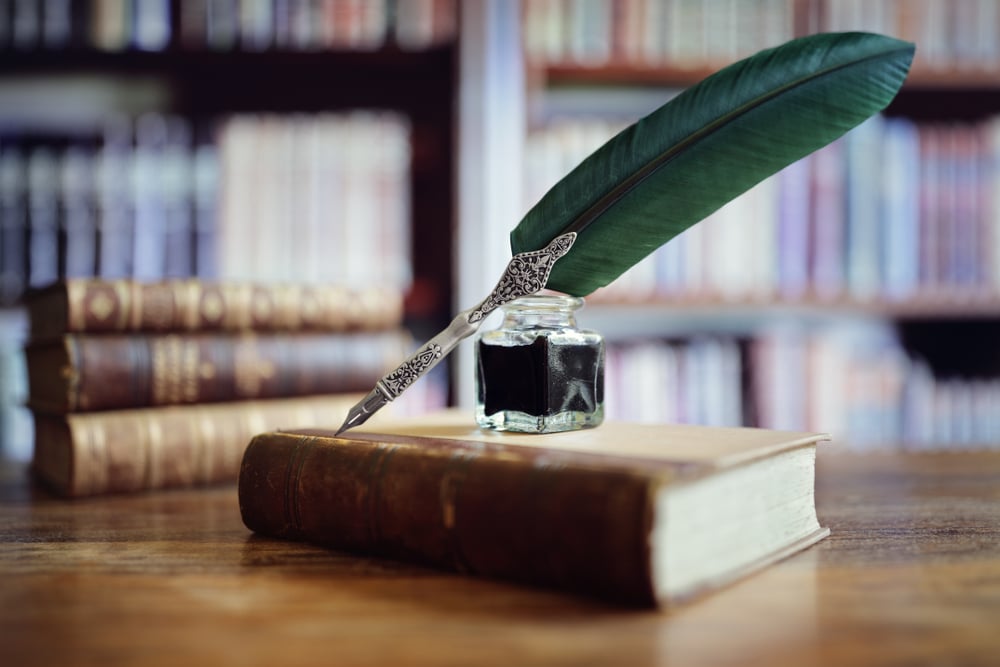 J.R.R. Tolkien is one of the most popular fiction authors of all time, with his 'Lord of the Rings' trilogy recognised as one of the best-selling books ever written with over 150 million copies sold. But did you know he once lived in Branksome Park, just down the road from our Woodlands community in Canford Cliffs?
A classically educated scholar, J.R.R. Tolkien spent many years holidaying in Dorset at the Hotel Miramar before moving to the region in 1968. Reports have said he was completely non-plussed by the late fame of his books, as he'd initially written The Hobbit as a tale for his children, with The Lord of the Rings following as what he called 'a natural sequel'.
Tolkein's bungalow has since been demolished but Hotel Miramar still stands, commemorating its links with the renowned author. The Tolkien effect continues to work its magic, with many avid readers still attracted to the area where he once lived.
Tolkien is just the first in our series of Lifestory literary links to Dorset. Keep an eye on our Pegasus and Renaissance blogs for the next instalment.
---
Dorset is filled with literary history, so if you're looking to start your next chapter amongst the inspiration for Middle Earth, why not book a private viewing at Woodlands to see what like could be like for you? If you're not quite ready to buy, we also offer rental opportunities at this gorgeous community. Contact our team on 01202 216250 or email [email protected].