Go back to all news
Pegasus communities sponsor famous The Times and The Sunday Times Cheltenham Literature Festival
27 September 2021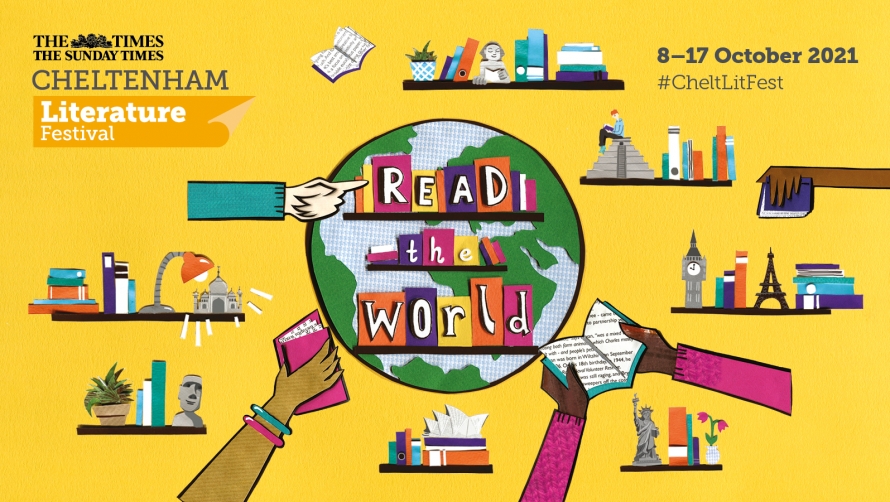 About Cheltenham Literature Festival
Cheltenham is soon to host one of its biggest events of the year. After a year where events were unable to take place physically and had to take place online it is exciting that the Festival Town is now coming back.
A particular favourite of ours, The Times and The Sunday Times Cheltenham Literature Festival, is returning this year and will take place from 8th - 17th October 2021.
Pegasus is delighted to be a Major Partner of the Festival, showcasing our commitment to support the communities that we are a part of.
With two Pegasus communities, One Bayshill Road and Latheram House, located in the heart of Cheltenham, we and customers are looking forward to visiting this year's Festival.
Partnership with the Literature Festival
You don't want to miss out on this acclaimed event as there is something for everyone. It will be great to be part of The Times and The Sunday Times Cheltenham Literature Festival and to get the opportunity to listen to award winning authors, new voices, and a variety of other topics from food and drink, to lifestyle, history and art. You name it and it is likely it will be at the festival.
If you are looking to visit Cheltenham and attend this years Festival we have highlighted a list of big names which you should look out for: Joan Collins, Lenny Henry, Maggie O'Farrell, Ruby Wax, Ed Balls, Monica Galetti, Sophie Ellis-Bextor, Joe Wicks, Tom Daley, plus so many more!
The full Festival schedule is available on the official website.
Our Cheltenham Communities
Latheram House and One Bayshill Road both enjoy prime locations in Cheltenham. These communities offer a selection of 1, 2 and 3 bed homes all of which are available to buy or rent. The communities at both One Bayshill Road and Latheram House are looking forward to this year's festival, which will see both communities hosting official Literature Festival events.
If you would like to make an enquiry, please fill out our general enquiry form.
We would be delighted to hear from you.