15 February 2021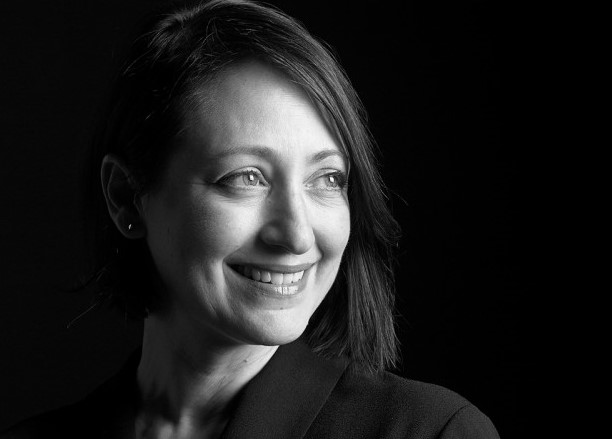 Introducing our 'Pegasus Insiders' series where we'll be finding out more about the remarkable partners who we work with to create our vibrant communities and their inspirations and insights across the different homes we have available.
In this first instalment, we speak to Jo Love from Surrey-based, Love Interiors who has been designing for the residential property market for over 25 years. With a passion for designing homes for living and wellbeing, her creativity has created the stunning interior spaces at our new community in Dorking, Taylor Place.
What was your inspiration behind the design for Taylor Place?
Taylor Place is a unique community designed with a country meet town style. I really wanted to bring the unique essence of Dorking, which has a countryside feel whilst also being on the edge of London and its bustling lifestyle, into the design.
Pegasus sites are designed to create the perfect community for new residents that love designed spaces.
We strive for our communal areas to be welcoming and inviting, how have you helped achieve this vibe with your designs?
The contemporary architecture of the building has been carefully thought for the interior layout, it was wonderful to enhance those pre-existing spaces to create more welcoming areas.
For the communal lounge, we used added a seating area and contemporary artwork in traditional oils. Mirrors and flowers and greenery to make the hallways feel like home.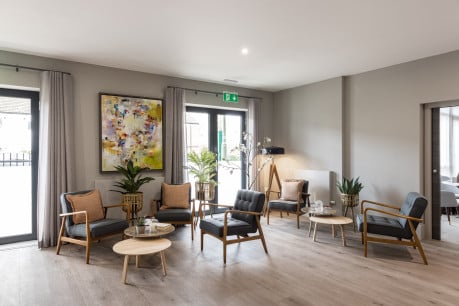 For the studio, we created a neutral and minimal space which can be transformed into a multi-purpose room to enhance the resident's well-being through physical activities.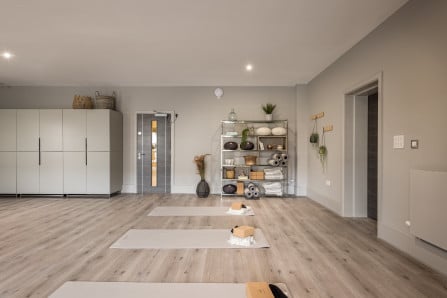 Throughout all the communal areas, we have used soft and contemporary design elements to encourage residents to meet up and make full use of the building.
How has the use of colour been considered throughout the interior design?
In later life we start to process colour differently. And some contrast is useful as well as a good excuse to indulge on using some colour. We like to use soft calming natural green in planting and blues that are known to have a calming effect when used in interior environments.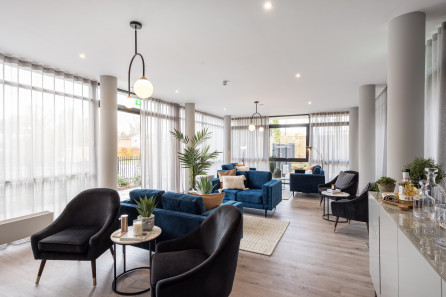 Have any local suppliers been used to kit out the spaces?
I always try to bring in local and British suppliers to my projects. For Taylor Place artwork, we used Surrey based artist Nigel Kingston. Our curtain makers Idoulm are relatively local. The local photography was commissioned by an international photographer Matt Livey of Palladian Media who happens to live in Dorking.
What have you enjoyed most about working on this project?
It's a lovely change to work on a project which is local to us and in a town that I am fond of and visit regularly. it was fun as always, creating places that people will call home and taking it from empty spaces to finished and dressed rooms.
What is your favourite feature of Taylor Place?
The scale of the building and the interior spaces complement each other perfectly, and the project feels nicely proportioned as a carefully thought collection of homes for living.
I love the architecture and the quality of the building, which is quite big but still manages to give a homely feel. I also especially like the terraces which offer great views of Dorking and would be the perfect place to relax in the evenings.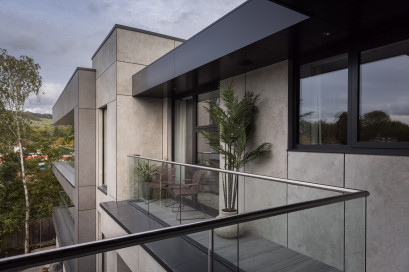 Finally, what are your key design predictions for 2021 …
It is undeniable that the pandemic has re shaped our thinking and lifestyles for many, I think that more emphasis on how homes can serve us emotionally as well as practically will produce more interesting ideas on how we live better.
We will continue to will declutter for not the sake of fashion but for focus on what becomes important to us, clear thinking and that selective collection of things is more important.
The connection to nature will deepen and how we incorporate this into our homes as a positive aid to wellness.
---
For those looking to start their next chapter within the welcoming neighbourhood of Dorking, our Taylor Place community offers a collection of 22 one- and two-bedroom homes complemented with an owners' lounge, terrace area, studio space and upcoming addition of a tearoom. To find out more about the homes available call 01306 230 010 or email [email protected]