23 April 2021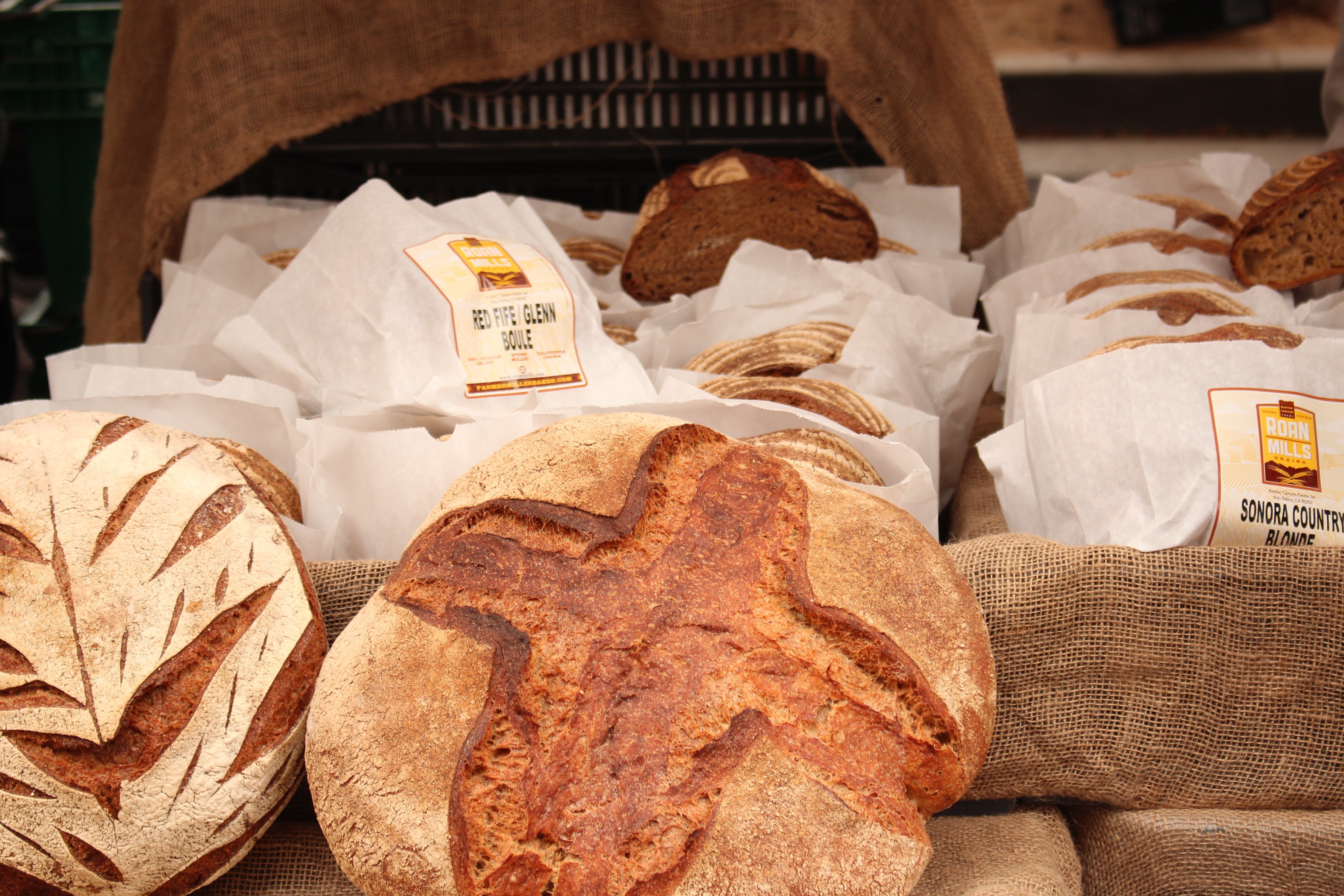 Our Pegasus Steepleton community in quaint Tetbury is now home to Ivy's Delicatessen which provides a selection of fresh and seasonal local produce. Opened during the last and hopefully final of the lockdown restrictions, the deli has been serving the community and supplying everyday essentials, gourmet ready meals as well as a decadent treat or two.
We caught up with Emma May from Cleverchefs who helps to run the deli to find out more about how it'sbeen going since the recent opening and the type of delights that locals and visitors alike can expect to pick up and enjoy.
Could you tell us a bit more about the Ivy's Deli opening at Steepleton?
Ivy's Deli opened in February and so far, has been well received by both Pegasus Steepleton homeowners and the general public. The deli offers a variety of products ranging from fresh bread, homemade cakes as well as pasta, jams, and chutneys, through to Cotswold Charcuterie, Sherston Eggs, North Nibley Granola and Halen Mon Bloody Mary Ketchup. All the products in the deli have a story behind them and come from some of the best local producers in the Cotswolds and surrounding areas, championing some of the best British products we have to offer. The team at the deli are always on the lookout for more great suppliers, of which the Cotswolds has a large offering of.
What sort of products do you have on offer?
We want the deli to be convenient for local neighbours and the wider community alike, so we have ensured that we have stocked the essentials needed in your home such as bread, milk, butter, sugar, eggs, tea and coffee. However, we also have those nonessential items some might call extravagances which are tempting treats such as our gourmet chocolate and homemade pastries which are funnily enough, our most popular products. You need to visit the deli really early to buy our famous homemade sausage rolls which are always quickly snapped up. Our bakery items change daily but when we know something is popular, we ensure that we stock it again soon.
Could you tell us a bit more about the inspiration behind the name for Ivy's Deli?
The deli is named after Nick's, the founder director of Cleverchefs, beloved Grandmother Ivy Doreen Phelps who as a child, he used to visit the local high street shops with every Saturday .Back in the day when Nick was a young boy, he used to visit the local grocers, butchers and bakery with his Nan where they knew each person by name. The level of customer service was rather different to what you receive from the large supermarket chains and he really enjoyed the individual welcome and assistance they would receive in each shop and wanted to recreate that experience.
Nick wanted the deli to be a local shop with a high level of customer service where each person felt valued and the team could build relationships, get to know the regulars and be able to offer a tailored service. Everything that the deli stocks is centered around what the customers and community want us to sell, we have over the past few months altered the products from customer suggestions and are sourcing more local suppliers.
Who makes up the great team of Ivy's Deli?
We currently have a lovely team at Ivy's including myself, I have been in the deli throughout, greeting customers, talking about the products, endeavouring to find more local suppliers and developing the Ivy's stock range. Chef Mike has been busy making all of the delicious bakery goodies and works with our Head of Food Dave to produce delicious sourdoughs and other breads. We will soon also have a new General Manager heading to Steepleton to look after the Deli and the Restaurant who I am sure will help develop Ivy's Deli more.
What can we expect from Ivy's Deli in the next few months?
We are so excited for the Steepleton Kitchen to open back up on 19th May and can't wait for guests to sample some of our products in the restaurant and be able to purchase several ingredients within the deli to recreate the dishes, cocktails or drinks themselves in the comfort of their own home.
We are always listening to our community and their suggestions on products and suppliers, so we are adding new offers to the deli all the time as we want the deli customers to keep coming back and learning about the products we have found, the amazing local suppliers we have met and tell them the story behind the products.
What do you love most about living/working in Tetbury?
We are based in Tetbury, an idyllic village in the Cotswolds which overlooks a beautiful scenery with a lovely and open wider community. The locals are very warm and have all been very supportive and engaging with the deli. We have lots of regulars that come back time and time again for our delightful treats which is a testament to the team at the deli creating a great atmosphere, friendly service and delicious treats.
-----
Steepleton is Pegasus' friendly community consisting of 68 later living homes, nestled in the heart of the stunning Cotswolds available to rent and buy, Call our team on 01666 848219 or email [email protected] for more information.