27 April 2021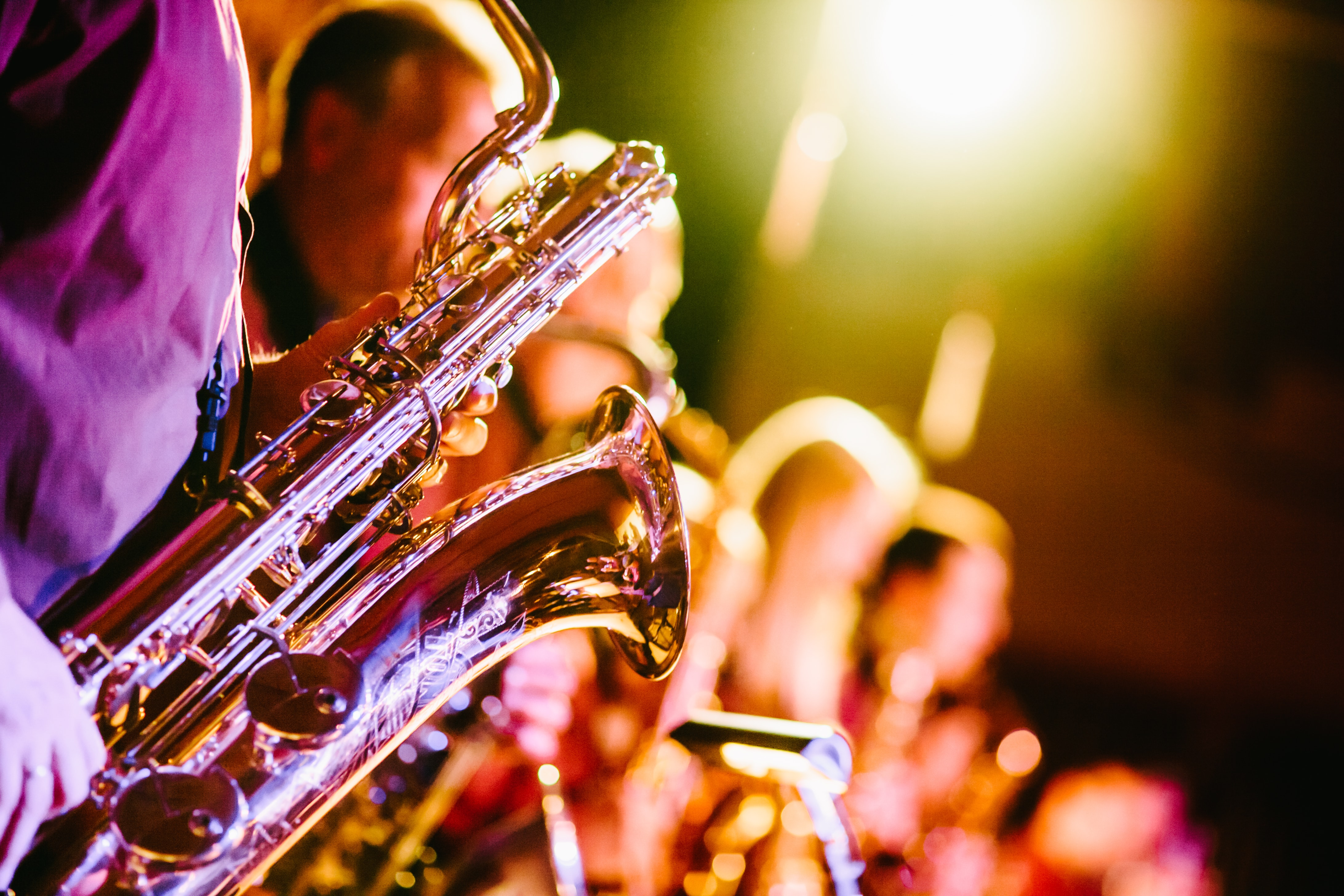 The annual Cheltenham Jazz Festival returns 1-2 May 2021 and although it may look a little different this year, there's lots of fantastic performances to be enjoyed online over the course of the weekend. Read on for our guide to this year's Festival.
What is Cheltenham Jazz Festival?
Cheltenham Jazz Festival has fast become a highlight of the jazz music events calendar. Since its launch in 1996, the Festival has seen some of the world's most popular, and up-and-coming, jazz musicians perform to a crowd of 20,000 music fans. This year, Cheltenham Jazz Festival will be hosted by Gregory Porter and Cerys Matthew and available to stream for free, 1-2 May 2021, on YouTube: www.youtube.com/user/cheltenhamfestivals/featured
Programme highlights:
The Rite of Trio, 3-3.30pm, 1 May
Kicking off the festival is The Rite of Trio, a guitar, double bass and drums group. Describing their music as 'jazz jambacore' The Rite of Trio perform contemporary jazz with inspiration from Jimi Hendrix. They will be performing an exclusive new piece just for the Festival.
YolanDa Brown, 7-7.30pm, 1 May
Two-time MOBO award winner, YolanDa Brown, is highly regarded as one of the best female saxophonists in the UK. She has worked with the likes of Billy Ocean, The Temptations and Beverley Knight and will be livening up Saturday night of the Festival.
Marisha Wallace, 6.40-6.55pm, 2 May
Marisha Wallace is a singer and Broadway actress, known for starring in Aladdin, The Book of Mormon and for her lead role as Effie White in Dreamgirls on the West End. She will be performing a selection of songs from her newly released album, Tomorrow.
For more information and the full events programme, visit www.cheltenhamfestivals.com
---
Cheltenham is where you will find two of our fabulous later living communities; One Bayshill Road and Latheram House. Contact the teams to find out more about the homes available:
[email protected] / 01242 292 930
[email protected] / 01242 312198