27 April 2021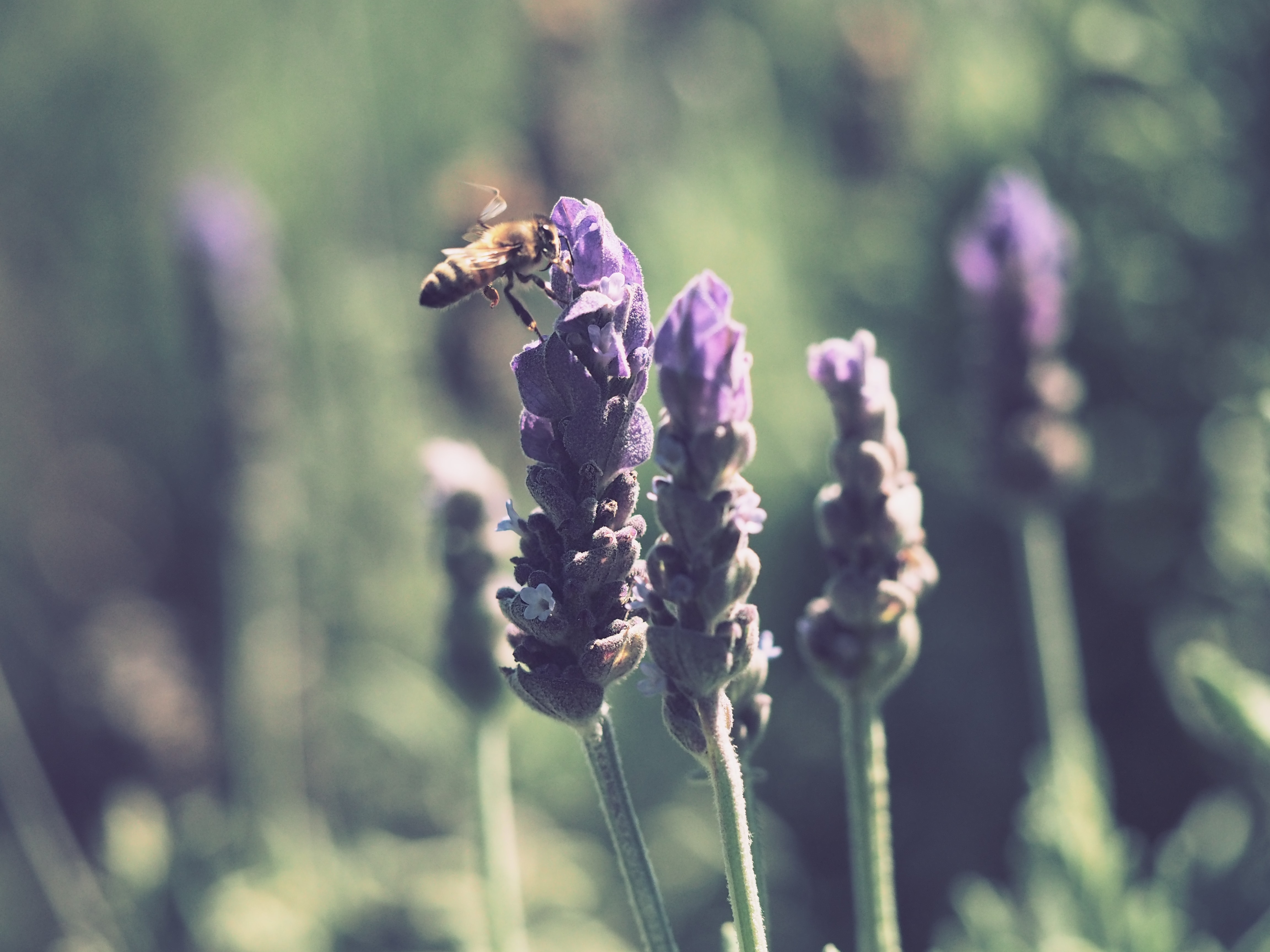 Spring has officially sprung and with the change in seasons comes new plants and flowers ready to blossom and bloom.
We recently spoke to the team at Hillier Garden Centre, near our Winchester Holts community, to find out their top gardening recommendations this month.
What are your top gardening tips?
One of the biggest secrets to successful growing is soil preparation. To improve the soil structure for effective planting, dig over the soil and remove weeds, roots, and debris as you go along to also alleviate compaction. Make sure to incorporate plenty of compost or well-rotted manure, then finally rake the surface of the soil so it is level with a loose, crumbly texture.
We recommend planting 9cm and one litre herbaceous plants in spring to add those summer colours to your garden while staying cost effective. To improve your soil quality, add in a soil enricher such as Bloomin' Amazing. The organic matter supports normal healthy plant growth with great results and happy gardeners!
What should keen gardeners be planting in April?
For instant impact with immediate colour, foliage and scale in your garden, you can always find larger plants at Hillier Garden Centres, along with plants in bloom right now.
Some plants we'd recommend for instant impact at this time of year include:
- Spring-flowering clematis varieties
- Spring-flowering shrubs: azaleas / rhododendrons, camellia varieties, ceanothus
- Malus varieties (e.g. Malus hupehensis)
What are your house plant recommendations for Spring?
If you would like to bring some colour indoors, calla lilies – also known as zantedeschia – provide elegant, goblet-shaped bracts in shades from rich purple to warm orange (the coloured bracts are commonly mistaken to be the flowers, however the flowers are tiny and grow within the bracts). Native to southern Africa where it's found naturally among the undergrowth, it has a preference for a slightly shady spot in the home and for its soil to remain moist but never waterlogged. Make sure to remove any flowers that turn brown to keep the plant healthy.
Do you have any tips for growing plants in containers?
Every garden can benefit from plants grown in containers. Some top tips when growing in containers include:
- Always put a decent layer of 'crocks' in the bottom of your containers to aid drainage. This could be broken bits of old pots, stones from your garden or horticultural gravel. Where drainage is poor, roots can become waterlogged, which can stop the plant from taking up nutrients well and can lead to disease.
- Raise containers where you can by using bricks or pot feet to help with drainage and deter slugs and snails. Drainage is even more important on a winter's night, as a waterlogged pot can freeze and damage the roots of your plants and potentially crack the container.
What can gardeners do to maximise their outdoor space?
If growing in a smaller garden, it's important to choose plants which will provide the illusion of space. The key to increasing the apparent space of the garden is to keep the eye interested vertically – which can often come from the inclusion of a small tree.
When planting in borders, you need a range of heights in your perennial planting, or it will look flat. In order to plant at different heights, you need a good depth of flower border to work with. Aim for at least three feet if not four feet of depth to plant in.
Where floor space is limited, make the most of vertical gardening by planting hanging baskets. Hanging baskets can be filled with anything, from flowers to food produce such as tomatoes or strawberries. You can plant hanging baskets for summer colour from April onwards, or, plant in September and October to enjoy colour and interest all through the winter months.
What do you recommend planting in the garden to support wildlife?
It's important to remember that the best habitats are natural ones, and the best food often grows in our flowerbeds. Pollinators such as bees, butterflies, hoverflies and moths will transfer pollen from one to another as they travel, ensuring that flowers are fertilised, and seeds and fruits can develop. If you want a good return from your vegetable patch or fruit trees, these insects are vital to your garden.
To provide the best options for pollinators, plant single-petalled flowers. Double-petalled flowers can make it harder for insects to access the inside of the flower. Spring plants we recommend for pollinators include flowering cherries (Prunus spp.), crab apples (Malus spp.) and Hawthorn (Crataegus spp.) which all provide masses of blossom.
For more gardening inspiration and tips, visit www.hillier.co.uk/garden-and-home-ideas.
---
To find out more about Winchester Holts, contact the sales team on [email protected] or 01962 418 059.