16 March 2020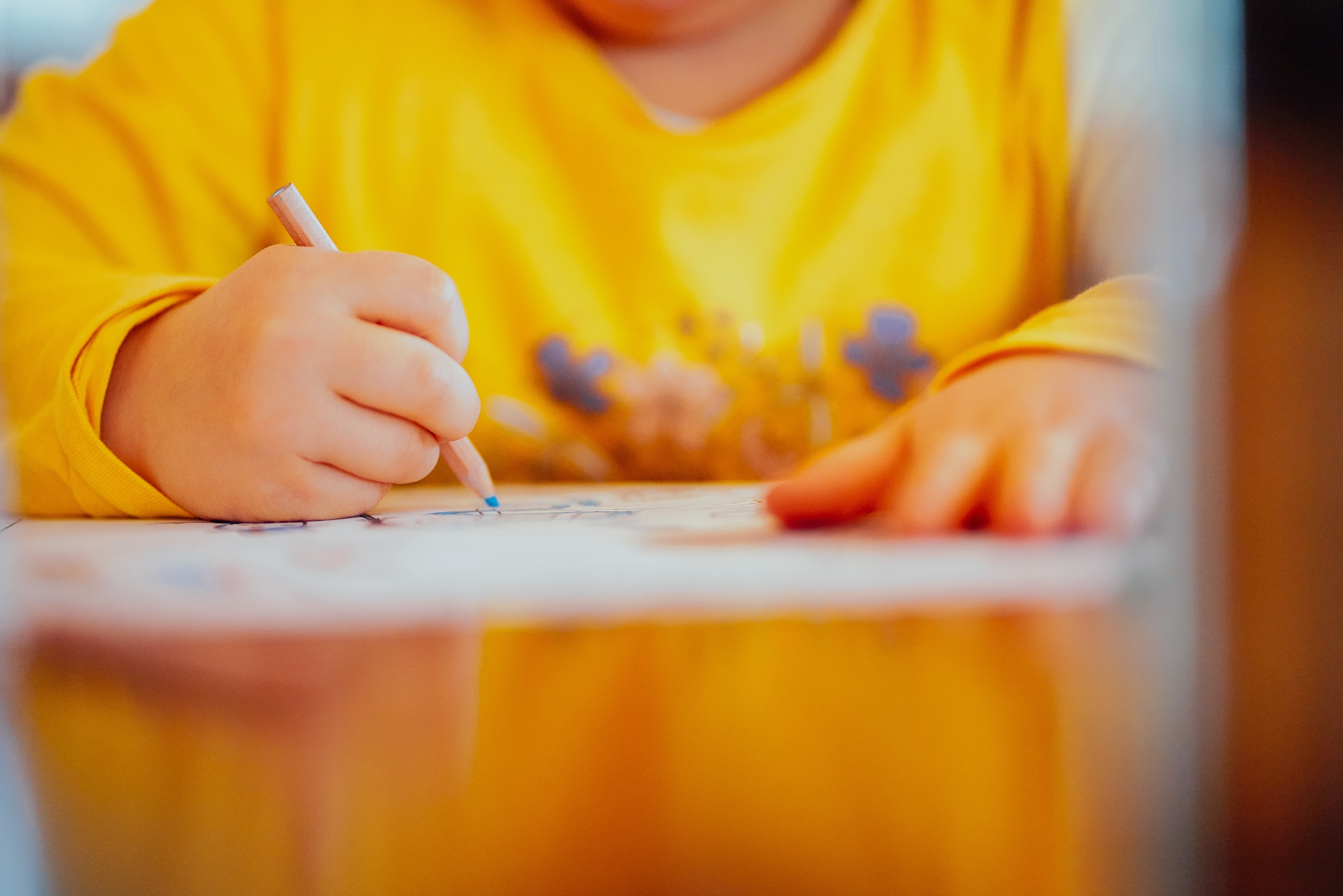 At a time of national isolation amid the pandemic of COVID-19, property developer Lifestory is launching its Intergenerational Campaign, Stronger Together, bringing together the community via a number of initiatives across its retirement living developments.
Bound by government restrictions on face to face communication, Stronger Together by Lifestory is calling on communities to build the bridge between generations to ensure a fluid, honest, open and engaging dialogue which will break down barriers and help combat loneliness.
Hundreds of school aged children, via school e-learning and their parents social media accounts, are being encouraged to write 'pen-pal' style letters to send to owners, sharing stories and drawings on everything from their family and school memories to favourite books, films or sport. The initiative will see the letters shared with Lifestory owners, for them to reply sharing their own experiences of life. Pen-pal creation will be the first step in developing lasting friendships and ensuring regular communication flow during a time of uncertainty for all.
Mark Dickinson, CEO of Lifestory commented: "'Alone we are strong, together we are stronger', is a core message that sits behind the Stronger Together campaign. Social distancing measures and difficulty of accessing family and friends mean that our owners, many of whom usually play a really active day to day role in our communities, are staying in their homes. By launching our own intergenerational campaign, Stronger Together, we are providing a platform given the current health climate, to encourage younger people to get more involved with older generations.
"Writing letters, drawing pictures and sharing stories not only helps build relationships and break down generational barriers but also ticks a box from a home-schooling perspective. Loneliness is already at epidemic levels among older people in England. We believe Stronger Together provides a great community platform to help ease the loneliness and isolation that people, of all ages will inevitably feel at this time.
"Stronger Together, will be an ongoing campaign, driving intergenerational connectivity for years to come. We have a long-term commitment to provide not only quality homes but to continue to build outstanding communities for people to live in and share their stories. In addition to the pen-pal activity we are also supporting the international movement #frommywindow, during which we are encouraging households to display drawings in their windows at home to ensure that the communities we are in know that we are in this together."
Lifestory through its PegasusLife and Renaissance Retirement arms, specialises in creating homes for independent retirement living and in working to promote the health and well-being of its residents with carefully designed light environments and elegant communal areas for the residents to socialise with neighbours, friends and family.
Whilst Lifestory will be contacting schools close to each of their developments, the developer would be delighted to hear from any others wishing to take part in the initiative. To get involved and share your creations with us, please contact Lifestory at [email protected]