08 December 2021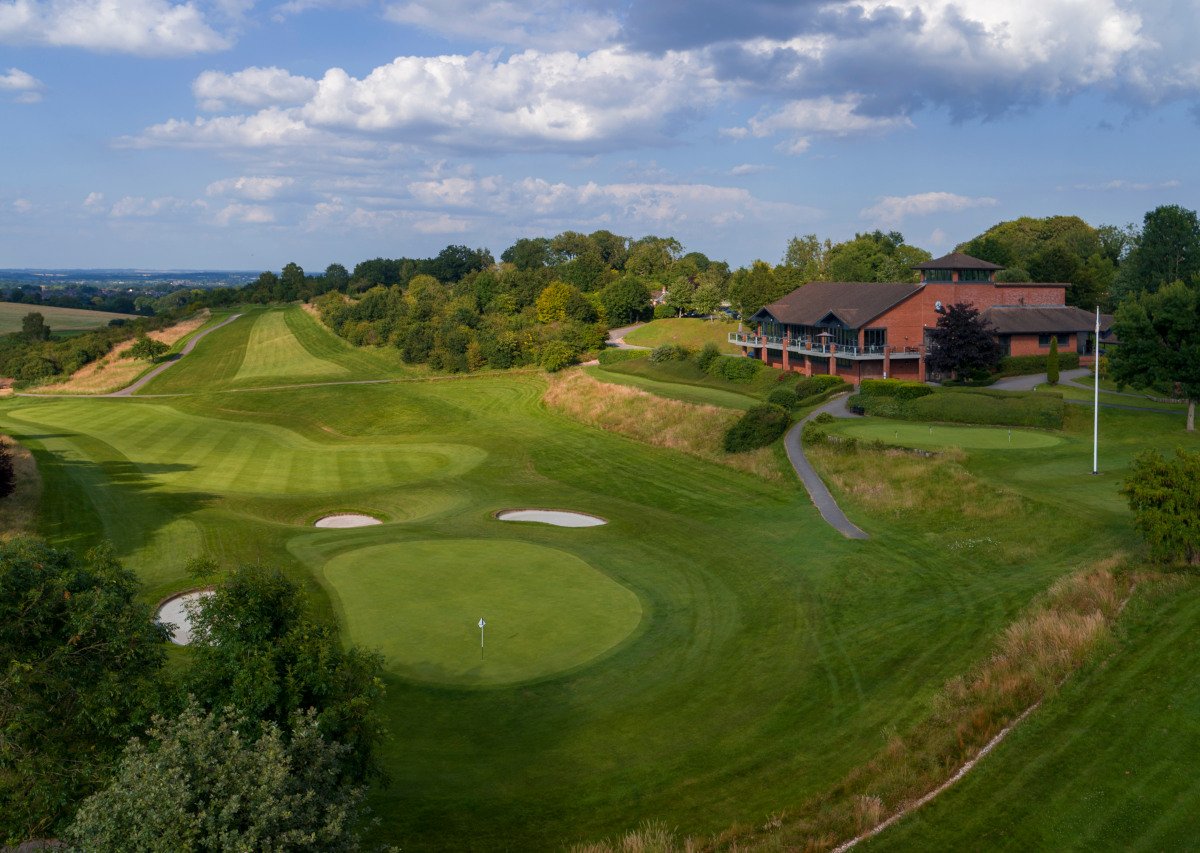 The Royal Winchester Golf Club is just a short walk from our Winchester Holts community, and is where we held our off plan launch earlier this year. We sat down with Paul Crowe, General Manager of the Royal Winchester Golf Club to talk about the club, its history and how people can get involved.
Could you tell us a bit about the Royal Winchester Golf Club and its history?
Royal Winchester Golf club was founded in 1888 and currently has just over 900 Members. The golf course was designed by JH Taylor who won the Open Championship five times and is widely considered one of the greats of the game of golf. The course spans almost 200 acres and is a haven for flora and fauna.
How can people get involved?
Signing up to the club is really easy. Anyone interested in joining can simply make contact with the club by emailing [email protected]
Do you have any tips for people new to golf?
If you are new to the game it is best to take lessons. We cater for beginners at the club and offer training sessions with one of our three golf professionals. We have both indoor studio and outdoor training areas. This would give you a perfect basis to get into the game.
How can people benefit from joining the club?
Being a part of the club is a lot more than just about playing golf. We are more of a social community where people meet friends and enjoy good company. There is a busy social calendar and the club has a reputation for excellent dining facilities.
Do you have any recommendations for places to visit, shop or eat in Winchester?
Winchester has a fantastic selection of restaurants. My recommendations for places to dine locally would be The Fox in Crawley, The Bugle in Twyford, Shoal in Winchester and The Ivy in Winchester.
What do you love most about Winchester?
I think Winchester is a great place to visit given its rich history and that it is compact and therefore easy to get around. It's markets are great and there is a real buzz to the city.
Are you looking for a new home for the next chapter of your life in the heart of Winchester? Discover more of Winchester Holts and get in touch with the team to book your tour of our brand new community. Call 01962 418 059 or email [email protected]