25 February 2022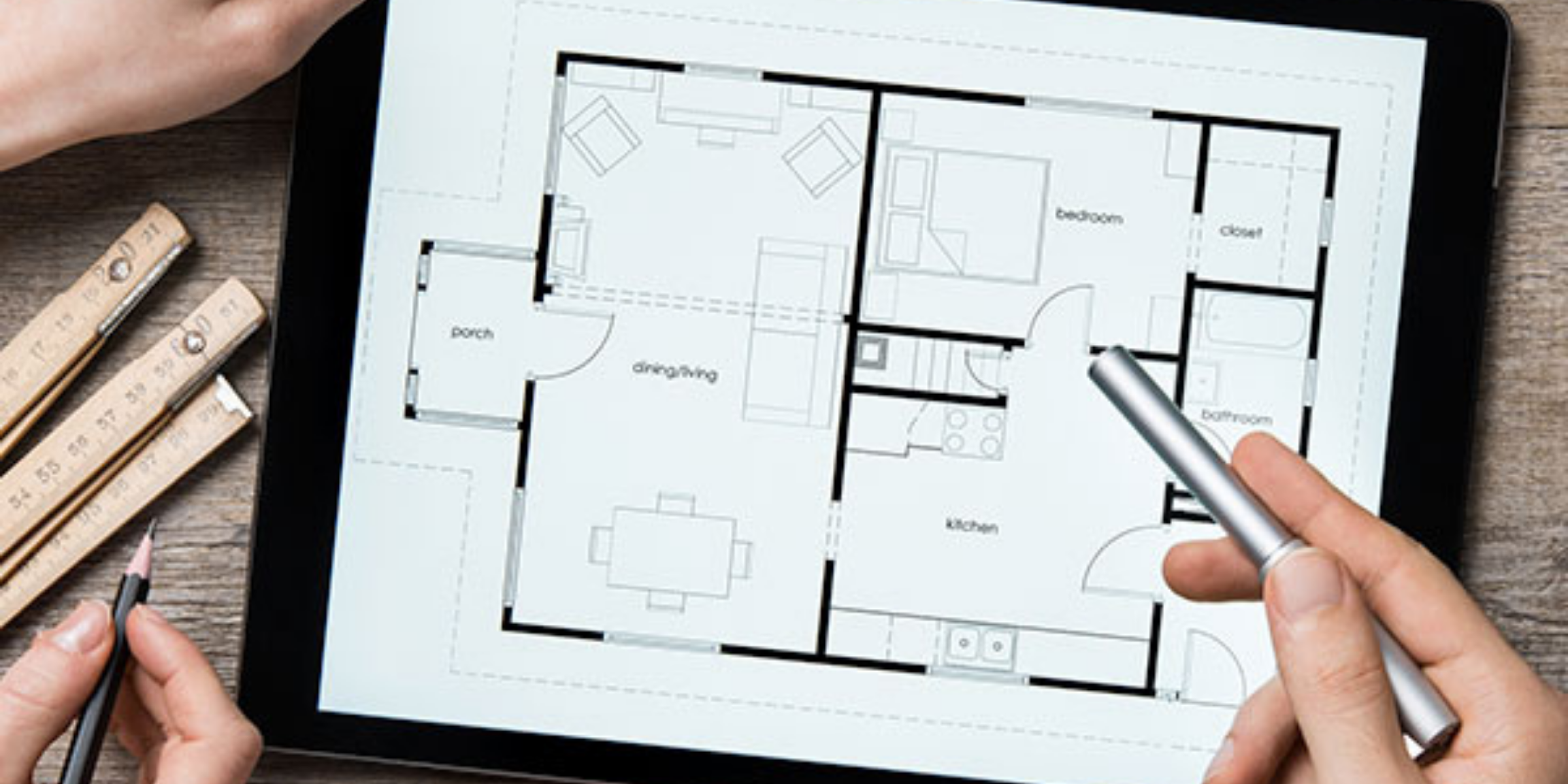 We recently spoke with David, owner of Aprico - our trusted partner for the Homemoves Service - to discuss all things downsizing and to find out if he has any tips to make moving home as stress-free as possible.
What are customers' main concerns when downsizing?
When it comes to downsizing, people start to think it can all become too much due to them leaving decluttering too late. Ultimately, we are here to solve this problem by meeting them early to get to know them, as people's preferences vary in different situations.
How does Aprico solve these concerns?
To solve this problem we have got a core removal service which primarily deals with decluttering. We have two appointment strategies: the first being a half day visit to sit down and get to know the customer; find out what their concerns are; what their situation is - do they have family support; and understand what they would like to get out of the process.
During our meetings it is essentially about helping them understand what they need to do. It's all about setting mini targets for the customer, whether that is to focus on clearing certain rooms, their loft or garage. We recommend completing these in short bursts to make it less of a challenge. The idea is that we check back with the customer to see how they have got on at that stage and then plan the next tasks.
We like to help them visualise the space they will have through floor planning. We take measurements of the furniture they would like to take, we create scaled plans of the apartments and then we draw them on a computer program. Providing the customer with a clear image of what's going to fit and if it may appear to be too cluttered. Every customer tends to opt for this service, so we don't tend to have any issues when it comes to furniture not fitting in apartments.
Additionally, we ask them if they would like to earn some money for any of the items they are trying to get rid of. If so, our concierge team takes the pictures and descriptions of the items and then we go to our local auctioneers to gain valuations for the customer. We will then present these values to the customer for them to decide whether they would like to earn some returns. If the customer decides it's not got much value then we can help them donate, by taking away anything they no longer need to a charity base near our depot.
Moving is stressful enough so this relieves the pressure. We tend to work with customers within 3-4 months before the move-in date. However, sometimes people don't need our help if they've already got a plan in place or have family support.
How would you identify what items they should keep and what would you advise they declutter first?
For houses we always advise we start this early and identify quick wins. Looking at places like garages, lofts and attics (something we can solve quite early). They often include things that you wouldn't find in an apartment - things you haven't seen in years. Now is the time to let go. We often ask people: if you lost that tomorrow would you replace it?
The most common thing that people seem to struggle with when downsizing is clothes - we would recommend measuring up the hanging space you have in your apartment to how many litres that holds and set yourself that target in your current house.
When you move into your new apartment, think about what you're going to do with these clothes. Are you going to get additional storage put up in the second bedroom? I often advise buying temporary clothing rails on Amazon before the move so that on the day my team can put these up for the customer and put the excess clothes on the rails.
Is there anything you wouldn't recommend people to do when decluttering?
We wouldn't recommend leaving anything until the last minute. We recommend if you have any books you no longer need/ want to either donate them or get an electronic device to access them as they take up a lot of space. With photographs - look at how many duplicates you have. We believe the best thing to do is digitalise these images for easy access. Another is to not keep hold of unnecessary paperwork as we can help you digitalise these also.
Aprico like to ensure getting rid of paperwork is done safely so we have partnered up with the National Shredding Service. The process is as follows: the customer will have the ability to put their paperwork in a pile, we book in the shredding service, they will turn up to the door, everything is put in a van, shredded and then certified it's been done safely. A certificate will be presented to the customer for peace of mind. It's very quick and simple.
What tips do you have for people planning to downsize?
Declutter in small bursts - sometimes people can't face it so it's all about setting out a time plan i.e. what is the plan for this week. You should try to do room by room and shut the door and don't go back into it again until moving day.
I often tell customers to think of the practicality first and then try to view the sentimental value as second. I know it's not easy but think to yourself do you actually need it?
Is there anything you would like to implement into your service in the future?
We are constantly adding to our services. Pegasus is limitless. Whatever the customer needs we will do, from administration to support. Every customer has a different situation. It's really much like a concierge service.
Find out more about Lifestory Homemoves service by visiting here