26 July 2021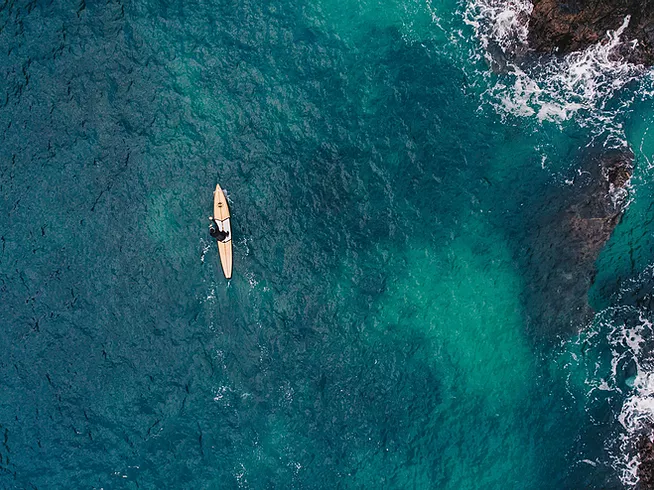 Being involved and supporting local communities is an important part of the ethos at Pegasus, part of the wider Lifestory Group. The Fitzroy, an age-exclusive community of new homes overlooking Falmouth Bay, is delighted to be supporting local conservation group Falmouth Marine Conservation with a generous donation which will go towards their various educational and conservation programmes.
Founded in November 2016 by local volunteers, Falmouth Marine Conservation aims to create positive environmental changes in Falmouth through a variety of activities from outreach educational programs, awareness events through to research and data collection of local wildlife sightings to support conservation efforts of the local coast. The group also runs collaborations with local businesses to improve the Falmouth marine environment by helping them decrease their negative impact through various campaigns including 'Refill' which is a campaign to reduce the amount of single use plastic bottles by businesses in Falmouth.
The donation from Pegasus will support the Falmouth Marine Conservation with the purchase of new binoculars for their citizen wildlife recording and engagement packs for their school outreach programme aimed to further educate young people in the Falmouth area on the importance of conservation.
Marc Evans, Regional Managing Director at Lifestory said: "Supporting the Falmouth Marine Conservation is a great way for us get involved in the local community and support the wider conservation efforts to protect our beautiful and vibrant neighbourhood. The preservation of our local coastline is of great importance especially to our homeowners and the surrounding community so we are also looking forward to the days when our team members can get involved in further volunteer sessions with the FMC on their Seaquest which is their citizen science marine recording projects and regular beach cleans.
Chris Sharpe, Pacific Oyster Project Coordinator at Falmouth Marine Conservation, added: ''We are very thankful to Lifestory for their generous donation which will really help with supporting our range of programmes. It is great to see a now local business wanting to get involved and support the wider community. We are also really looking forward to arranging a session for the homeowners at The Fitzroy to showcase our activities and how they can also get involved in FMC as volunteers.''
Located on Cliff Road with glorious views overlooking Falmouth Bay and Pendennis Castle, The Fitzroy is a new collection of one, two and three-bedroom apartments available from 2022. To find out more about the homes available, call 01326 567 681 or email [email protected]