16 September 2020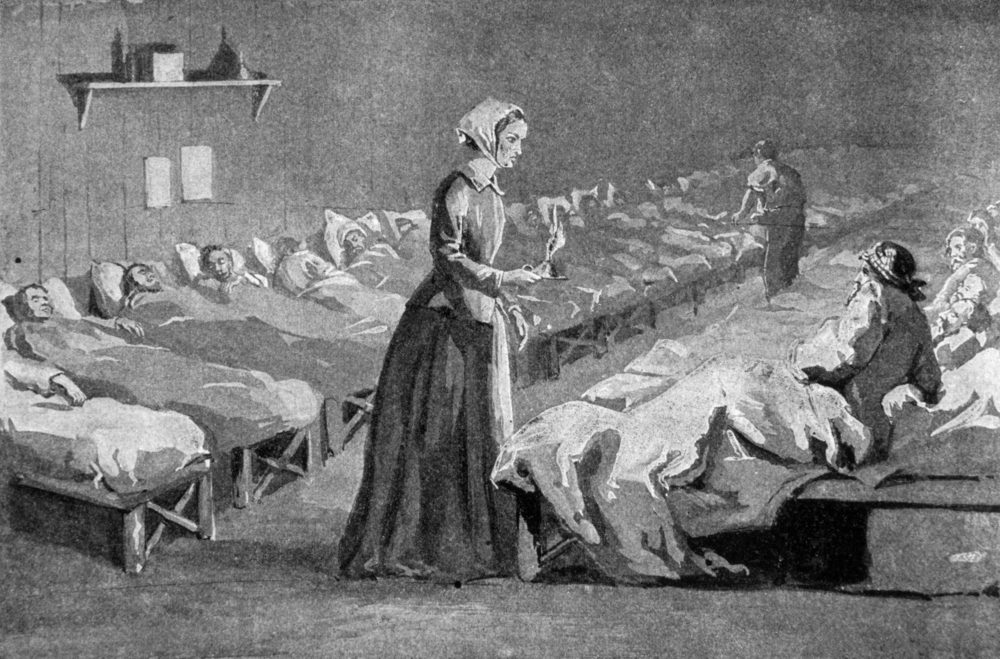 Located within the mystical New Forest is our stunning Holmwood community, home to a collection of 22 one and two-bedroom apartments and two cottages. The area is best known for being steeped in natural beauty; however, it also has a fascinating history that locals and visitors alike can delve into.
A short drive from Brockenhurst is Embley Park, once home to Florence Nightingale, arguably the most famous nurse in history and still the inspiration of many nurses today. Florence's work and writings are the bedrock upon which modern day nursing was founded, a history made more nostalgic with May 2020 marking the 200th anniversary of her birth.
It is said that the pioneering nurse received her divine calling from God, whilst sitting under a tree at Embley in 1837. During the Crimean War of the 1850s, having taught herself the theory and science of nursing, Florence emerged as a national figure and the revered nurse as she is remembered today. While in Crimea, Florence worked the wards by day, and wrote political reports for London and patient letters by night. The improvements she made in hygiene and sanitation dramatically reduced the death rate of wounded troops. Her understanding of the importance of health data saw her the first woman to be honoured by the Royal Statistical Society, with the American Statistical Association making her an honorary member.
Following her return, Florence lived at Embley Park before moving to London, helping draw up the designs for the Royal Victoria Military Hospital in Netley – now a country park enjoyed by all – and securing funding for the foundation of a nursing school. After her death in 1910, her relatives declined the offer of a burial in Westminster Abbey and her body was returned by train, where her coffin was carried to East Wellow where she now rests.
-----
Does history, heritage and a home in the New Forest sound like the perfect next chapter for you? Contact the team to book a private tour and find out more about life at our Holmwood community in Brockenhurst: 01590 615288 / [email protected].