02 August 2021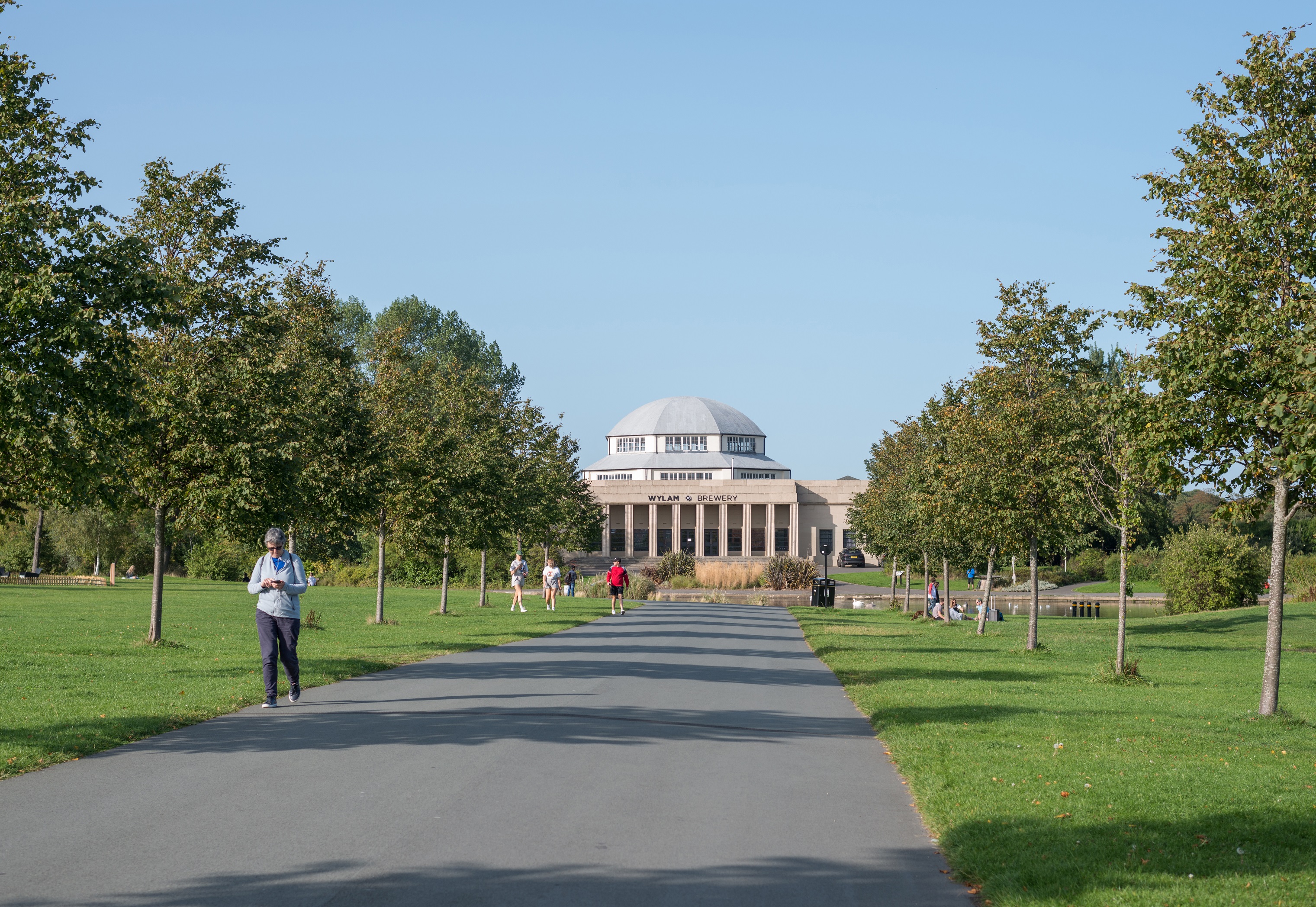 Nestled in a leafy suburb of Newcastle, Jesmond Assembly is our stylish collection of 63 contemporary one- and two-bedroom homes. The community and location both have so much to offer for you to make the most of your later years, it's hard to think of a reason not to start your next chapter at Jesmond Assembly. But if you're new to finding the perfect place to start your next chapter then here are four top reasons to consider our new community…
High specification
Pegasus prides itself on creating homes to an incredibly high standard and Jesmond Assembly is no exception. Bathrooms are fitted with luxurious sanitaryware, including heated towel rails for extra comfort and mirrored vanity cabinets to store all your products. Bedrooms are warm and welcoming retreats, complete with plush carpeting and fitted wardrobes to the master, whilst kitchens feature state-of-the-art appliances and spacious worktops. The majority of homes also have access to a private balcony or terrace.
The neighbourhood
Jesmond Assembly lies just north of Newcastle centre within a thriving, sociable community. It's located within the Brandling Village Conservation Area which recognises areas of "special architectural or historic interest." There are year-round events and occasions to enjoy, from Jesmond Food Market to Jesmond Community Festival every spring, as well as regular wellbeing events at Jesmond Library. There's no shortage of coffee shops, local pubs and beautiful parks to explore and for those wanting to shop 'til they drop Newcastle city centre, with its vast shopping complex, is a short walk away.
Day trips
Newcastle has a thriving cultural scene; museums, galleries, theatres and more can be found across the city, providing plenty of cultural day trip opportunities. Jesmond metro station is a couple of minutes' walk from Jesmond Assembly, making it easy for homeowners and tenants to discover all that the city has to offer. Newcastle train station also has regular services to cities around the UK; hop on an LNER service and you can be in Edinburgh in only 90 minutes.
Sociable atmosphere
As with all Pegasus communities, a feature which sets them apart is the sociable atmosphere. Living alongside like minded people allows for new friendships to be formed; there's always someone to talk to in the shared lounge or enjoy a glass or wine with in the garden! The community has been designed by FaulknerBrowns Architects to harness social connections, with welcoming open spaces that encourage homeowners to chat to one another. The dedicated Lifehost at Jesmond Assembly, Kim Smith-Cryer, is also on hand to organise events; from coffee mornings to movie nights, there's always something going on at the community.
If Jesmond Assembly sounds like your dream place to live, find out more about the one- and two-bedroom homes available by calling our team on 0191 247 4463 or emailing [email protected].