23 March 2020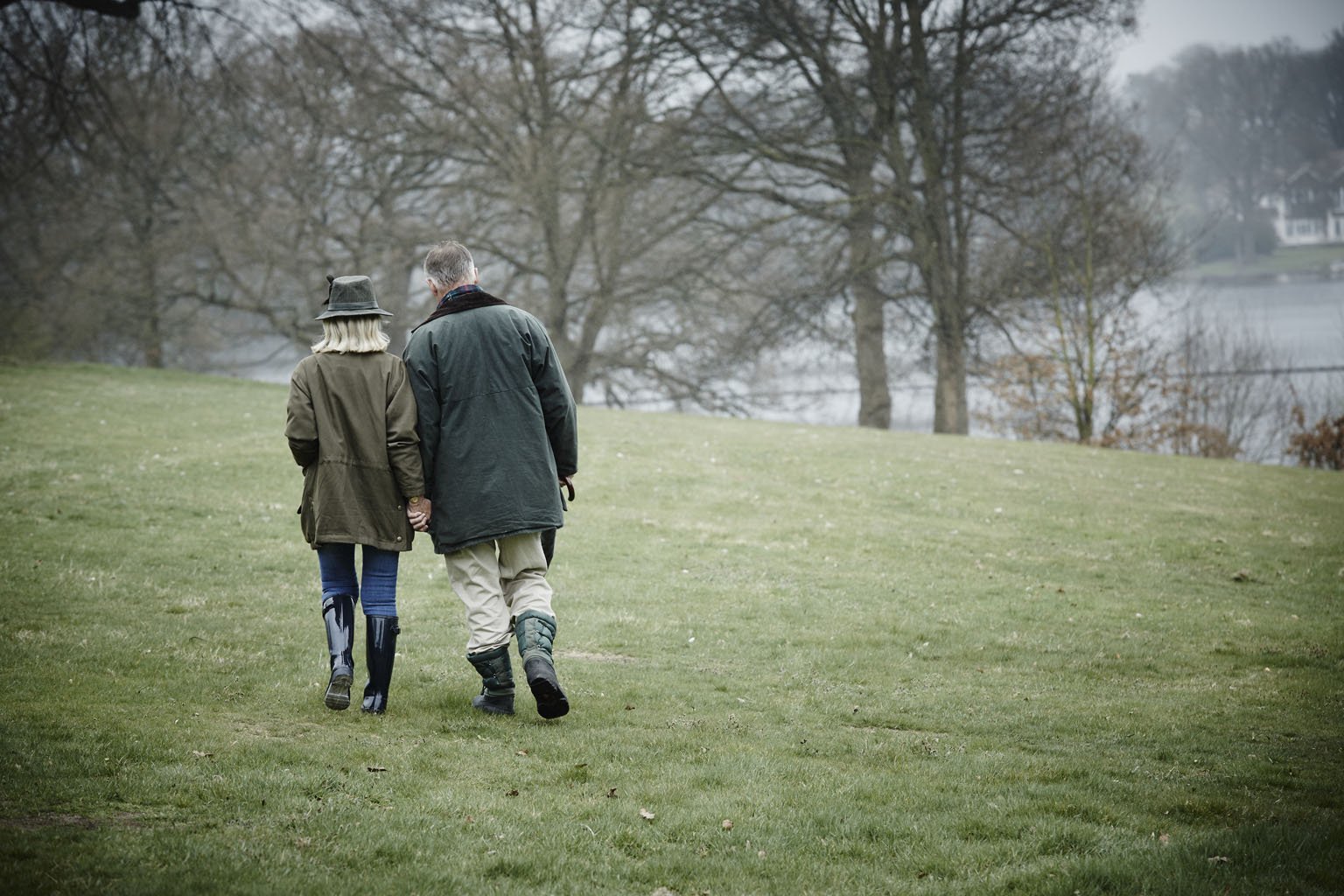 Tetbury lies in a part of the country renowned for its natural beauty and is a fantastic location from which to enjoy one of the healthiest forms of exercise – walking. Whether you're a serious walker, an occasional rambler or a casual stroller, a walk around Tetbury or the Cotswolds is by far the best way to appreciate the stunning scenery of the area and enjoy some lovely country pubs and cafes.
So we've put together a round up of our favourite walks in and around the town:
Tuesday Walks around Tetbury
Tetbury itself is a beautiful town. Having won several Heart of England and Best Small Town awards there's lots to see on foot right on the doorstep. If you feel like getting a little further out of Tetbury to explore the immediate environs, Tetbury and District Footpath Group walk every Tuesday from April to October, there are plenty of woods and footpaths to explore. The walks organised by the group have been known to take in the local hospitality and they run (no pun intended) a walking festival in April each year.
'Explore a magical tree garden'
A spectacular place to head for a relaxing afternoon stroll or for a day with visiting family is Westonbirt Arboretum it's home to 2500 species from around the world and has five national tree collections. With walking trails, guided walks, a brand new seasonal trail each season and an amazing sounding Tree Top Walkway, 13 metres up into the canopy, there is loads to do and with a restaurant and kiosk on site there's also somewhere to stop for a reviving drink and a bite to eat or grab a drink while you're on the go.
Experience the rolling Cotswolds on foot
Tetbury lies in the heart of the rolling Cotswold Hills where there is some of the most stunning walking to enjoy all year round. Whilst it's lovely to go off exploring alone or with a friend, why not try one of the many guided walks available, like Cotswold Guided Walks, and discover even more about the area you're exploring. There are a variety of walks on offer for all levels from moderate to energetic and many stop for lunch in a cosy country pub en route. There are other organisations offering walks, both guided and self guided so there's plenty to choose from and with spring on the way now is the time to dust off your walking boots.
PegasusLife's Steepleton development sits in the heart of Tetbury offering a stunning collection of one and two bedroom homes, owners lounge, landscaped gardens, Wellness Spa and The Barn restaurant with private dining room. For more details about Steepleton or to book a tour please call our sales team on 01666 848228 or email [email protected]