28 April 2021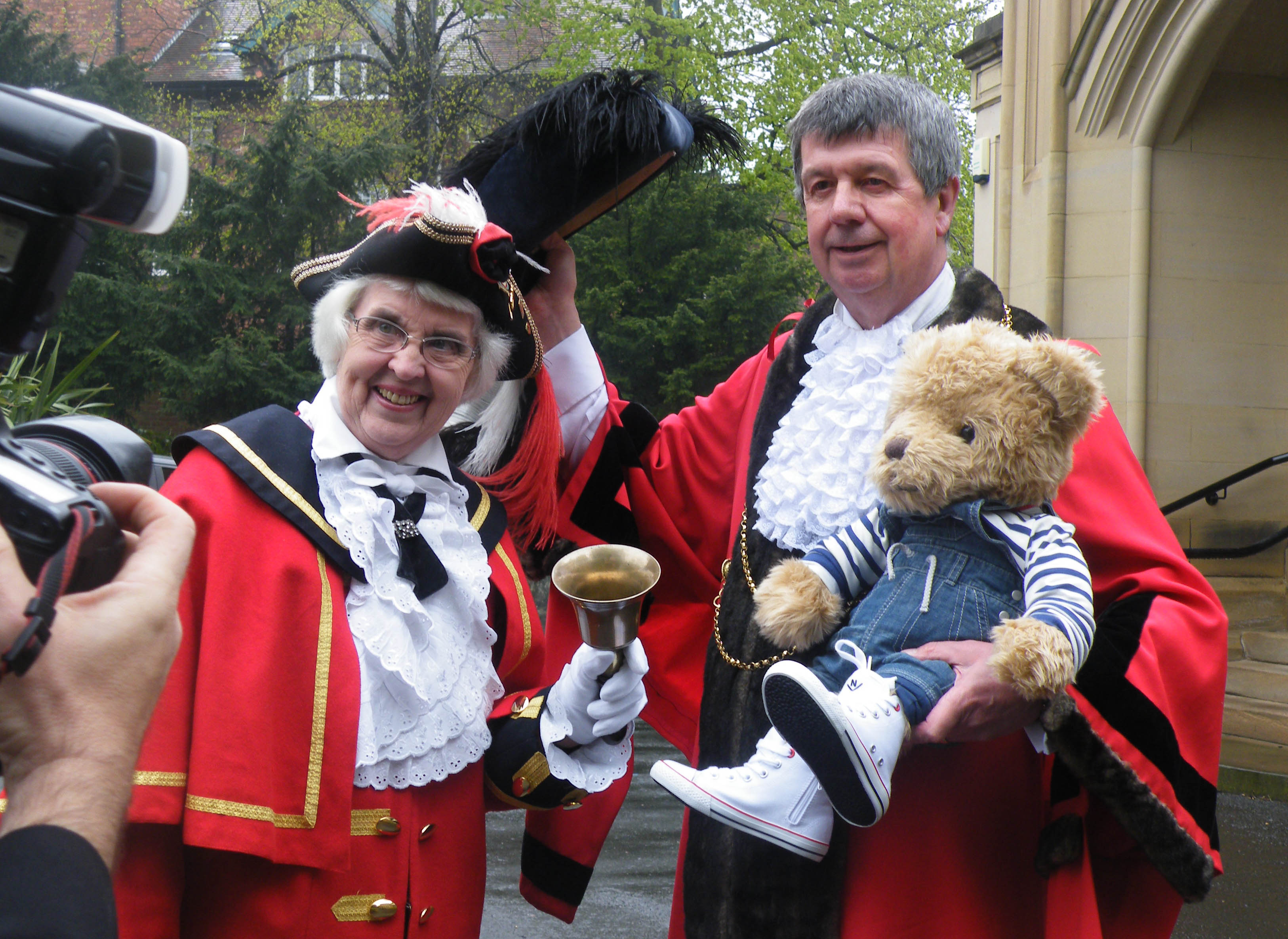 Nestled in the leafy Newcastle suburb of Jesmond, Pegasus Jesmond Assembly is our beautiful collection of 63 homes designed for those who enjoy a sociable, independent lifestyle. The Jesmond area is not short of things to do, with one of the highlights being the Jesmond Community Festival. We spoke to Chris Clarke to find out more about this year's event and what visitors can expect.
Hi Chris, can you tell us about Jesmond Community Festival and how it started?
We are fortunate in Jesmond that there are a lot of different community groups which are passionate about bringing people together. Some of these local groups decided to set up the Jesmond Community Festival in 2005. It originally started as a weekend event but now takes place over the whole of May!
We were gutted to have cancelled last year's event and didn't want to miss out on the Festival again this year, so decided to adapt and make a lot of the events online. Some members of the community have been quite isolated over the past year and so are really looking forward to this year's event.
What event highlights should attendees look out for this year?
Just down the road from Jesmond Assembly, we will be holding a Guided Tour of St Andrew's Cemetery and Jesmond Community Orchard. It might sound a bit strange but there's a lot of interesting history to be told about the Cemetery! The Tour will take place on Sunday 23 May and attendees need to book in advance by emailing [email protected].
The Teddy Bear Trail is a popular event which takes place every year. Residents in the area put teddies in their windows or front gardens and people have to spot as many as they can! Information about the Trail will be on display at Jesmond Library.
We have lots of fantastic online events but one definitely not to be missed is the Murder Mystery evening on Friday 14 May. Taking place over Zoom, it's based on Ann Cleeves' novel – The Darkest Evening – and guests are given a character and have to guess who the murderer is! To receive the Zoom link, please email [email protected] in advance.
We also have a photography competition, the theme of which is 'vibrant Jesmond'. Budding photographers can interpret this however they wish and the top 12 photos will feature in our 2022 Jesmond Calendar, which will be put on sale at Jesmond Library. To enter, email submissions to [email protected].
What measures are in place to ensure that in-person events are safe?
All walks and tours must be booked in advance to ensure there aren't too many people in attendance. We will ensure social distancing measures are in place and guests are welcome to wear masks also.
To find out more about Jesmond Community Festival, visit jesmondcommunityfestival.co.uk.
---
To book your one-to-one appointment or for more information about living at Jesmond Assembly please call 0191 247 4463, email [email protected] or visit lifestory.group/jesmondassembly.