16 February 2021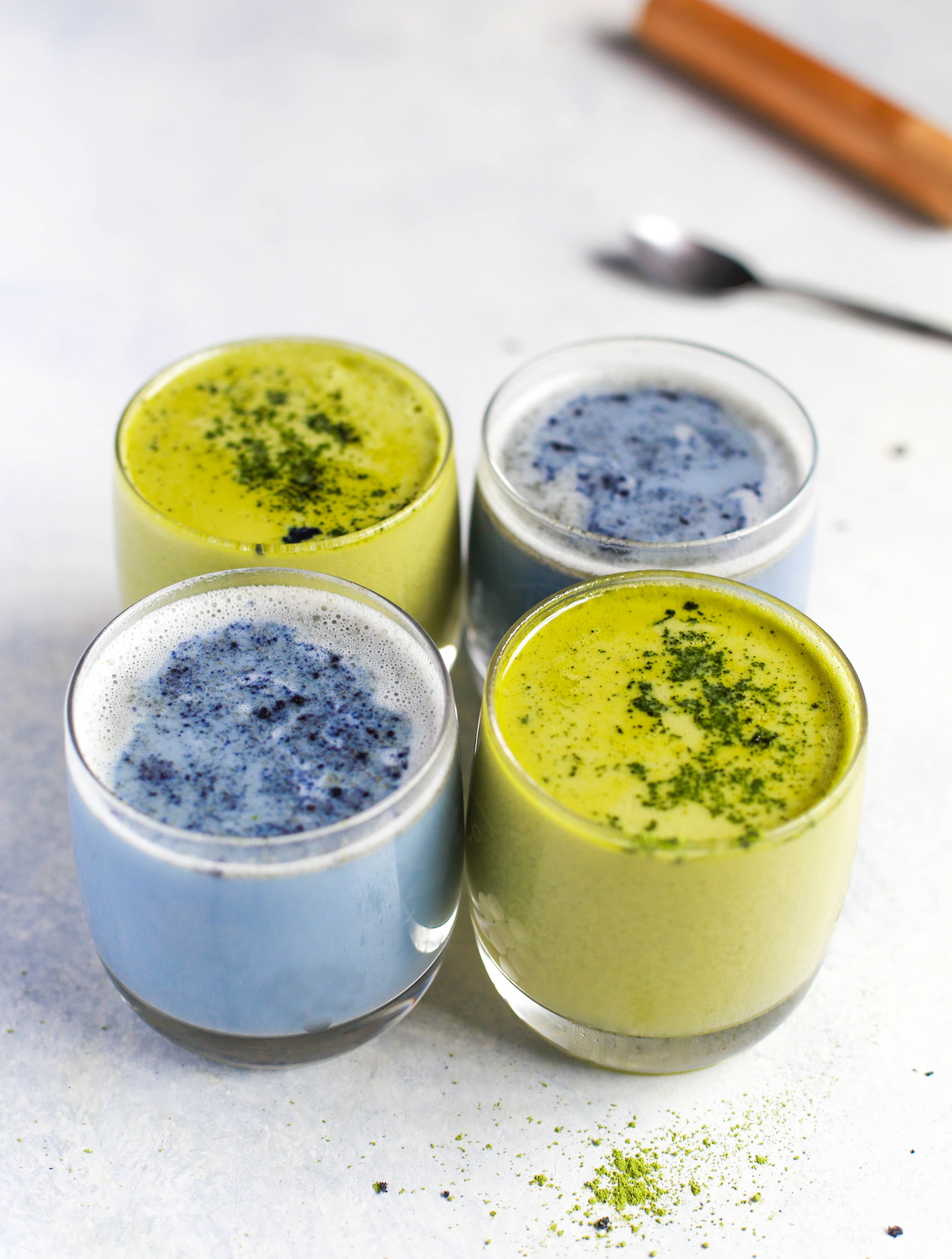 Ways to keep well
It's never been more important to take care of our physical and mental wellbeing, whether that's through some gentle exercise or setting aside time to video call family.
Our Belle Vue community in Hampstead is lucky enough to be on the doorstep of Hampstead Heath but for those local looking for other ways to keep well during this time, we've put together some top tips in the area:
Try an online yoga class
Nicole Rose Yoga, located close to our Belle Vue community in Hampstead, is hosting online yoga classes on Tuesday evenings and Saturday mornings throughout lockdown. Suitable for all ages and abilities, the classes use Forrest Yoga practices that aim to build flexibility and strength, release tension and create a deeper connection with the body.
Nicole has practiced yoga for 10 years and is an expert in teaching enjoyable, rewarding sessions.
Get your five-a-day
To help you feel good on the inside, why not enjoy delicious fruit and veggie-based meals, snacks and drinks from CRUSSH?
The London-based juice bar offers a range of freshly made salad bowls and 'health pots' as well as juices, smoothies and shakes, all carefully made using healthy yet tasty ingredients.
CRUSSH is available on Deliveroo but those wishing to recreate their menu at home can order fruit, vegetables, meat and more from its online grocery shop.
Indulge in a spa treatment
Our Belle Vue community has the added benefit of a luxurious wellness spa. From facials to massages, there are a range of treatments to enjoy as well as a sauna and steam room to help owners feel relaxed and rejuvenated.
The spa is currently closed but owners can book a treatment now to enjoy and reward themselves once lockdown lifts. After indulging in a treatment, The Sunday@Bell Vue Café, will be a great place to enjoy a leisurely lunch, once reopened.
In the meantime, pop on a face mask, light some candles and listen to some relaxing music to create a spa treatment at home!
Video call friends or family
Spending a lot of time indoors can be lonely for us all so staying connected with friends and family is a helpful way to boost your mood., We've created a number of guides to help you stay in touch with your nearest and dearest throughout lockdown. Take a look below at our easy, step-by-step guide for using Zoom: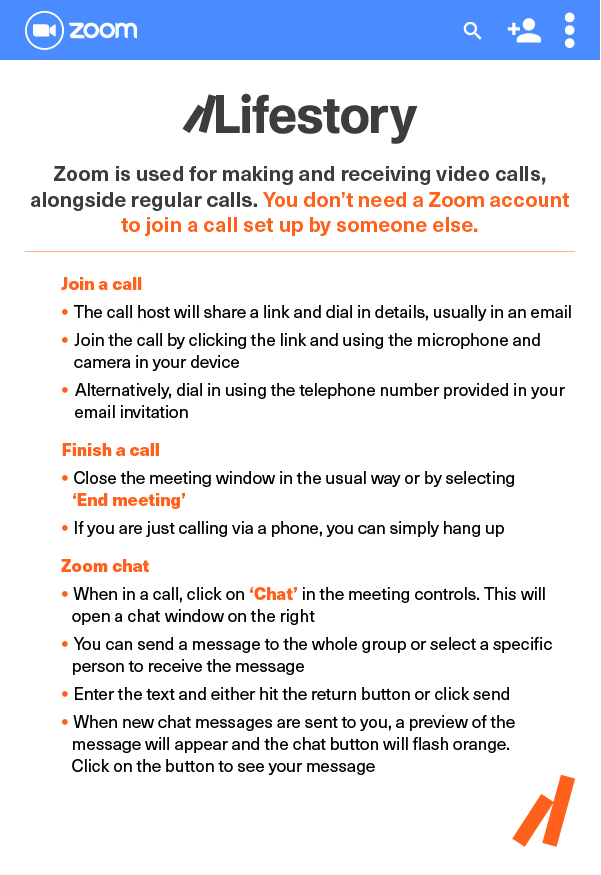 ---
Enjoy life in the Capital at our Belle Vue community located in Hampstead. With stylish one and two bedroom apartments, find out more by contacting the team:
[email protected] / 020 7980 8721