14 February 2019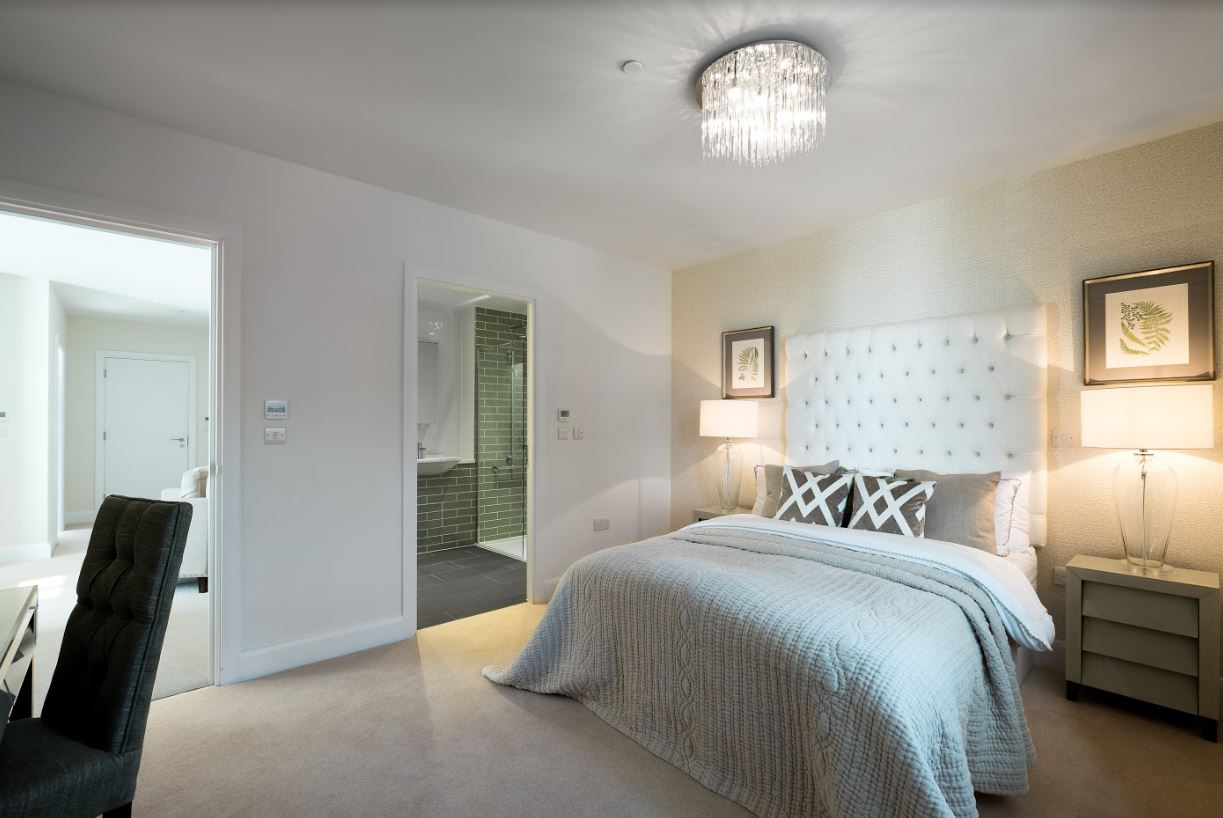 Retiring to the country isn't everyone's dream: for many, it's living in the hustle and bustle of urban locations that has an enduring appeal. Diana chose to downsize to Carriages in Purley, just a short distance from her family home of many years.
"If you had said to me before I had seen Carriages that I should move to a retirement development, I would have said no but I knew from the moment I saw Carriages that I could live here. I wanted to stay close to where I already lived but in an easier home to manage. In my old house, I was constantly shelling out for repairs, which was all becoming a bit of a bore and costly. I still have costs here, obviously, but what do I get for my money here at Carriages? I get two lovely hosts, who will take in my mail, make sure the place is looking lovely and sometimes just provide a bit of company. The lounge is great and I can pop in and have a cup of tea with the hosts or a neighbour. It all feels safe and secure. Here it's warm, it's cosy - even in all the snow a while ago, I was toasty.
I used to live about 10-15 minutes' walk away from where I am now in Purley and I still love that I am close to the train station. I'm out and about a lot, often on walks with the Ramblers' association, playing tennis at my club which is still close by or heading into London for the theatre - or more walks!
I wanted to make the move while I could still do it under my own steam. I've decided where to live, what I have kept and what I have got rid of through the downsizing process. I am encouraging my friends to think about moving too but some are still dithering - I think they need to do it now, while they can make all the decisions."
Diana's story also appeared in The Daily Telegraph where she discussed the joys of living close to London, the downsizing process and why she decided to make Carriages her home.