13 April 2021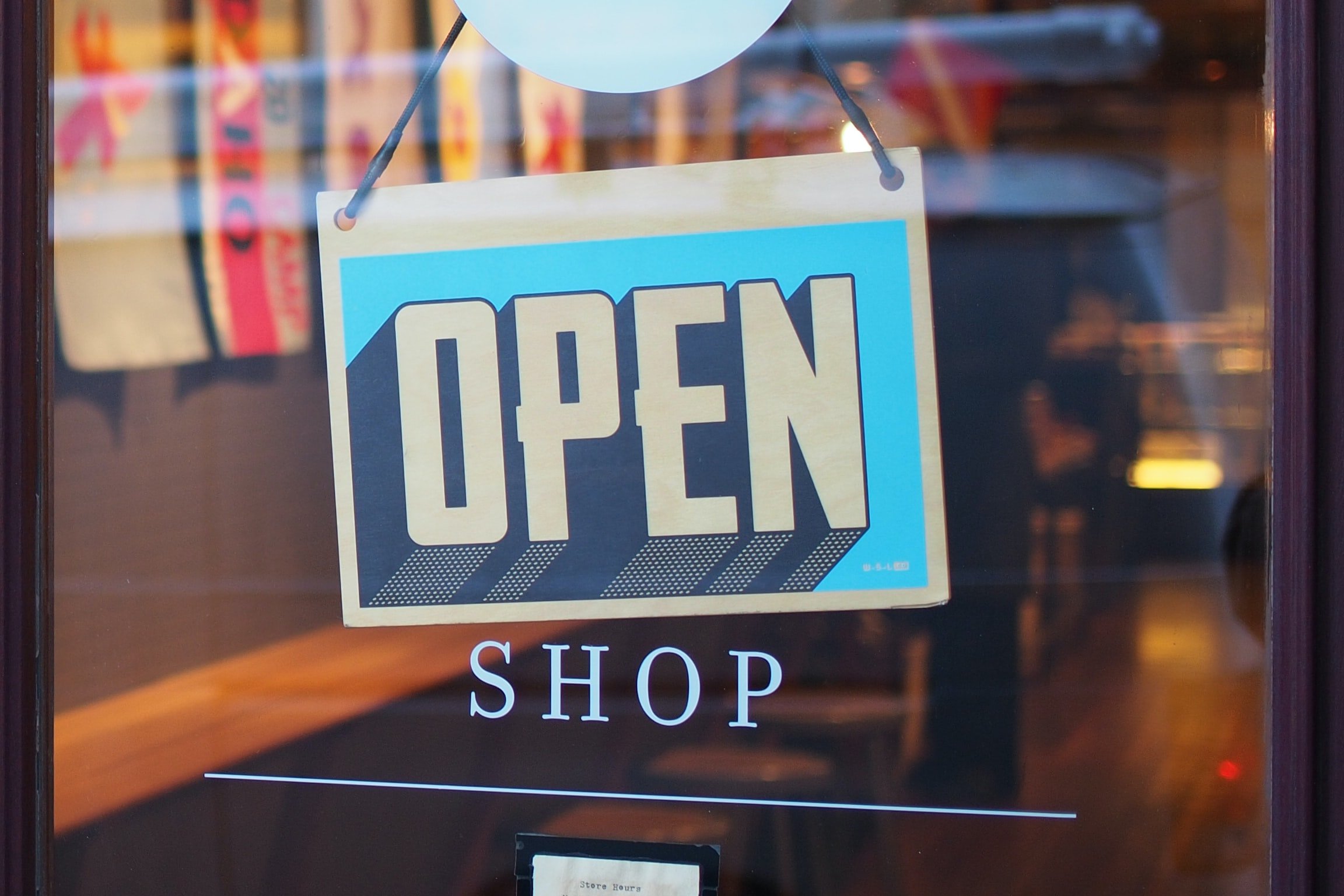 Now that High Streets have reopened across the UK, shoppers are once again able to revel in the delight of local shops.
In Wilmslow where our Pegasus Chapelwood community is also located, there are an exceptional number of independent retail stores, cafés, and restaurants and even its own department store Hooper.
Here's our guide of the best local independent and major shops which will be reopening their doors in Wilmslow.
Wilmslow Artisan Market
Wilmslow Artisan Market is one of the highlights on the town's calendar and takes place on the third Saturday every month in the heart of town adjacent to the main Alderley Road. There, you'll find a high-quality range of authentic goods with an emphasis on all that is local, ethical, and original. Products on offer range from cheese, artwork, jewellery, handmade gifts amongst many more. The next market will be on Saturday 17th April.
The Black White Denim Boutique
Located on Wilmslow High Street, this independent women's boutique stocks a carefully curated collection of designer clothing especially for the shoppers in the North West. Black White Denim has also won numerous fashion awards and boasts rave reviews. The shop will be reopened from Monday to Saturday from 9.30 am to 5.30 pm.
Hoopers Wilmslow
Hoopers Wilmslow is an iconic designer-led store offering an inspirational edit of luxurious menswear and womenswear, beauty and homewares. They also offer in- stores services like personal styling and private shopping for those looking to upgrade their wardrobes this season. Located on Alderley Road, the store will be reopened from Monday to Saturday from 10.00- 16.00.
Eateries
Wilmslow has an exciting selection of restaurants and bars if you fancy a bite after a hard day of shopping. Pizzeria Serafina, Thai Restaurant Chilli Banana and Suburban Green are a handful of tasty eateries which will be reopened for al-fresco dining from the 12th April.
---
Enjoy the wonderful Cheshire lifestyle and all it has to offer at our Chapelwood community. Find out about the different homes available by calling the team on 01625 569492 or emailing [email protected].