27 October 2020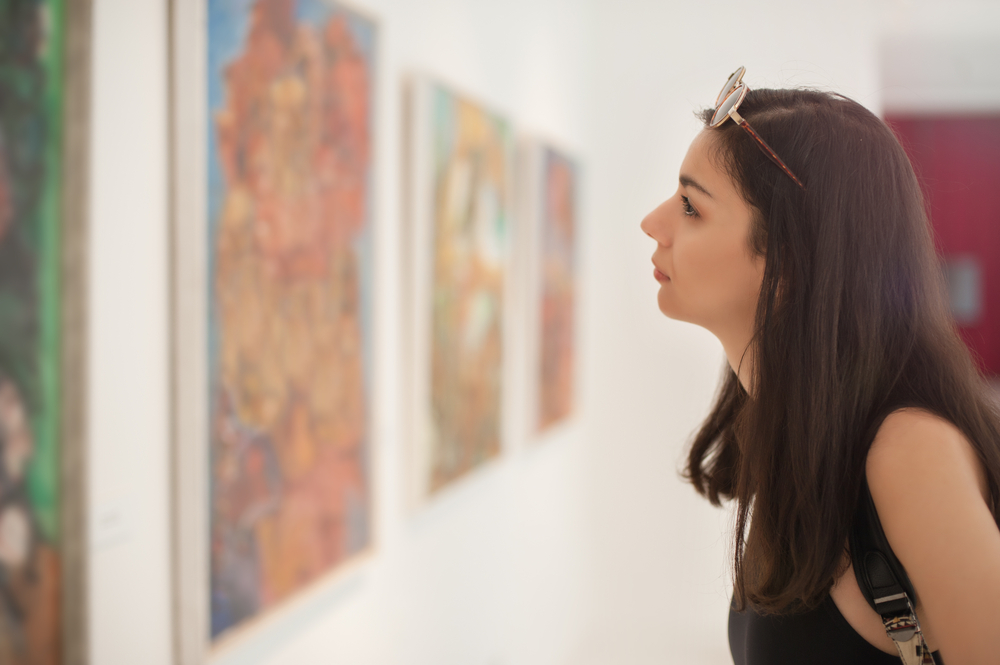 With Winchester offering a thriving art scene, with an array of galleries and exhibitions to suit all tastes, budding art collectors look to move to the area will be pleased to hear that our Winchester Holts community is coming soon.
The old capital city provides a wonderful opportunity to browse exhibitions of locally and nationally renowned artists and since much of the art is for sale too, you can even pick up an original artwork to adorn the wall of your new home.
Art in the heart of Winchester
The Minster Gallery located opposite the Cathedral, could not be located more in the heart of Winchester. Here you will find an impressive selection of work by modern British and international artists, ranging from young talent to well-established artists with international followings. The work on display includes figurative, semi-abstract and abstract paintings and sculpture. As well as continuously changing displays of work by its core artists, the Gallery organises periodic exhibitions focusing on selected artists, art societies or specific themes.
Off the beaten track
Bell Fine Art on Parchment Street, a charming shopping street off the main drag, is an art shop which hosts a large selection of original contemporary and period paintings, together with prints, posters, limited editions and local views. A lovely gallery and luxury gift shop in one of Winchester's suburbs, the Fulflood Gallery organises group exhibitions and one man shows, often showcasing local artists. Buy originals, prints and limited editions and browse the luxury gift shop for a beautiful range of cards, wrapping paper and handmade gifts by local designers.
Contemporary art surrounded by history
Claridge Fine Art on Southgate Street and Canvas Gallery located near to King Alfred's statue showcase a variety of contemporary works. At Canvas you will find works by artists like Bob Dylan, famous forger John Myatt, Ronnie Wood and signed iconic photographs by Terry O'Neill CBE. Claridge Fine Art was founded by artist Simon Claridge and he works out of a studio in west of London with his Winchester gallery specialising in contemporary and emerging fine art.
With two galleries, The Gallery and City Space, offering diverse and ambitious programmes of temporary arts and museum exhibitions featuring high quality touring exhibitions from national institutions, nationally and internationally renowned artists and objects from Hampshire's remarkable collections there is lots to enjoy at Winchester Discovery Centre. Exhibitions are often brought to life with talks, workshops and other activities.
---
Winchester Holts is due to launch in early 2021 offering a collection of two-bedroom homes close to the vibrant and artistic city. To find out about living at Winchester Holts please call 01962 474472 or email [email protected].