01 December 2020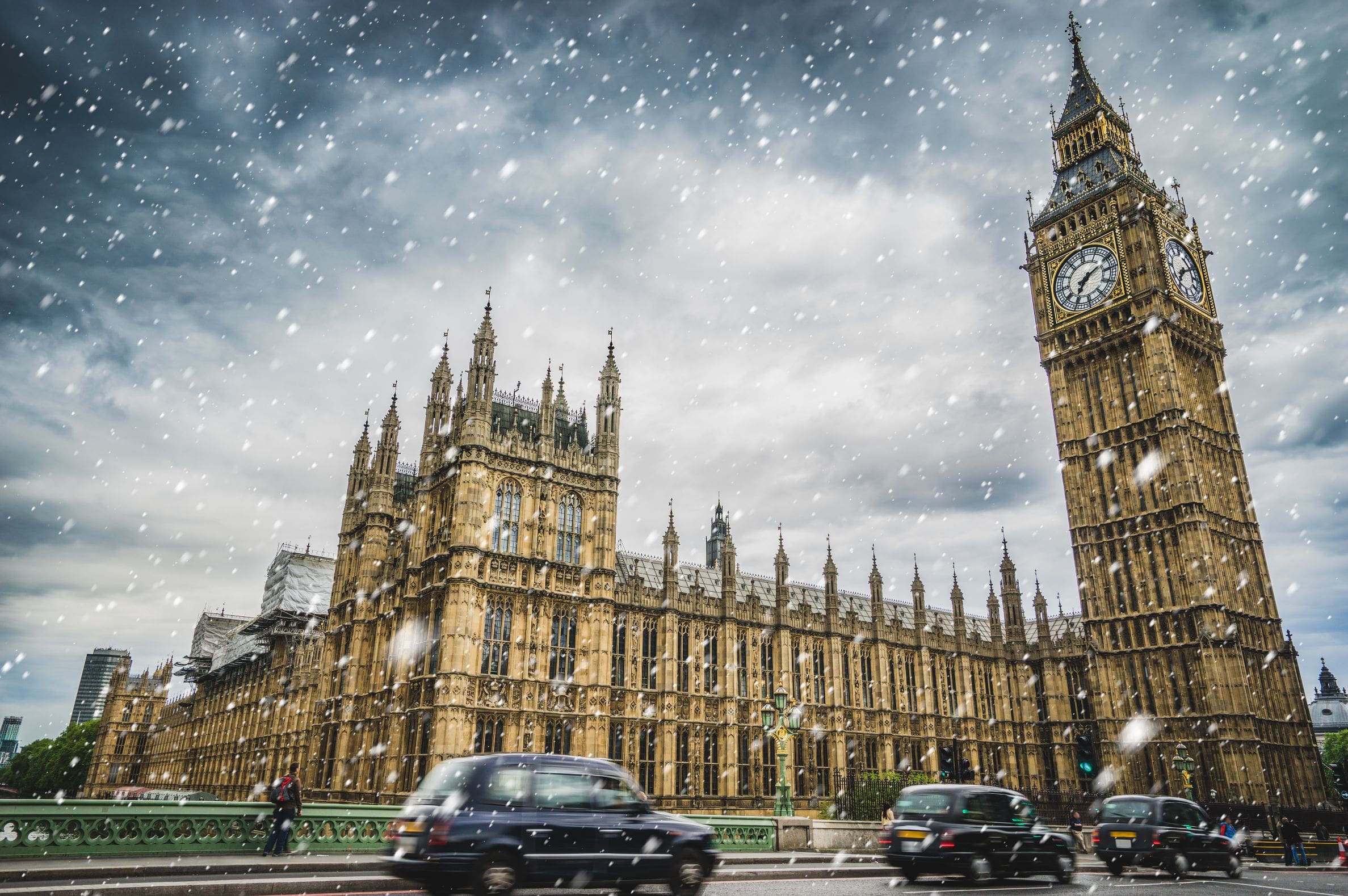 Winter has arrived at the heart of SW1, one of the most bustling boroughs at this time of year and also home to our Chimes community. Although the Christmas season of 2020 will be unlike any other, there are still plenty of ways in to embrace the festive spirit in and around Westminster.
Take a look at a few of our favourite festive activities across the borough:
Christmas Chorus
Although Westminster Abbey is not yet opening its doors, wherever you are in the world, you are still invited to join in the festivities with the annual Abbey Christmas concert thanks to the renowned Choir of Westminster Abbey performing their wonderous Live From London – Christmas festival.
Unlocking the magic of Christmas with the choir's angelic voices, there will be an enticing selection of seasonal choral music. Songs will range from Tudor polyphony to contemporary classics with familiar, much-loved carols and biblical readings telling the story of Christmas. Tickets start from £12.50 which provides access to the exclusive online concert.
Afternoon Tea
What better way to spoil yourself and a friend than with a St. Ermin's delicious and stylish afternoon tea? The St. Ermin's Tea Lounge and library offers guests the perfect, cosy environment to relax, catch up and indulge in the delights of afternoon tea.
The tearooms are opening their doors once again from 3rd December so enjoy a break from your Christmas shopping to indulge in sweet delights including macarons, delices, tarts and scones. You can even opt for the champagne if you are really looking to get into the festive spirit.
Magical Markets
The bustling Strutton Ground Market offers stalls aplenty to entice local residents, workers and tourists. With Christmas just around the corner, keep your eye out for all manner of magical decorations, festive treats, and unusual gifts. One of the most centrally located street markets in London, the market is located on a narrow-cobbled street, Strutton Ground and is open Monday to Friday from 8am to 6pm.
Take a stroll through the Royal Parks
St. James's Park is the perfect setting for a crisp, winter walk this season. Just a short 10-minute stroll from our Chimes development, you can enjoy the wide-open spaces of one of London's Royal Parks whilst (hopefully) basking in the winter sunshine.
The café facilities at the park will be remaining open for takeaway, so make sure to grab yourself a warming mulled wine or hot chocolate as you explore the park's 57 acres!
---
To live in the heart of SW1 and make the most of all this central London neighbourhood has to offer, contact the Chimes team on 020 7980 8700 or [email protected]. Prices for a two-bedroom apartment start from £1,650,000 with rental prices starting from £7,906pcm.