10 December 2020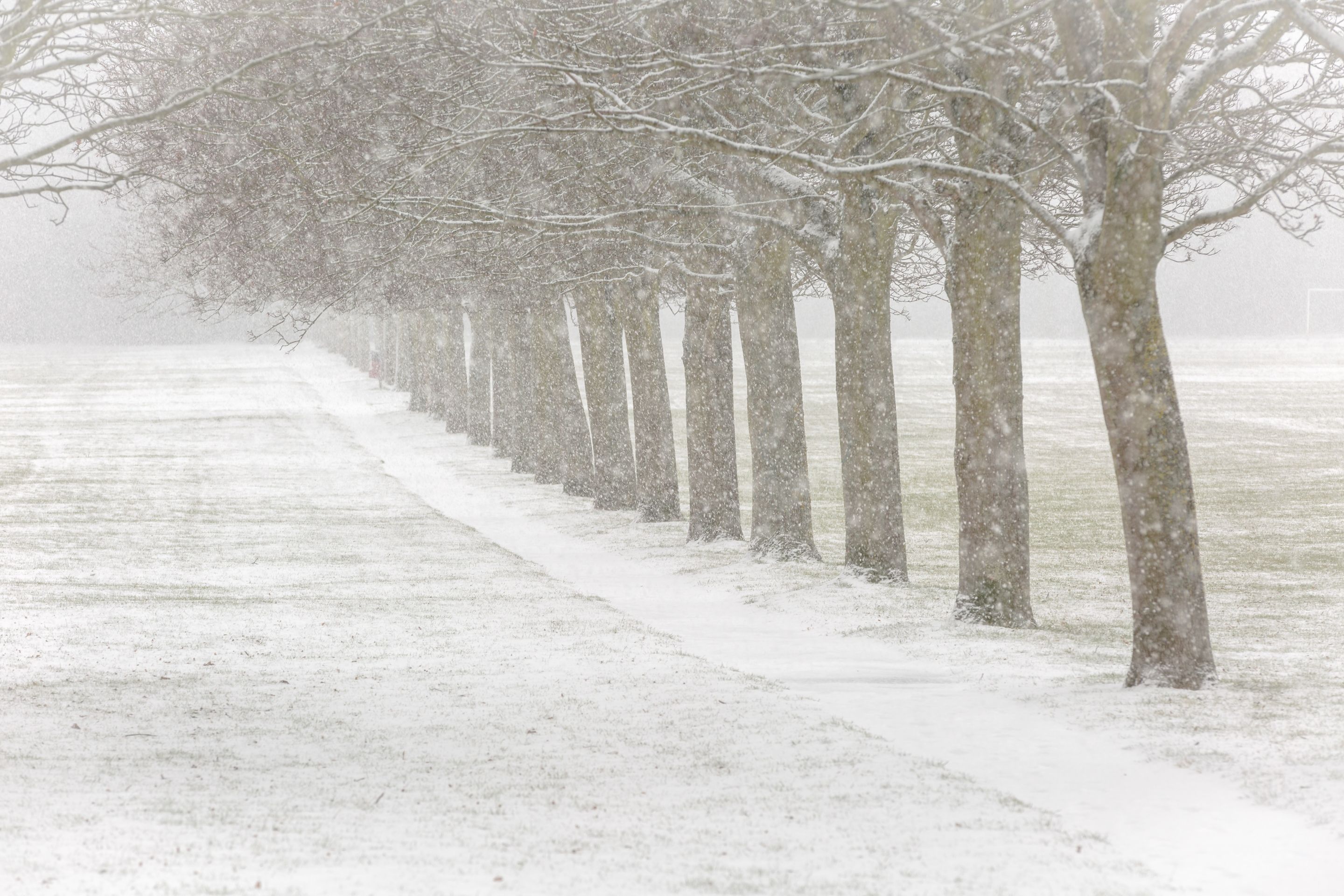 There is nothing like a brisk walk on a bright and clear winter's day to lift the spirits, clear your thoughts or forget the Christmas shopping for a couple of hours.
Carriages in Purley is surrounded by some outstanding green spaces to explore, which you may have viewed from the Sky Lounge. We have rounded up a few of those wild grasslands and green spaces, some with fascinating histories:
Riddlesdown Common
About a mile from Carriages is Riddlesdown, on the edge of the North Downs, a beautiful area of 32 hectares and designated a Site of Special Scientific Interest (SSSI). In the nineteenth century the coming of the railways increased the value of the land, and the lord of the manor, Edmund Byron, began enclosing the area. One local landowner, William Hall, refused to sell his land to Byron, and in 1877 Hall and his brother brought a case against Byron in the Court of Chancery for encroaching on Common Land which was successful. William Hall asked the Corporation of London to purchase the land to preserve it as open space which it did in 1883, along with neighbouring Kenley Common. It is a wonderful place for a bracing winter walk, and you might even spot one of the rare orchids to be found in some of the woodland such as Coombes Wood.
Kenley Common
Next door to Riddlesdown Common, Kenley Common comprises 138 acres of open grassland and ancient woodland set among gently rolling hills from which to enjoy some wonderful views across the North Downs and beyond. It is hard to believe that the centre of London is only 14 miles away! The common also has a history as an airfield which dates back to the First World War and became a permanent Royal Air Force Station. In the Second World War runways were laid and the airfield became the headquarters of 'B' sector in the No 11 Group of fighter stations and played a key factor in the Battle of Britain. For a different kind of winter walk, visit the areas where evidence of its wartime role can still be seen including old blast bays, air raid shelters, officer's mess and the original runway, the last remaining fighter station of its kind in the South East.
Dollypers Hill Nature Reserve
You will find this amazing area of wildlife at the end of Old Lodge Lane and another perfect place to explore the footpaths on a bright winters day and stretch your legs. In Coulsden, just over the border to Surrey, there is wild ancient woodland, scrub and chalk grassland to explore and for any birdwatchers an amazing array including sparrowhawks, Kestrel, goldcrests and willow tits.
Farthing Downs
Also close to Coulsden on the Croydon side and together with Eight Acres Common. these two green spaces form part of another SSSI. A semi natural down with pockets of ancient woodland, there is even archaeological evidence of human occupation from the Neolithic age and a fascinating variety of remains from different eras, including early Roman cart ruts. Sheep and cattle graze there today to help maintain the grassland and biodiversity so it is also a wonderful place for bird spotting.
--
Winner of the Evening Standard Best New Development Award in the retirement Living sector, Carriages is a stunning collection of one- and two-bedroom apartments in the heart of Purley yet surrounded by beautiful wild grassland to enjoy nature before returning to a sociable and relaxing place to call home. Sales prices start from £275,000 and rental prices from £1,533 pcm. Call our sales team on: 020 3308 2550 or email us: [email protected].