08 April 2020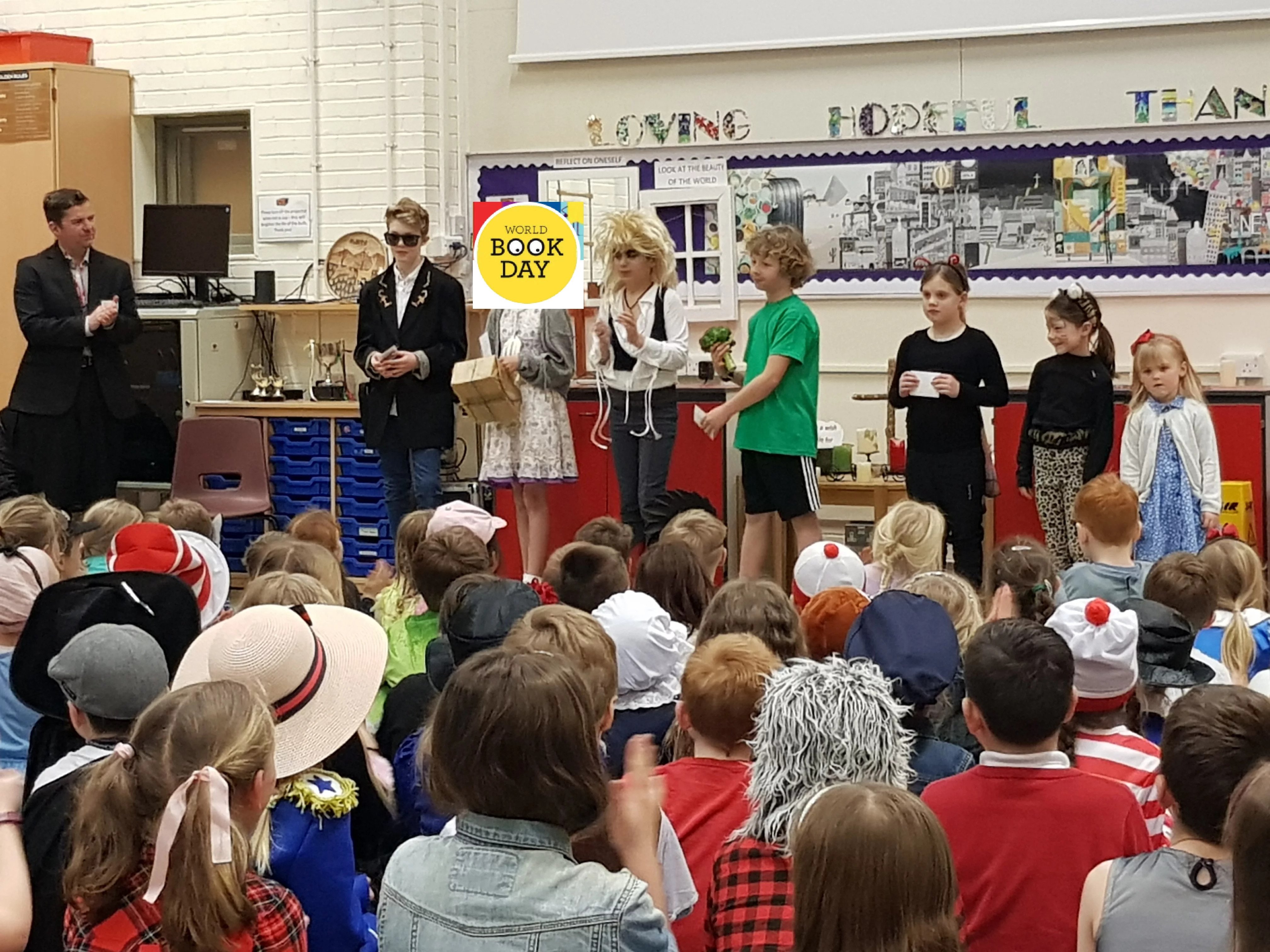 Pupils at Brockenhurst Church of England Primary School are reaping the benefits from a £300 donation from specialist retirement living property developer PegasusLife as part of its ongoing commitment to creating a lasting legacy in the communities in which it builds. PegasusLife made the donation to celebrate the World Book Day initiative when they visited the school on 5th March.
Pupils from all year groups of Brockenhurst CE Primary, located just a short walk from PegasusLife's Holmwood development in Brockenhurst, were invited to bring in a selection of pre-loved books to stock the shelves of their school library alongside the new books to be purchased using PegasusLife's donation.
Along with other schools up and down the country, the students were encouraged to dress up as their favourite character. In response, PegasusLife crowned one lucky student from each year group as the best dressed, rewarding them each with a £10 Waterstone's voucher.
Paul Aitkenhead, marketing manager for PegasusLife Holmwood said: "World Book Day is always a highlight for us, giving us a great opportunity to work with the local community and recognise the effort the students put into their costumes. We're always really pleased to have been able to contribute towards the new library books. Creating and telling stories is in our blood so anything we can do to encourage pupils to read and share their stories is important to us."
John Littlewood, head teacher at Brockenhurst CE Primary School said: "Community links are really important to the school and to establish a new link with PegasusLife and their owners is very welcome. The introductory support really sets the relationship going. Our children love to read to volunteers, and we look forward to a long and rewarding relationship. Our children enjoyed dressing up and really appreciated the book tokens."
Holmwood from PegasusLife is a collection of 22 one- and two-bed homes, and two cottages, in Brockenhurst in the New Forest. Named after the first private residence to ever be constructed on its site in the early 19th century, the development comprises three distinct areas, connected by a series of paths through beautifully landscaped gardens. To find out more about life at Holmwood or to book a tour, call 01590 615288 or email [email protected].